While Monoloc recently marked a move towards making "experimental, minimalist, and atmospheric" music with his new Unterland imprint, the German producer/DJ was happy to delve into his past with the exclusive Spotify playlist below.
"These are 10 of my favorite tracks that I always like to look back on," he says. "Not necessarily because I would play them in my sets, but because they remind me of something particular—a certain time I associate good memories with. Especially my time in Frankfurt—my home where I grew up and was strongly influenced by electronic music."
DJ KOZE – BLUME DER NACHT
In my first year after my apprenticeship, I worked as a cook in Cologne. But I lived in Düsseldorf, which is why I was spending a lot of time on the train listening to good music. It was exhausting, but I still like to remember that time.
The distinctly creaky sound of T. Raumschmiere inspired me a lot…. He drove me to create sounds myself by experimenting and playing with them; I emulated him a bit.
SVEN VÄTH – DEIN SCHWEISS
I bought "Dein Schweiss" on vinyl back then. I was 22 years old and just stuck in the middle of my party phase as a "Frankfurter Jung". The coinage and influence Sven Väth had on my generation in Frankfurt is huge. "The message is Feierei, Alder" 😉
STEVE BUG – LOVERBOY
I've played this track pretty often at private after parties. So often, in fact, that the vinyl was sometimes physically not playable. During this time, I met many people and also made some long-term friendships; Sascha Weingartz, for example, who's the graphic designer for my label Unterland.
MARTIN LANDSKY – 1000 MILES
Poker Flat was one of my favorite labels back then. The tracks were often played at open-air parties and remind me of the summer in Frankfurt. I bought pretty much every vinyl from Poker Flat back then.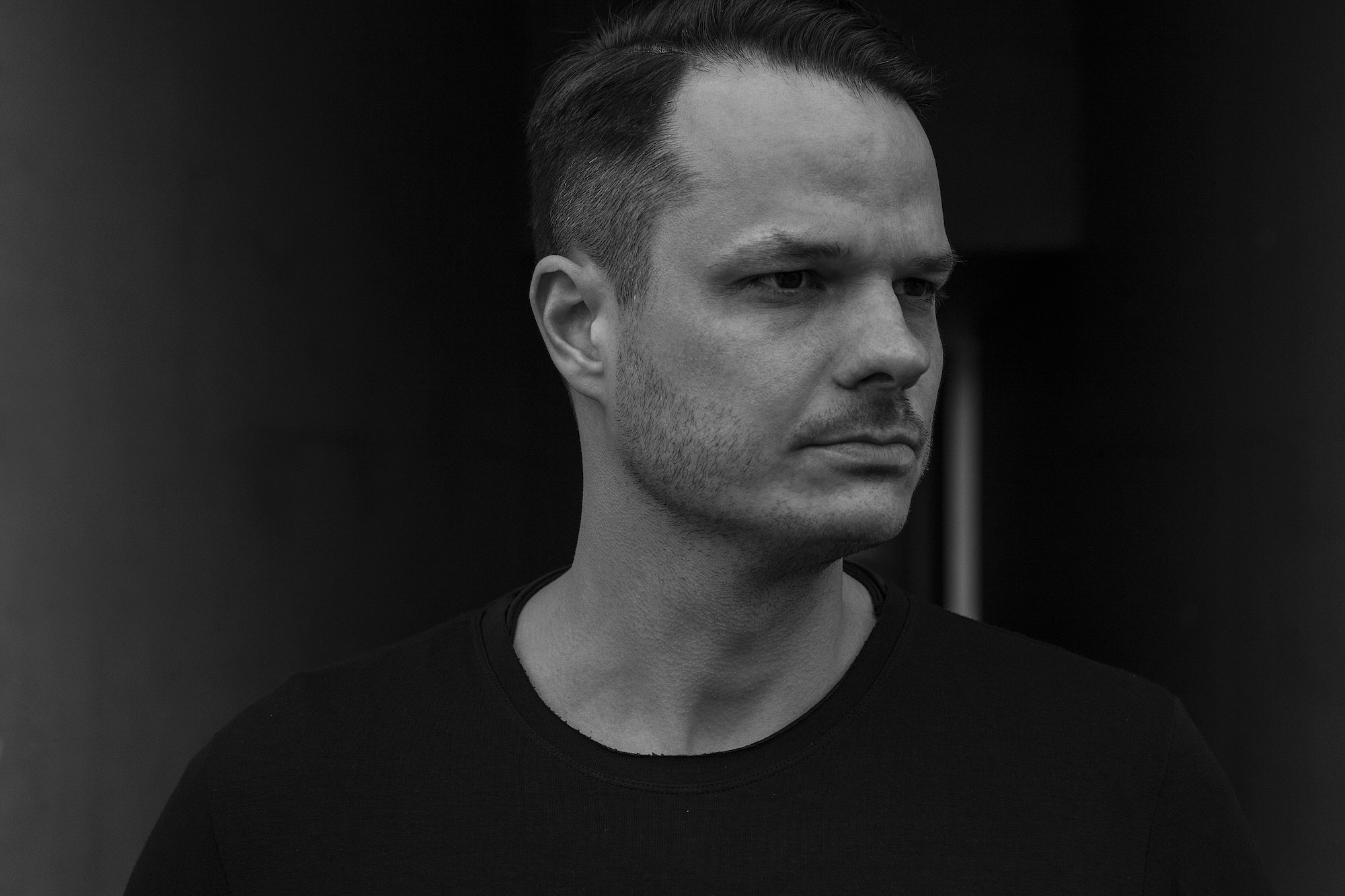 RÖYKSOPP – WHERE ELSE IS THERE?
A classic with really good remixes out there. The track got played all over Frankfurt. I was 25 and worked in a cool Frankfurt scene bar—a nice time with many memories of cool parties.
JEFF MILLS – PRESENT AGE
Jeff Mills awoke in me the preference for straight-up techno. Because of him I became interested in developing my sound with drum machines.
BOLZ BOLZ – TAKE A WALK (ORIGINAL MIX)
The track is from the year 2000. It reminds me on my first gigs in the Frankfurt club Nightlife. Back then, there was a party series called "Crankshaft", which was promoted by three guys I was friends with. I remember a very funny situation when my buddy Rüdiger readjusted the record a few times during one of my first gigs (while he was sitting under the DJ desk)…. My hands were shaking; I was so nervous.
THOMAS P. HECKMANN – TANZMASCHINE
For German native speakers, this track is very amusing…. It is about funny nonsense, and brings a smile to my face. Not to mention the really good, tough beats. Just like me, Thomas P. Heckmann is from the Rhine-Main area—a good neighbor from Frankfurt.
TRAXMEN & ERIC MARTIN – HIT IT FROM THE BACK
A nice ghetto-house number with a very reduced-but-raw beat. One of my favorites from the '90s because it still works well today.
FURTHER LISTENING