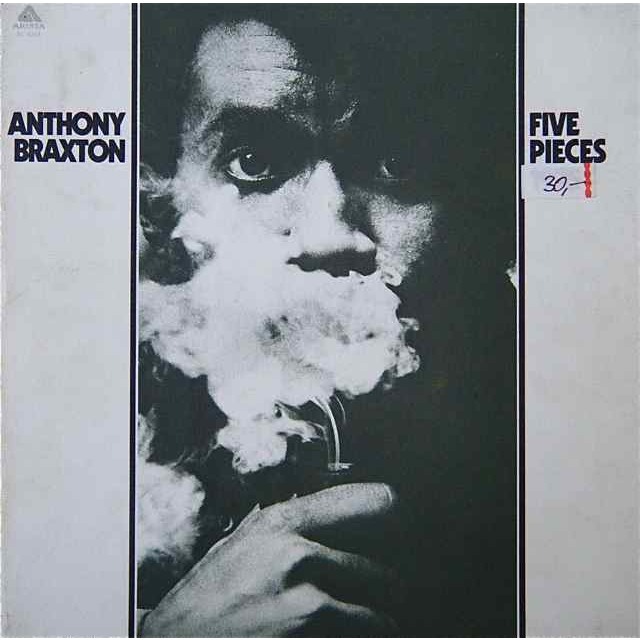 Words by Nat Baldwin
We were rehearsing some Matt Welch music to perform later that night at the Buttonwood Tree in Middletown, CT. My car sat just outside the window, across the street but in clear view, full of everything I owned. It was my last day of school in Hartford and I was heading home for the summer and gone from that city for good. Everything was strewn in top-to-bottom chaos filling my station wagon full. My CD collection stacked neatly in shoe boxes covering the front seat, the only order on display. The car angled diagonally from my view, driver side exposed. I looked out the window and saw a man moving back and forth from the passenger side of my car to the driver side of his.
The details were obscured but I knew something was wrong. I dropped my bass, Eli dropped his tuba, the rest of the ensemble followed suit. This was a rough neighborhood at the time. It was the end of a sunny day and the streets were packed with characters. The Middletown Creative Orchestra running to the rescue was not exactly an intimidating bunch. We hit the street ready to cross. The large target of our aggression got in his car, shot us a calm look, and drove slowly away. I arrived at the passenger side of my car and found the worst case scenario: window smashed, front seat empty, CDs gone. About 15 Anthony Braxton albums highlighted the collection—my prized possessions. I would have rather had the rest of the car cleared out, anything but that music. Only 10 minutes later, show time approaching, Mr. Braxton showed up for the concert. I relayed the recent events to him, stuttered my way through. This was the first time we met.
I moved to Middletown that next fall, 2001. I was never an official student at Wesleyan, but fully immersed myself in the community. Mr. Braxton welcomed me with open arms. He allowed me to sit in on his classes on Sun Ra and Stockhausen, and I played in his orchestra, fumbling my way through some of the most challenging and rewarding music I've ever experienced. Mr. Braxton's encouragement and support made me believe in myself as a musician, and in the possibilities of music, at a time when I needed it. No matter where I've gone since, those years have stuck close.
Five Essential YouTube Clips
[youlist pid="PLlxVAExh_bYaFUhMOibE4Hid9UsBt4cxY" width="601″ height="338″]
1. This interview gives a great glimpse into the philosophies behind his work, where he started out, and how he intends to continue. I love what he says about racial dynamics in the '60s, and his desire to move beyond the limitations of categorical barriers perpetuated by those obsessed with maintaining 'authenticity'. He is uncompromising in every way and has therefore created something totally unique. If his detractors can't respect that then there's something really wrong. What a character; I could watch his mind work for days.
2. More clips from the same interview, spliced with some sounds from a recent sextet featuring bass bad-ass Chris Dahlgren and the always shredding Jessica Pavone.
3. Here he is expounding on Stockhausen piano pieces, full of classic Braxton-isms any former student knows well. There were some classes that he would just talk and talk like this the entire time. Those were my favorite classes. This one ends with a few minutes of trying and failing to turn on the record player, but he manages to string together plenty of brilliance before that.
4. Another interview/performance. This was directly after he received news of his NEA Jazz Masters award, which he was admittedly very surprised about after being neglected by most of the jazz community for last 50 years. I love how he talks about "creating music that puts equal weight on the known, unknown and intuition" when asked to summarize his graphic scores.
5. I know I'm probably supposed to stick to videos, but I couldn't find any of the classic quartet (Crispell, Hemingway, Dresser) from the mid '80s/early '90s. This is an excerpt from the Coventry concert in 1985. I'll never forget when I first heard this music. I was a freshman in college and home on vacation. I had just received one of the quartet records in the mail (Santa Cruz '93) and put it on as I was going to bed. My parents were long asleep and the walls were paper thin. As the music intensified and the volume increased, I had to turn it down accordingly, all the while inching closer and closer with each downward shift of the knob. Soon enough, I was pressing my ear to the speaker, mind blown into a whole new world of sonic possibilities. The excitement of that discovery still feels fresh thinking back on it today. When I awoke in the morning, I questioned whether or not the experience was real or a dream.
So I listened again, this time LOUD. It was not a dream.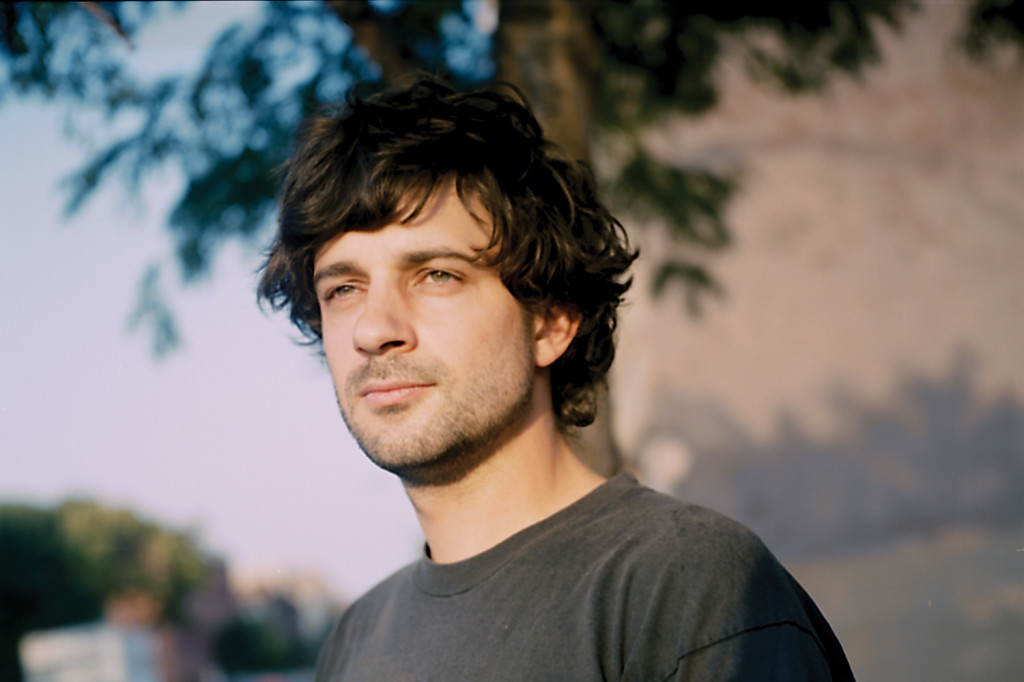 Nat Baldwin is a member of Dirty Projectors who's also worked with Grizzly Bear, Vampire Weekend and Department of Eagles. His latest solo LP, 'Dome Branches: The MVP Demos', is available now through Western Vinyl. Sample some of Baldwin's songs below, or if you're in the Boston area on January 31st, you could always check out his opening set for Gem Club at the Museum of Fine Arts…