While many of you probably celebrated Halloween over the weekend, everyone's favorite excuse to play dress up and/or drink heavily doesn't truly occur until tomorrow. With that in mind, we asked Hyetal to file a spooky little set featuring everyone from Espers to Earth to Eyeless in Gaza.
Or as the London-based producer puts it, "Here's a selection of tracks ranging from stuff I find creepy/otherworldly in a less obvious sense to music that is just completely terrifying. My [new] album Youth & Power is out now and contains nine songs that are in no way frightening."

TRACKLISTING:
Atraxia – Seance
The Solitaires – I Don't Stand a Ghost of a Chance With You
The Safaris – Image of a Girl
Johnny Ace – The Clock
Bohren & Der Club Of Gore – On Demon Wings
Angelo Badalamenti – Silencio
Cabaret Voltaire – Seconds Too Late
La Vampires & Zola Jesus – No No No
Eyeless In Gaza – You Frighten
Eduard Artemiev – Zerkalo
Scott Walker – Dimple
Espers – Widow's Weed
Earth – Father Midnight
Anne Clarke – An Ordinary Life
Julee Cruise – I Float Alone
Japan – Ghosts
Mort Garson – Voices of the Dead
Fairhorns – Doki Doki You're Fucking Dead?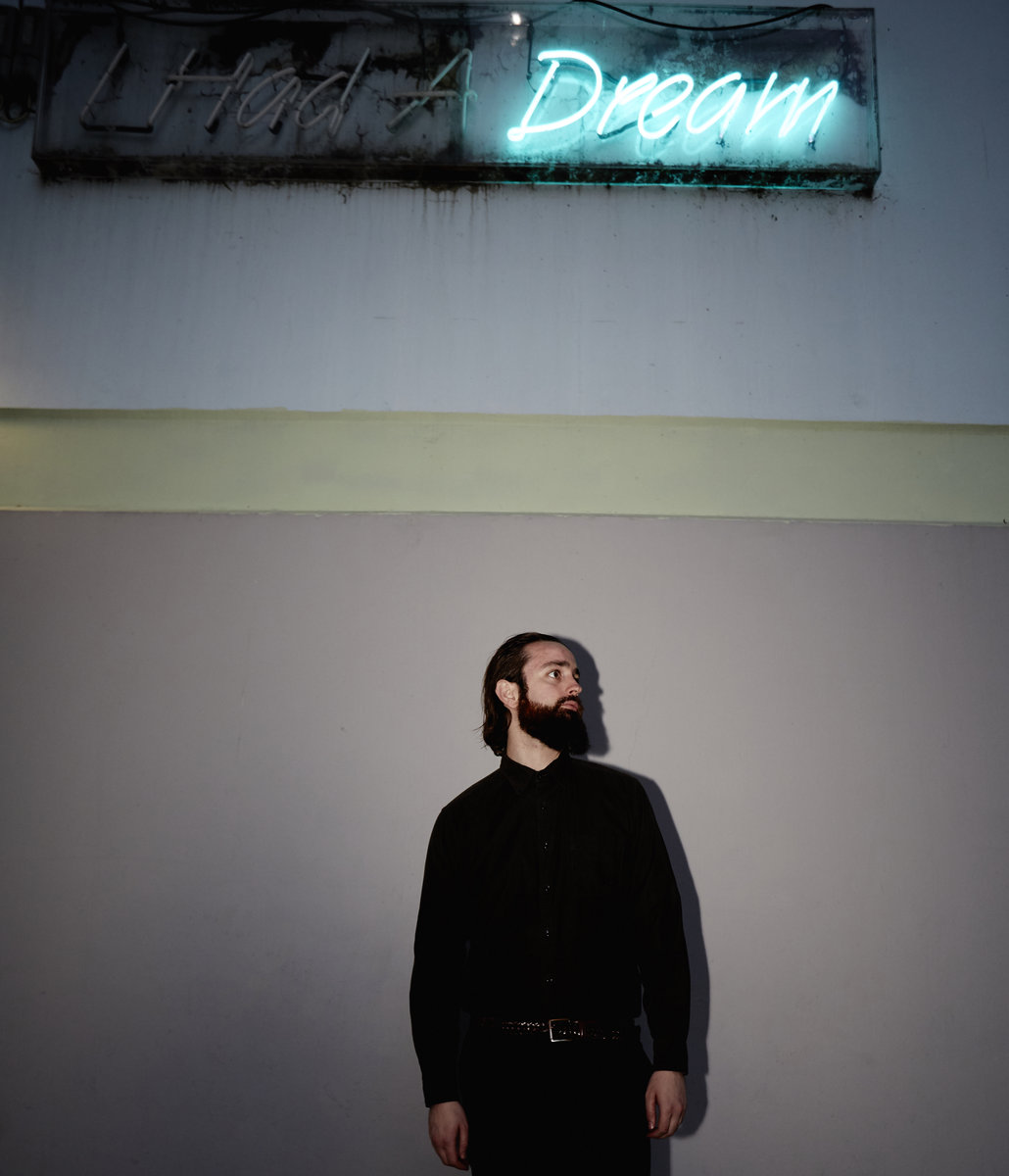 FURTHER LISTENING
[youlist pid="PL0hPBFwbpZt4f-DfJIhHy_SZrFAWIWocF" width="960″ height="540″]