Photography RONALD DICK
Mix ALEXIS TAYLOR
This mix is inspired by the phrase "YER MYN'S CRACKLERY!!" It's taken from an untitled poster work by Oliver Payne and Nick Relph, which has been on my studio wall for the last eight years or so. The phrase means "yes mine is crackly" (about a pirate radio station's intermittent reception, as posted on an early internet forum) but I liked it as it is written, and decided to make a mix of my favourite 'crackly' old recordings and gospel soul folk music. The phrase morphed into the phonetic mishearing "Your Mind's Crackly" in my head, and became the working title for my new album for the duration of its assembly and production. Traces of the phrase remain in the lyrics of the title track.
Alexis Taylor's latest solo LP, 'Beautiful Thing', is now available through the Hot Chip frontman's longtime label Domino. Check out tracks from all of his albums below, along with dates for Taylor's upcoming spring tour….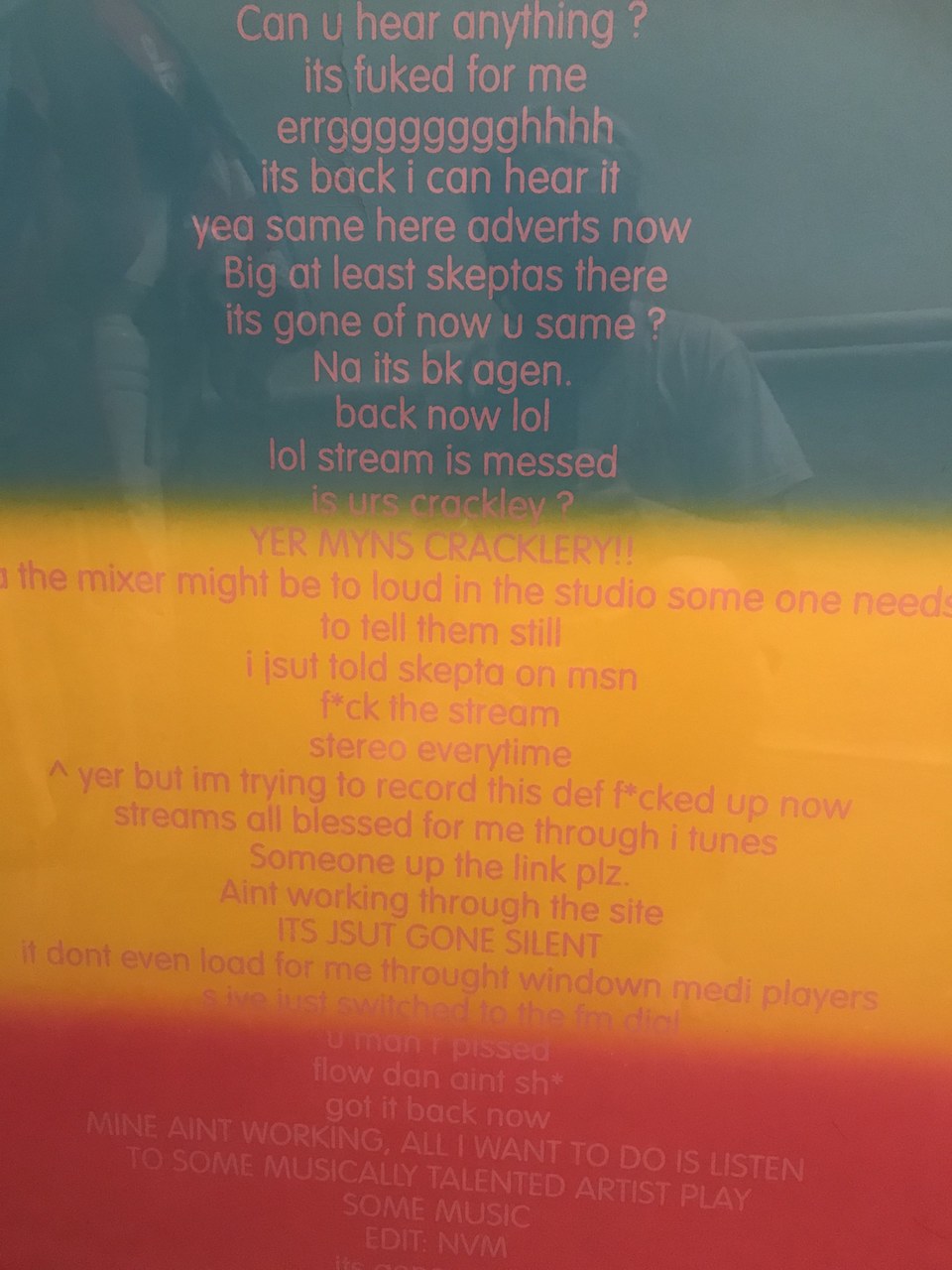 TRACKLISTING:
Eddie Head and His Family – Down On Me
The Carter Family – No More The Moon Shines On Loreena
The Beale Street Sheiks – Mr. Crump Don't Like It
Geeshie Wiley – Last Kind Word Blues
Neil Young – Will To Love
Funkadelic – Open Our Eyes
Les Troubadours de roi Baudouin – Gloria
Blind Willie Johnson – Dark Was The Night, Cold Was The Ground
R. Kelly – Reality
Alexis Taylor – Palace (Untitled)
James Joyce – Anna Livia Plurabelle
Alexis Taylor – Dolly and Porter
Harry McClintock – Big Rock Candy Mountain
Jim Dickinson & The New Beale Street Sheiks – You'll Do It All The Time
Joseph Spence & The Pindar Family – I Bid You Good Night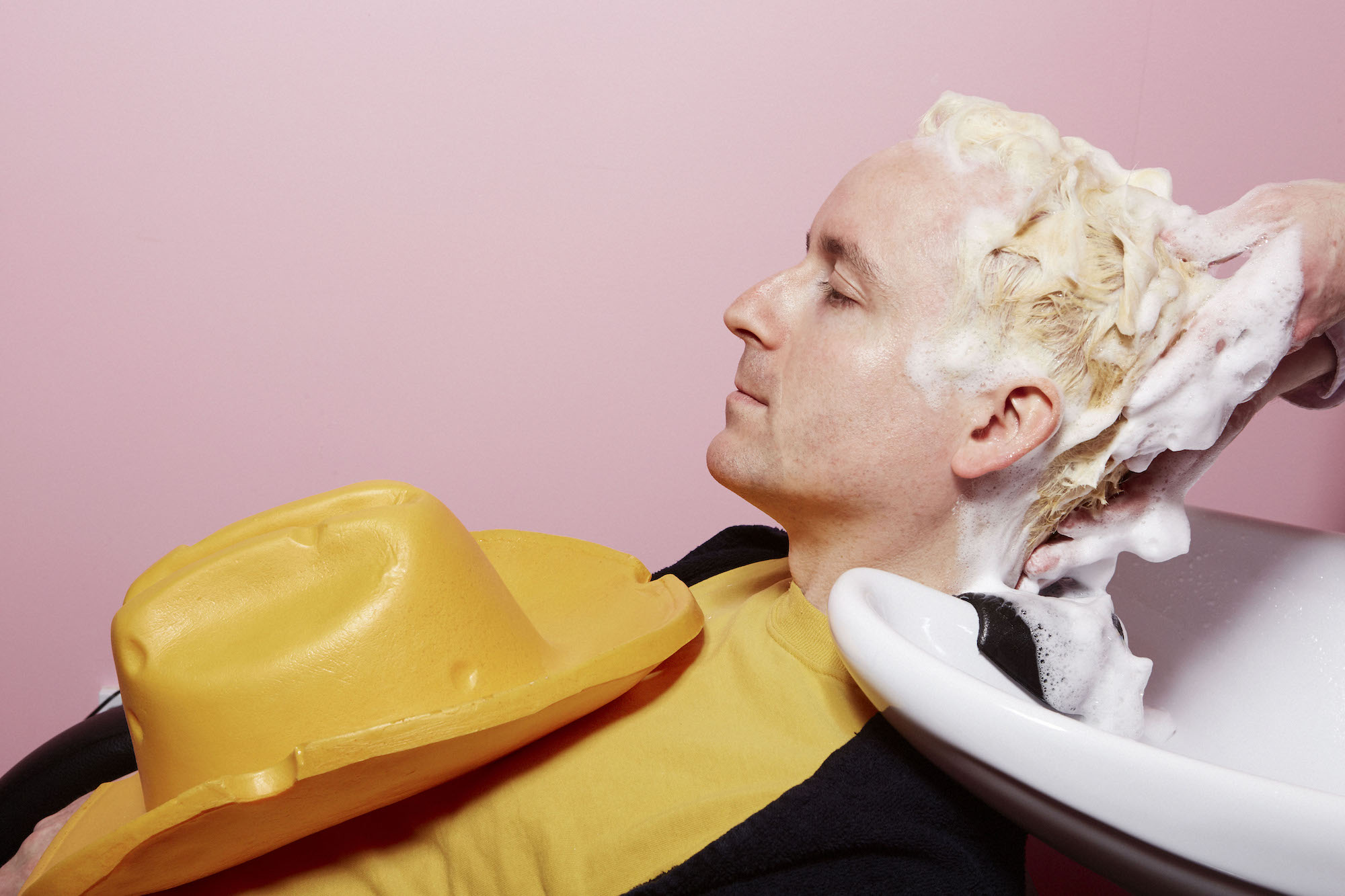 Alexis Taylor tour dates:
6/8 Los Angeles, CA – Troubadour
6/9 San Francisco, CA – Great American Music Hall
6/11 Portland, OR – Doug Fir Lounge
6/12 Seattle, WA – Barboza
6/14 Chicago, IL – Empty Bottle
6/15 Ferndale, MI – The Loving Touch
6/16 Toronto, ON – Horseshoe Tavern
6/18 Brooklyn, NY – Elsewhere
6/19 Philadelphia, PA – Johnny Brenda's
6/20 Washington, DC – U Street Music Hall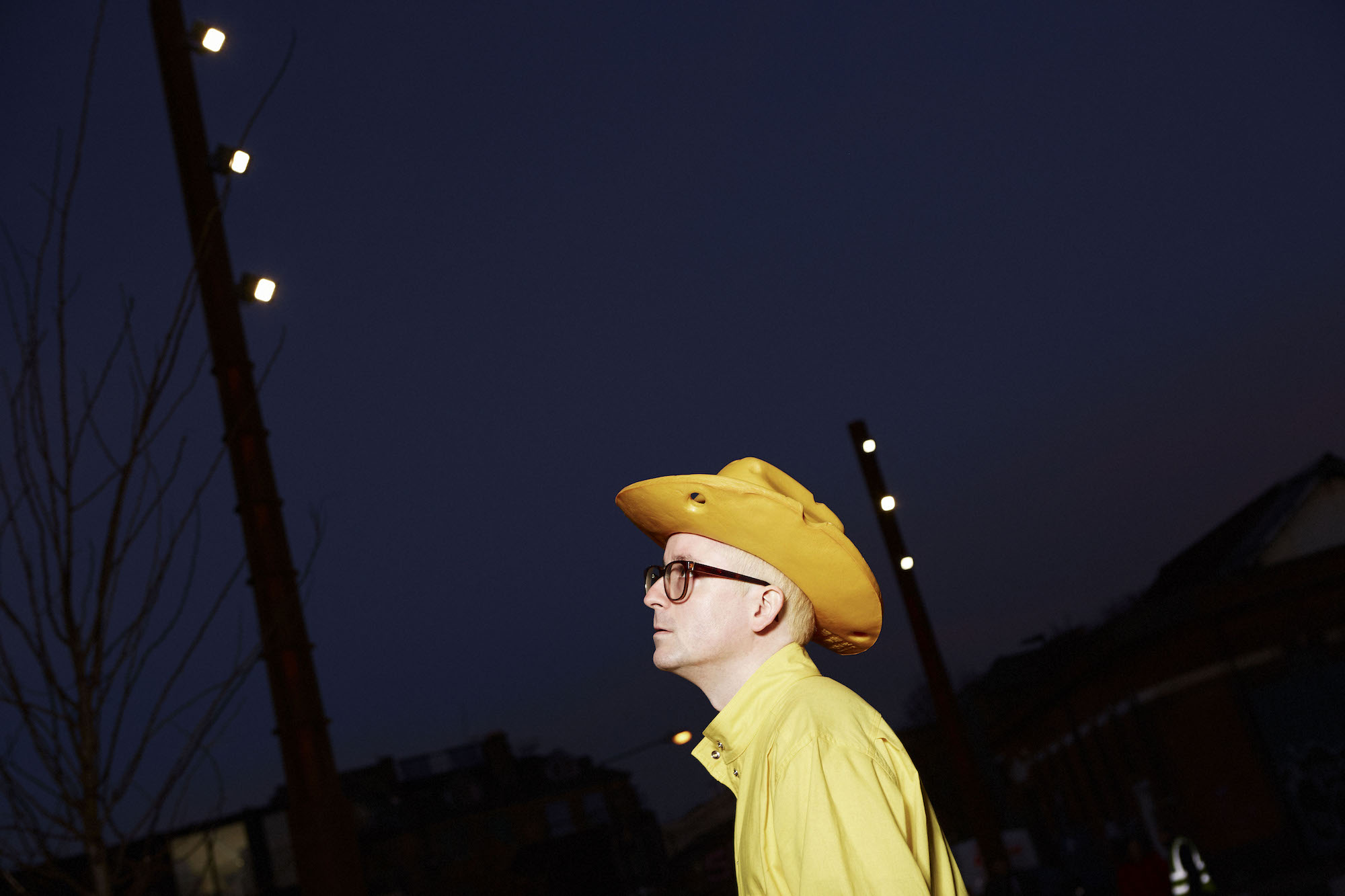 FURTHER LISTENING