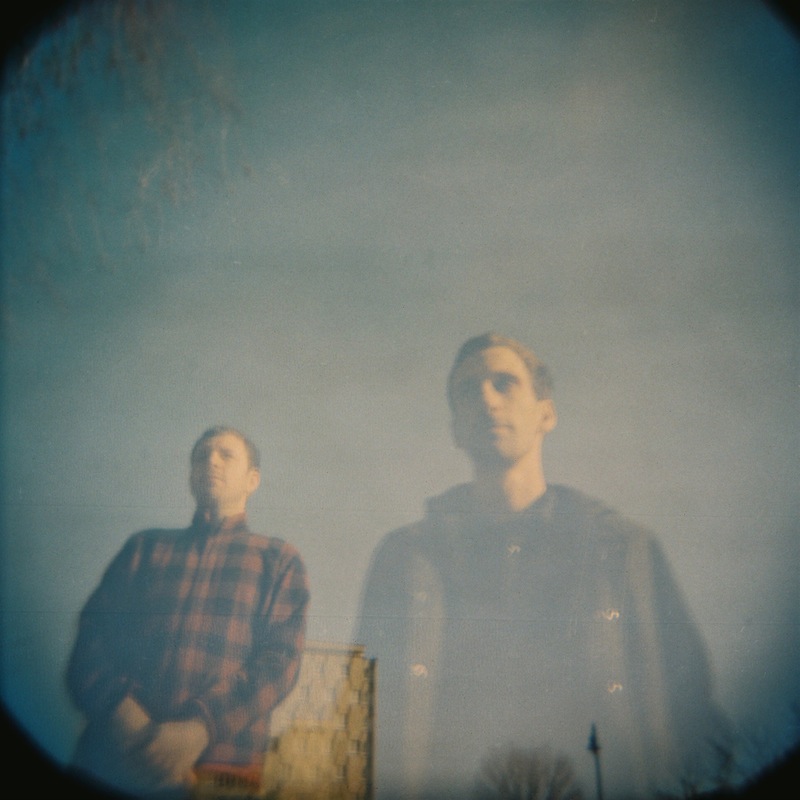 To celebrate the release of their new Gaberdine Remixes EP (available now on iTunes), we asked Walls to share a mix that's as caught in the clouds as their music. Here it is–windswept selections from Tangerine Dream, Spacemen 3 and more–along with a commentary from Sam Willis (also of Allez-Allez).
Gabor Szabo – Space
Gabor Szabo's a Hungarian jazz guitarist. He creates these haunting, evocative melodies that just make you zone out. I only know a handful of his tracks, but I particularly like this one.
Aphrodite's Child – Aegian Sea
I love the murky ambiance and analogue warmth, as well as the awesome chiming synth lines with drugged-out voices and guitar riffage! Older recordings like this one just have so much more character than more recent stuff.
Tangerine Dream – The Dream Is Always The Same
TD can be a bit overblown a lot of the time, but this track is a perfect balance of pulsing arpeggios and droning pads without lapsing too far into bargain bin new-age nonsense.
Lucky Dragons – Honeycombhouse
I love the carefree spirit that runs through Lucky Dragons' music. This is one of their more melodic tracks. I've heard amazing things about their live show, too. Definitely want to check them out next time they make it to London.
Psychic TV – The Orchids
I'd always meant to get around to checking out Psychic TV, as I'm a big fan of Chris & Cosey's stuff, plus the more melodic [Throbbing Gristle] stuff like "Hot On The Heels Of Love," and when I did, this track instantly jumped out at me. Genesis P-Orridge's plain, unadorned vocal and lurid lyrics act as a bitter counterpoint to the sweet, almost baroque accompaniment..
Spacemen 3 – So Hot (Wash Away All Of My Tears)
This is just a simply gorgeous piece of work–so transcendentally dreamy and throbbing with emotion. The simplicity of the recording and production make it so much more effecting than the later Spiritualized stuff.
Disco Inferno – Next Year
This band were completely ahead of their time. Apparently when their album came out on Rough Trade back in the '80s, it was a total commercial flop. Listening to it now it sounds more vital and interesting than 90-percent of the records out there–just bursting with wild ideas, sounds and techniques.
Robert Wyatt – Last Will & Testament
Robert Wyatt's one of the most unique voices in music, and one of our all-time favorites. This track is one of his best–achingly gorgeous and a fitting end to the mix!