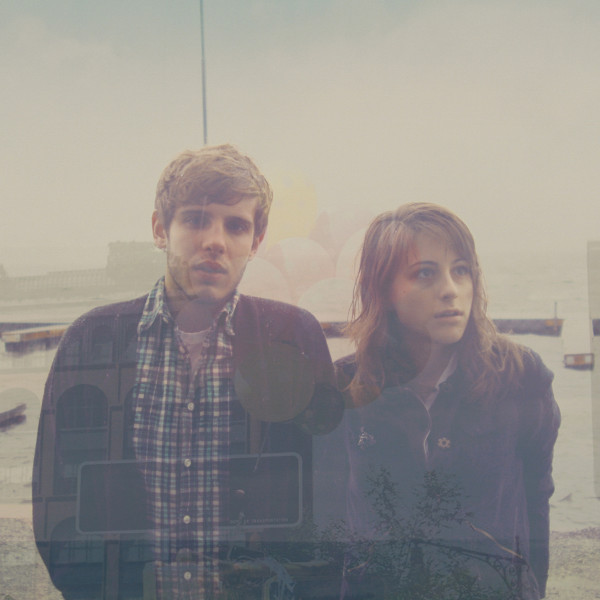 Words and Mix by Evan Abeele of Memoryhouse
I guess you could call this a continuation of the summer mixtape I shared last month. Whereas my previous mix had focused on the narcotic effect extended flights can have on one's body, this attempts to zero in on the vast amounts of weirdness permeating through America at any given moment. (Somewhat based on my experiences touring there for a month.) I don't mean that in a bad way. It's more or less the feeling one imbues as you're shifting through these strange, semi-conscious motions, staring aimlessly out the window for of the car for hours–often days–at a time. I can't quite explain it, so I'll just let the ensuing combination of words and music try to do justice to the experience.
"Today his mind is perplexed and he looks up into the perfect cloudless empty blue and wonders what all the bruiting and furor is below, what all the yelling, the buildings, the humanity, the concern–"Maybe there's nothing at all," he divines in his lucid pureness–"Just like the smoke that comes out of Papa's pipe"– "The pictures the smoke makes"– "All I gotta do is close my eyes and it all goes away"– "There is no earth– look at the perfect sky, it says nothing". – Jack Kerouac
Memoryhouse, Needle Exchange 041 – Quiet America:
1. Ascent – Arve Henriksen
2. Juicy (Pete Rock Remix Hip Hop Instrumental) – Notorious B.I.G.
3. Fake Five – Aus
4. Small Memory – Jon Hopkins
5. Extra Extra – Jay Electronica
6. Tomorrow Winter Comes – HRSTA
7. Lust for Life – Drake
8. Ax Mr. L. – Alva Noto & Ryuichi Sakamoto
9. Just More Drugs – Barzin
10. The Girl From Ipanema – Astrud Gilberto
11. Orszula – Jacaszek
12. Baby – Donnie & Joe Emerson
13. The Joy Of D.H. Lawrence – Erik Enocksson
14. Depths – Windy and Carl
Memoryhouse's new 7-inch, Caregiver, can be pre-ordered at Suicide Squeeze's site. It ships starting November 15.