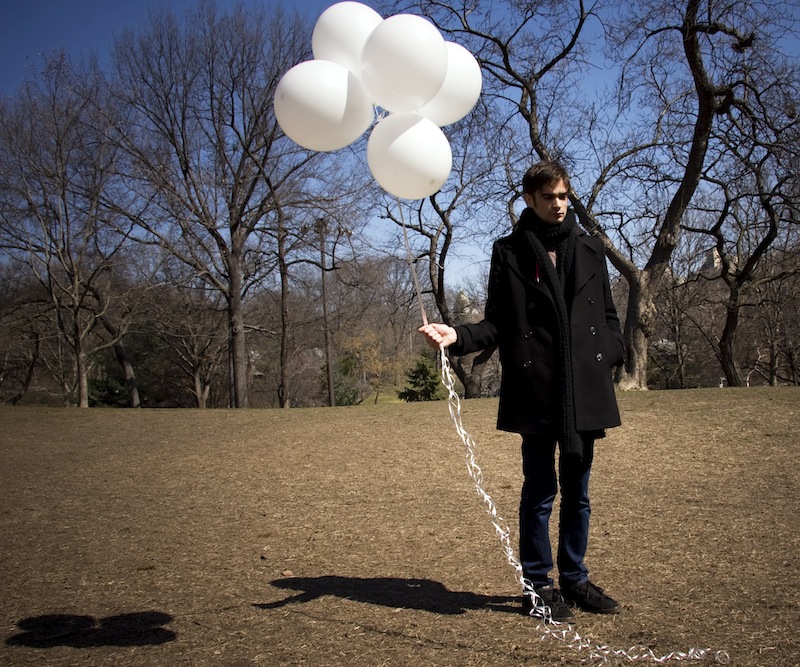 Photo by Aaron Richter
One detail people keep forgetting to mention when writing about Brian Eno's Warp debut (Small Craft On a Milk Sea) is how it was written and recorded with the help of two other composers/producers/multi-instrumentalists, Leo Abrahams and Jon Hopkins. While we're only vaguely familiar with Abrahams' guitar-driven work, self-titled savored the soundscapes that were spread over Hopkins' Domino debut, Insides. So with that in mind, we asked Hopkins to share his thoughts on five essential Eno albums. He can also be found opening up for Four Tet at Webster Hall tonight…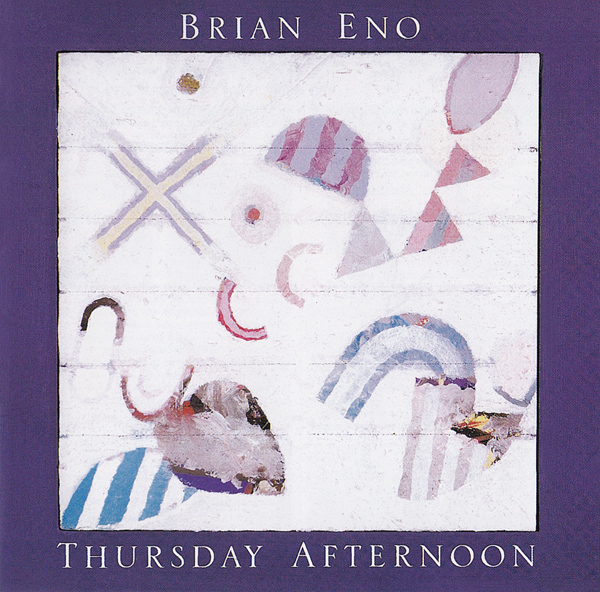 Thursday Afternoon (1985)
One 61-minute piece. The first time I heard it, I listened all the way through on headphones and fell into a massive, weird hallucinatory dream. On the surface it sounds quite simple but I picked out about 60 different layers that come and go throughout. I still hear new things in it and I'd say I have it on at some point almost every day. It has the tiniest trace of birdsong in the last couple of minutes.
–
Discreet Music (1975)
Much simpler; built around warm and beautiful interlinking lines that fade away slowly then re-trigger in slightly different forms. Has a very hypnotic effect and will definitely send you to sleep if you listen after a large meal.
–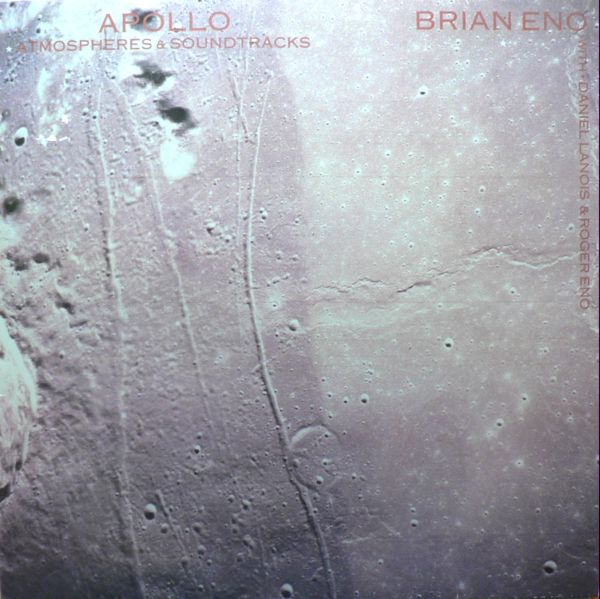 Apollo: Atmospheres & Soundtracks (1983)
Tells a story more than any of his other albums…so totally evocative of its subject matter. Contains "An Ending (Ascent)," which is one of his most celebrated pieces, and is totally classic, but I love the stranger, murkier tracks that conjure up the lunar surface and the weirdness of space, such as "Matta" and "Signals."
–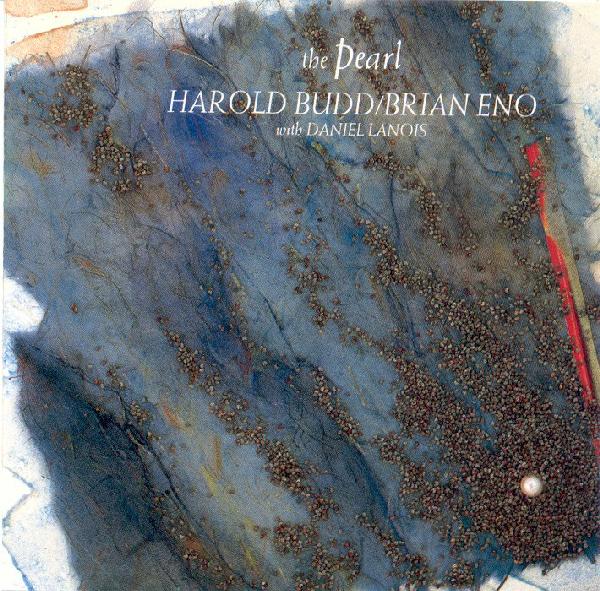 The Pearl (1984)
My favorite of his collaboration records. I've been massively influenced by this one–the track "Lost In The Humming Air" is literally perfect, totally sacred. When I first heard this record, I couldn't work out how the synths and the piano were married together so perfectly, and when I finally met him I found out that they weren't synths, but electro-acoustic treatments of the piano sound. This opened my mind to the idea of treatments of sounds becoming instruments in themselves.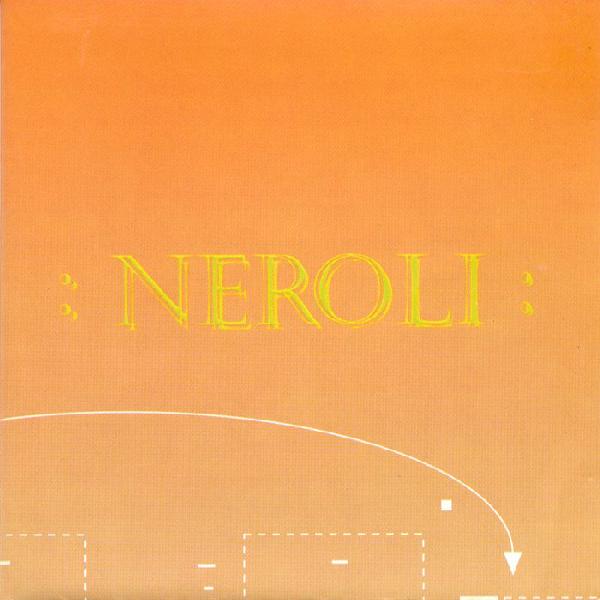 Neroli (1993)
The most pared-down of his ambient albums, like the concept has been reduced to its simplest form. Built around 10 notes, that repeat at random intervals for an hour. No evolution, no changes, incredible atmosphere, more like a place than a piece of music.