NHK yx Koyxen announced his debut album for DFA today, a "collection of new songs that snap and flicker unlike anything Kohei has done in the past." That includes spastic releases on such esteemed underground imprints as Important, PAN, Diagonal, and Mille Plateaux, whose own influential Clicks & Cuts are channeled here alongside such IDM icons as Autechre and Aphex Twin.
According to a press release, Exit Entrance also includes a "somber hushed techno tune" intended as a tribute to the Osaka producer's close friend and collaborator Mika Vainio, who passed away earlier this year.
Look out for the entire affair on October 6th, and check out the video for its leadoff track below….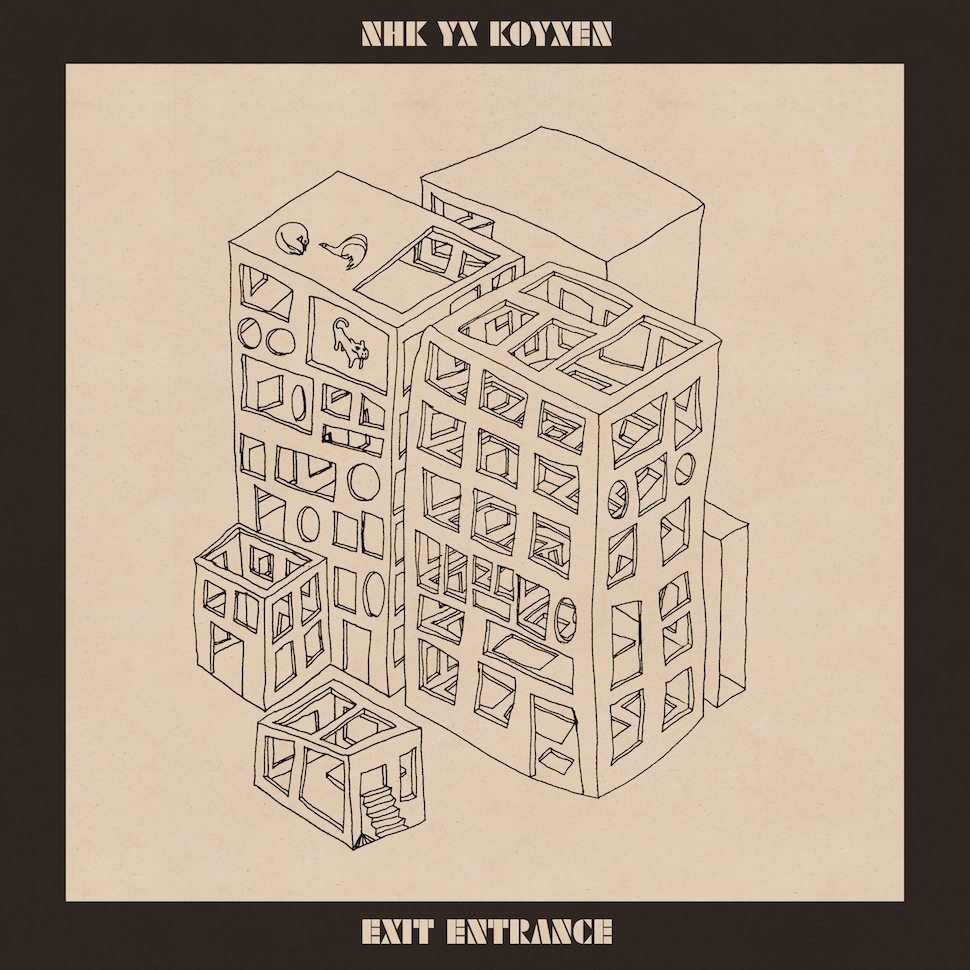 NHK yx Koyxen
Exit Entrance
(DFA, October 6th)
1. Meeting
2. Finding
3. Intention
4. Dignity
5. Notice
6. Mutually
7. Outset (for Mika Vainio)
8. Dented