Photo CHRIS LUTTRELL
It's hard to pinpoint exactly what it is, but something's a little off throughout Aaron Roche's looming HaHa HuHu LP, a striking effort that steeps its spare songs in fractured electronics, heady harmonies, and manic counter-melodies. Which kinda makes sense; after all, Roche has composed experimental pieces for the American Ballet Theatre and played guitar for such elusive figures as Sufjan Stevens, R. Stevie Moore, Lower Dens, and ANOHNI. He's also one of the marquee artists on figureight, a new imprint from Shahzad Ismaily (one of New York's most sorely overlooked sidemen, as seen alongside such like-minded songwriters as Bonnie Prince Billy, Laurie Anderson, John Zorn, and Colin Stetson) and longtime Bedroom Community manager Hildur Maral.
Here's what Roche had to say about today's #selftitledpremiere, followed by a few other selections from the album that drops on September 8th….
I wrote and recorded the song "Bang" some time ago. I was not in a great place mentally when I did. I wasn't in a terrible place, but I was feeling extremely overwhelmed by my life changing very dramatically, very quickly.

The music really came alive with the additions of vocalist Alex Sopp, bassist Logan Coale, and Michael Hammond programming some electronics.

Each ornamentation contributed by those three musicians helped to even out the frenetic structure of the tune.

The density of the song's arrangement was an intentional decision. The lyrics wander through various dreamy landscapes filled with the vivid colors and anxious energies that accompany what might be classified as a panic attack.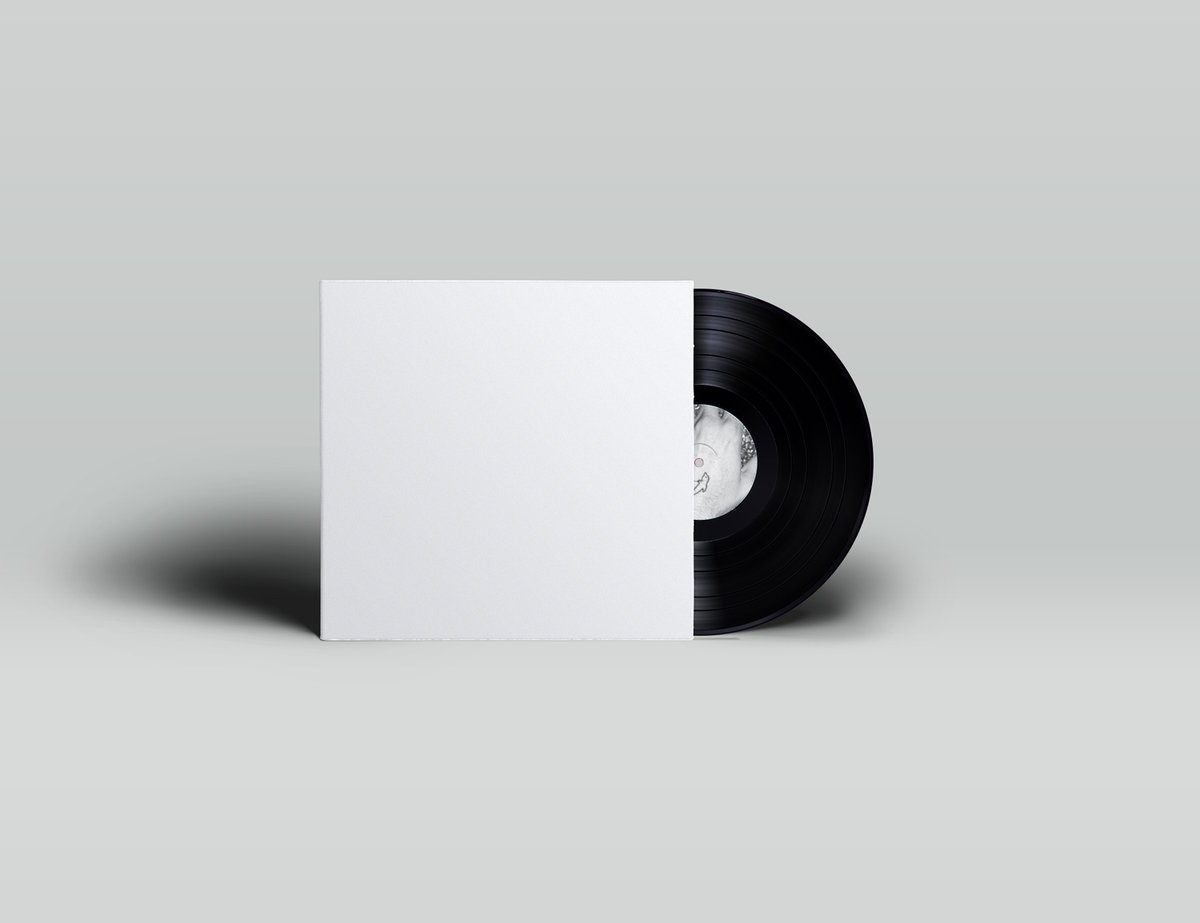 Aaron Roche
HaHa HuHu
(figureight, September 8th)
1. Bang
2. The Telephone
3. One Thing at a Time
4. Like Why I
5. Haha Huhu
6. Wooden Knife
7. Florida
8. The Terror
9. Supreme Monument
10. K Is Manic
11. Sig Beeg Sig Moor