Between last year's Sound of Durban comp and a growing number of "What Is Gqom?" stories, it's clear the South African scene is one of the freshest in underground dance music right now.
Enter AudioBoyz, the crew behind last year's Danger EP on Blank Mind. This Friday's The Rise of Gqom 12" pushes DJ Motion and DJ Fatonic even further out into left field without losing sight of the dancefloors it's determined to rock.
Here's what the duo had to say about today's #selftitledpremiere, followed by another selection from the Hypermedium EP….
When the song plays, you dance until you are on the "spotlight". 🙈 😄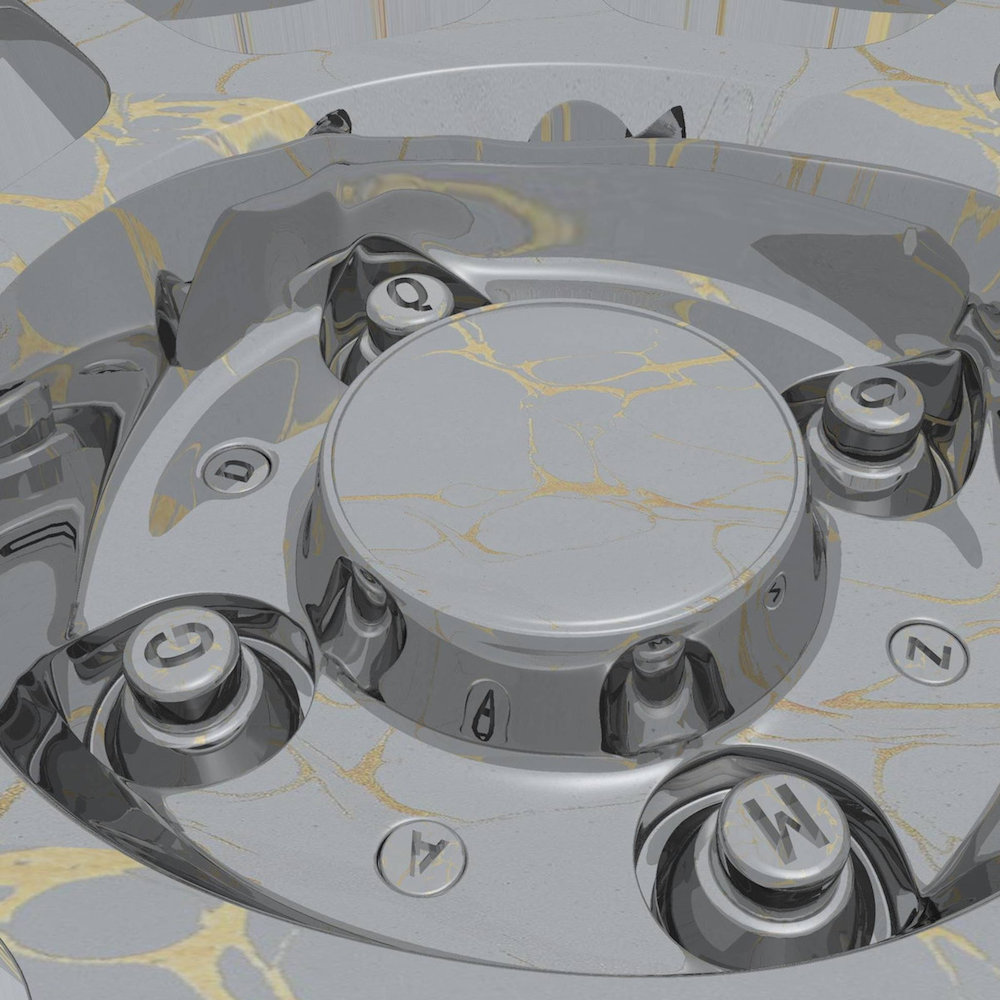 AudioBoyz
The Rise of Gqom
(Hypermedium, September 8th)
1. African Conga
2. Spotlight
3. Monster
4. Drifting Away
FURTHER LISTENING