OAKE co-founder Eric Goldstein knew he wanted to remix the title track of DiNT's looming Horo EP the second he heard deployed on a dark dance floor. Here's what he had to say about it, along with our exclusive premiere and a complete rundown of the record's two 12-inches….
When [Horo co-founder] Geoff Presha played an early version of "Hooker" at a Horo night in OHM Berlin, I ran over to him asking what incredible track that was. I loved the bass rhythm and the fact that people seemed to have a hard time to move to it, but they kept trying anyway. When Geoff asked me if I'd want to remix a track from the EP, it was clear to me that I wanted to remix this one and play with that bass.

It took me a few approaches to get the remix to where I wanted it to be. I played around with a lot of FX chaining trying to have return FX creating the track for me, based on the original stems. The rest was just aiming towards keeping the original rhythm going.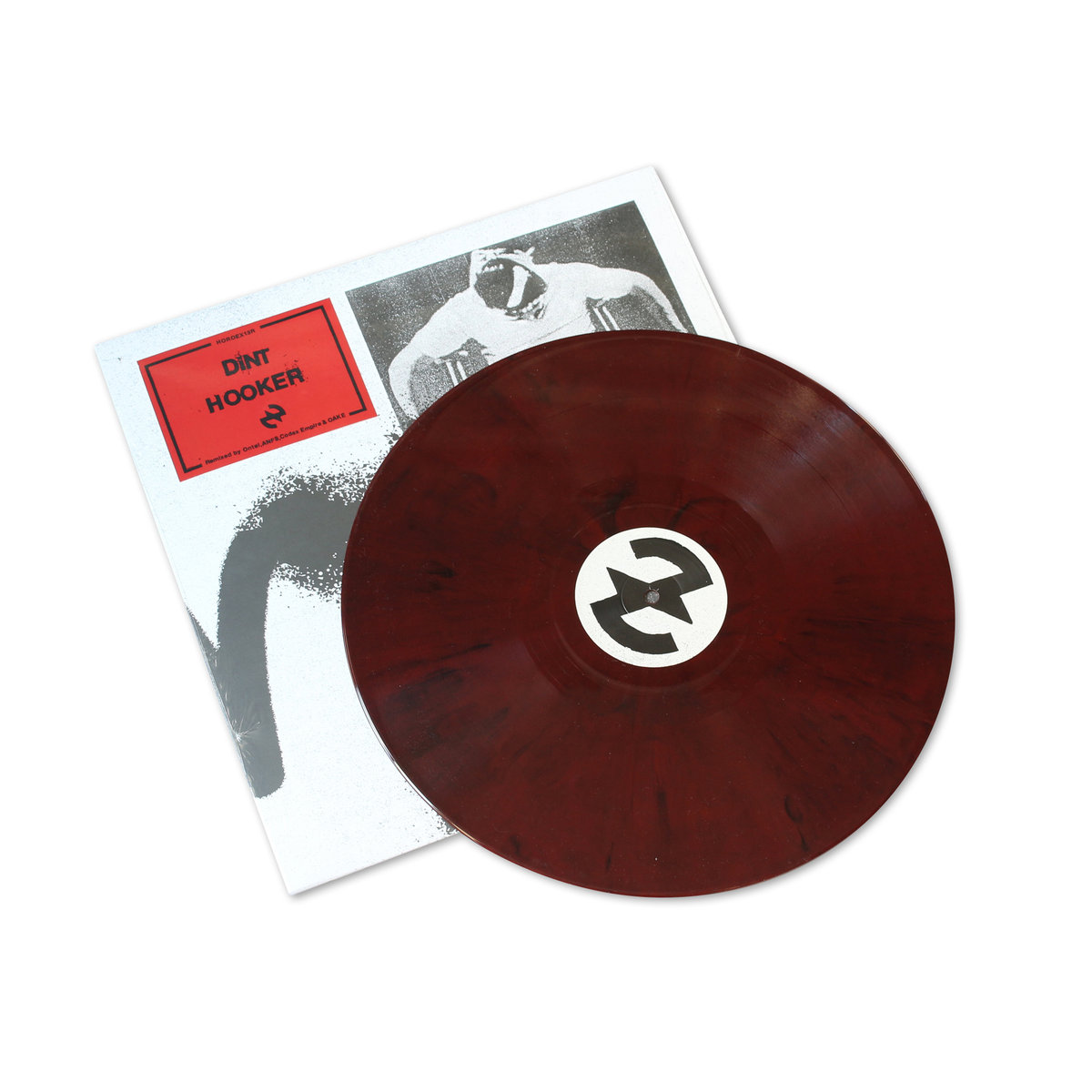 DiNT
Hooker Remixed 12"
(Horo, March 9th)
1.Shovel (Ontal Remix)
2. Skewer (ANFS Remix)
3. Skewer Shovel (Codex Empire Remix)
4. Hooker (OAKE Remix)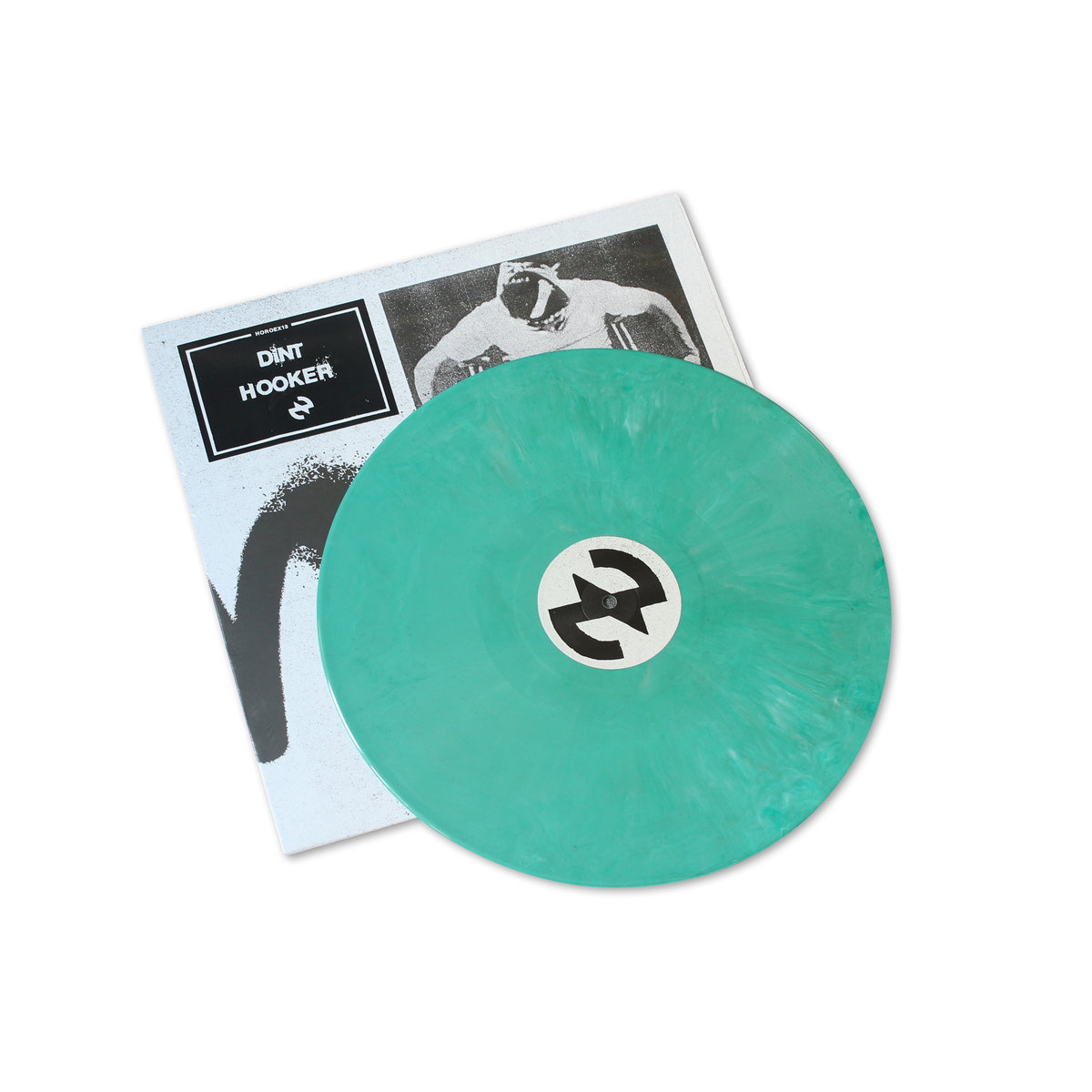 DiNT
Hooker 12"
(Horo, March 9th)
1. Hooker
2. Shovel
3. Skewer