Photo VIKA BOGORODSKAYA
"Some dark events and changes that happened a few years ago made me rethink everything I was careless or blind to," explains pianist/composer Dmitry Evgrafov, when asked about his new album. "Gradually, year after year a big hole started to grow inside me. My faith and values got lost, my inner core blurred, all my moral intentions disappeared."
Due out October 6th through FatCat's 130701 imprint, Comprehension of Light charts Evgrafov's complete transformation alongside queasy drone tones, prickly brass parts, sweeping string arrangements, and welcome guest appearances from Abul Mogard Benoit Pîoulard, and the Iskra String Quartet (Radiohead, The xx, Jóhann Jóhannsson).
"I tried to broaden my musical vocabulary," says Evgrafov, "and get out of my comfort zone. Being completely self-taught I tried my best to properly score and compose string arrangements and even string-led compositions that would sound convincing and full. Moreover, you'll hear only one solo-piano composition on the whole album."
Check out the album's latest official leak (the haunting but hopeful "Rootedness") below, along with its two previously released singles….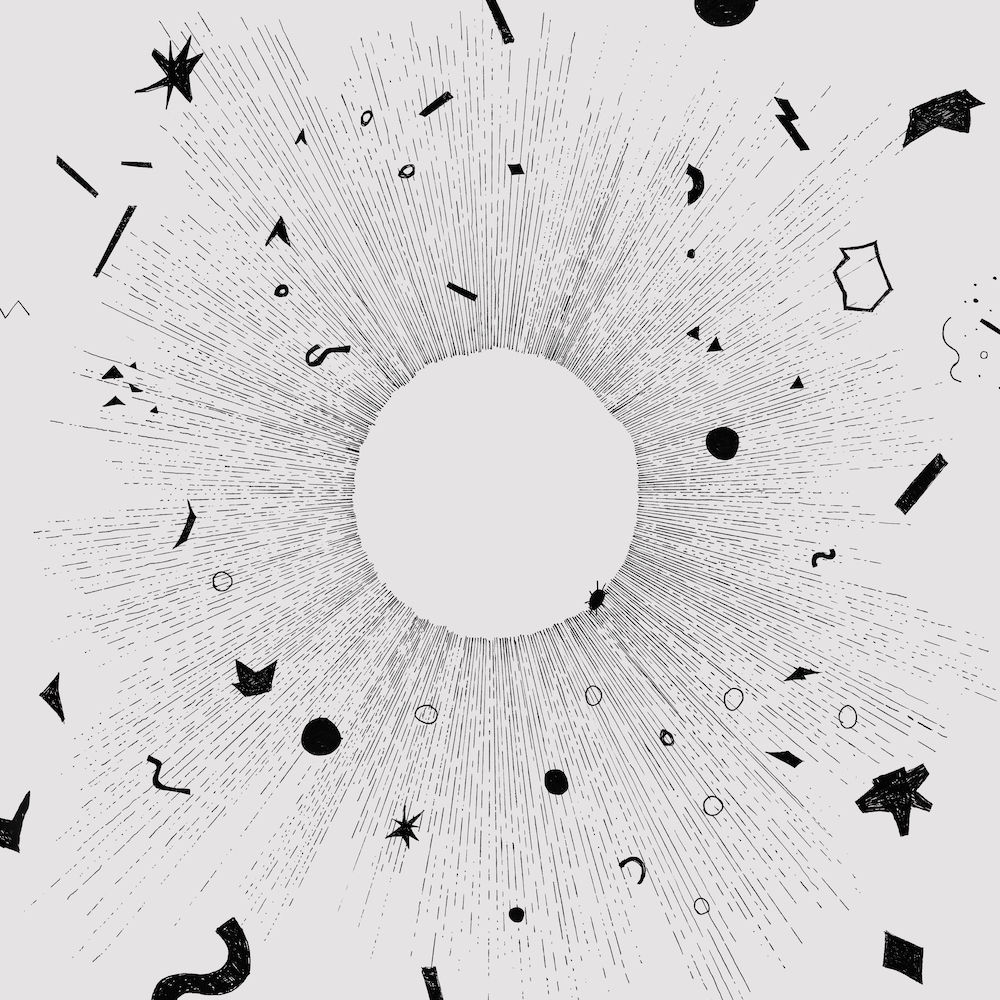 Dmitry Evgrafov
Comprehension of Light
(130701, October 6th)
1. A Gleam
2. Tamas
3. Ungrounded
4. Wandering
5. Rajas
6. Through The Gloom
7. A Chance To Change
8. First Crop
9. Kintsukuroi (feat. Benoît Pioulard)
10. Znanie (feat. Abul Mogard)
11. Rootedness
12. Sattva