While you may not know the name Split Music, the London publisher has made its presence widely known through its wildly experimental sync work for such films as Blade Runner 2049, Mother!, and the vegans-gone-wild horror movie Raw. Not to mention promo spots for such major brands as Adidas, Puma, and Dior.
Which leads us to Research, a proper label set to launch this Friday with a left-field LP of exclusive music from such underground producers as These Hidden Hands, OAKE, and Grebenstein. According to a press release, the compilation "focuses on music that is capable of transporting beat-driven music beyond the social environment of the club, using it as a mechanism for increased self-inquiry and communication between both hemispheres of the brain. Spheres is the first in a series of 'documents' by Research, which intends to unite a diverse selection of artists around a common theme. The inspiration for this initial document comes from artist and mathematician Timothy Cresswell, whose carving of spheres covered in mathematical figures—a holistic, meditative process he refers to as 'tuning'—has taken place for over fifty years and has inspired the art direction of his son Daniel."
Check out an exclusive Monkopf excerpt below, along with a little commentary from the Paris-based producer and some of Split Music's biggest song placements….
What I can say is that I like polar movies and tried to do a sort of a contain tension with little distractions like a nervous night pursuit accross a city…. I did the song in one improv session. I was trying to build a song and be prepared to react to all kinds of accidents that could happen during the recordings, like the person running for his life in my mental movie.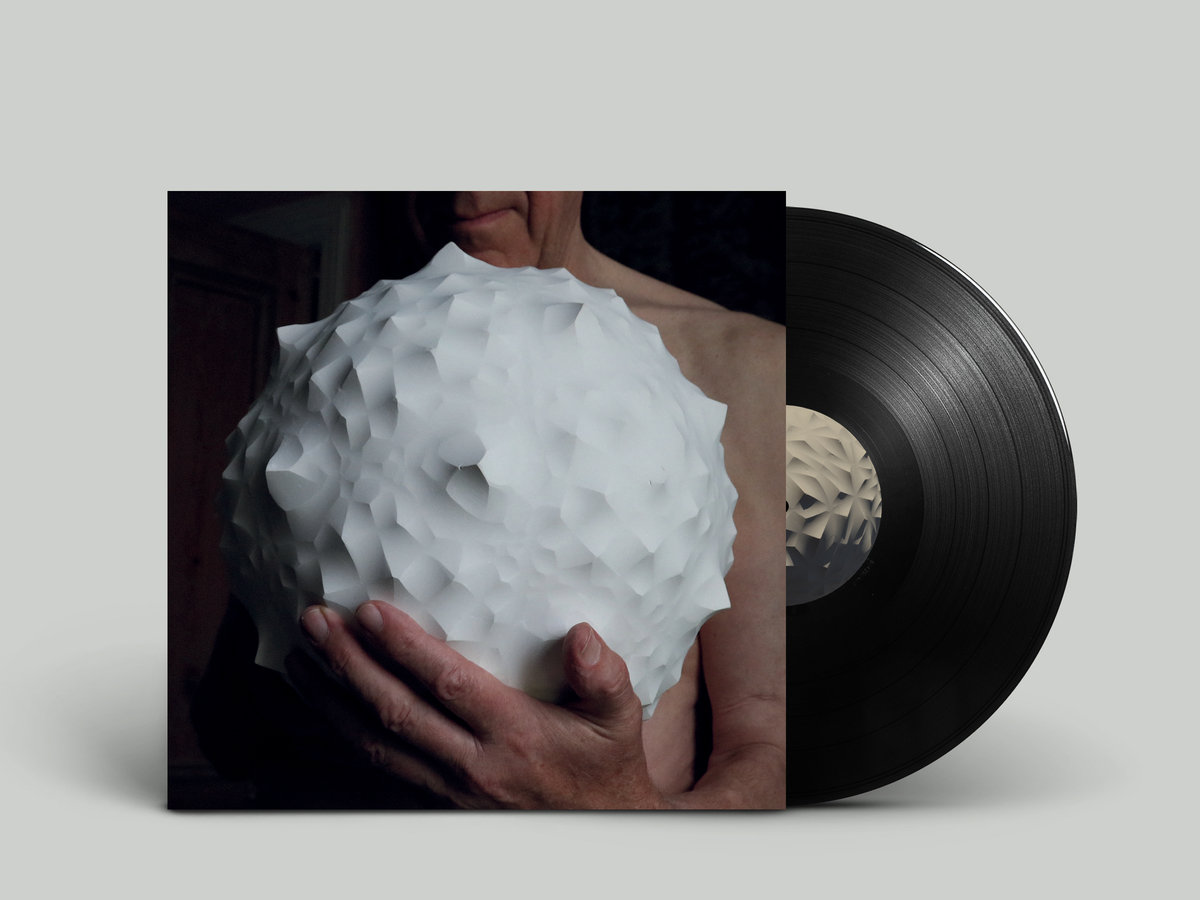 Various Artists
Spheres
(Research, November 24th)
1. These Hidden Hands – Radon
2. Mondkopf – The Runaway
3. SNTS – Dunkelheit
4. OAKE – Blemmyae
5. Headless Horseman – Follower
6. Grebenstein – Meet My Needs