Much like their last album on felte, Into the Water is the sound of Ritual Howls slipping into the shadows and making an unholy mix of country, Goth, and industrial music. In the case of today's #selftitledpremiere, that amounts to a propulsive blend of steam-pressed synths, sludge-dipped guitars, and drums that are as sharp and shiny as a swiftly drawn dagger.
Here's what frontman Paul Bancell has to say about the song, followed by a complete rundown of the record and its previously released single…
To park around the corner is to be secretive/nervous/deviant. A figure asks someone to park around the corner. Welcomes them in and calms their fears. The figure helps them to look at themselves, contemplate truth, and how it is not what it appears to be. How truth is a malleable, fluid idea. When you look into the water, your face, your truth, your lies are like a Francis Bacon painting—warped/twisted/skewed.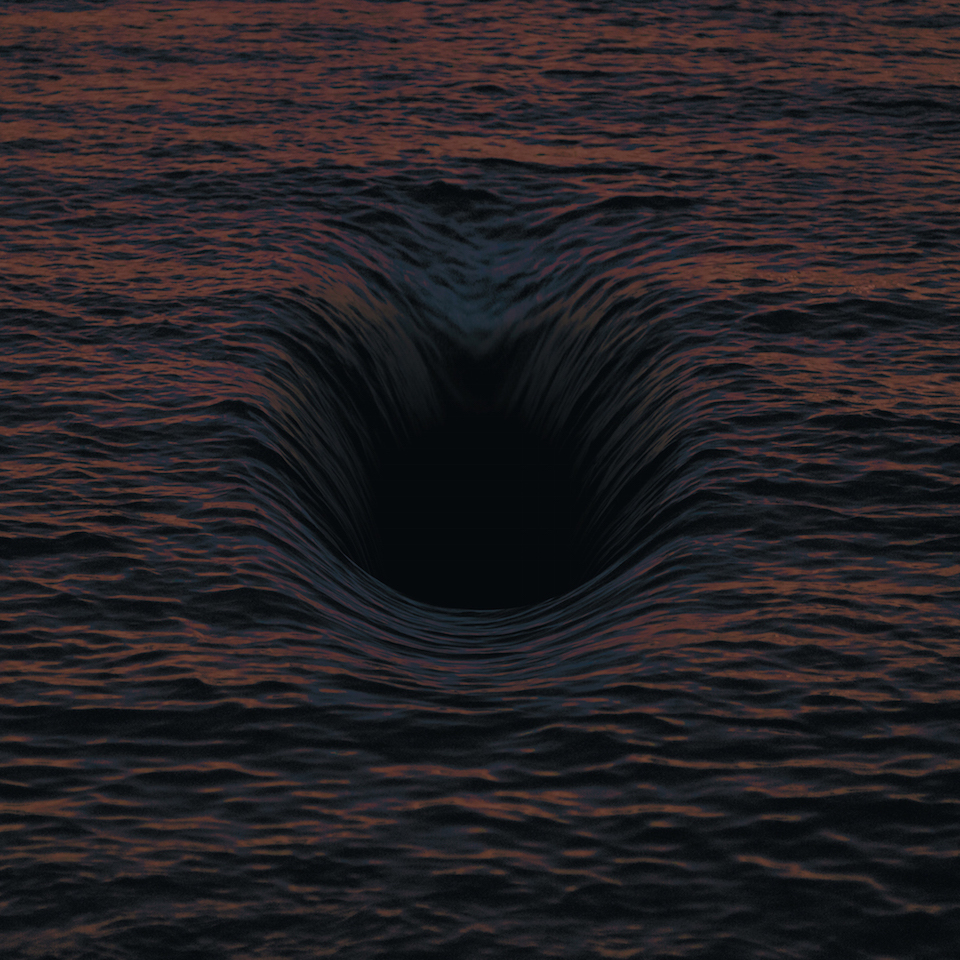 Ritual Howls
Into the Water
(felte, August 19th)
1. Scatter The Scars
2. Nervous Hands
3. Bound By Light
4. Coils And Magnets
5. God Swamp
6. Park Around The Corner
7. A Thoughtful Beast
8. Spirit Murder
9. Going Upstate