Not content with simply scoring the scenes from the underground Angélique Bosio film Pretty en Rose—a documentary on the cult fashion icon Fifi Chachnil—multi-medium artist Ross Blake dove headfirst into a maniacal blend of Morricone and Meek, Broadcast and Basil Kirchin. Not to mention guest appearances from Dearbhla Minogue (The Drink, The Wharves), Natalie Sharp (Lone Taxidermist, Gazelle Twin), and the star of today's lead #selftitledpremiere, techno auteur Karen Gwyer.
Here's what Blake had to say about the song, along with more details on the soundtrack that's set to drop on November 24th through Horse Arm….
Following some cold hours watching Karen Black in John Schlesinger's 'Day of the Locust', I happened on a free-entry competition in the daily Metro. It offered the winner 'A Year's Salary, FREE'. Oddly it was promoted using photos of Justin Timberlake. Bemused and enthralled by these Tuesday night picks, I invited my friend, techno pioneer Karen Gwyer, over the following weekend to record her vocalisations of both my thoughts and impressions thereof, which were squeezed around to become the vocal parts of "Karen Black".

At the time, I'd been experimenting with a Welson Cornet Organ that I'd rescued from a local community centre clear-out. It's an instrument that once engaged cannot fail to produce hours of reckless fun. The musical form of the song emerged in one of many sittings at the Welson as I got to grips with all of its slightly faulty, but endearing, functions. Sadly the organ slipped into a state of virtual disrepair soon after the recording and is now only able to make explosion sounds – RIP.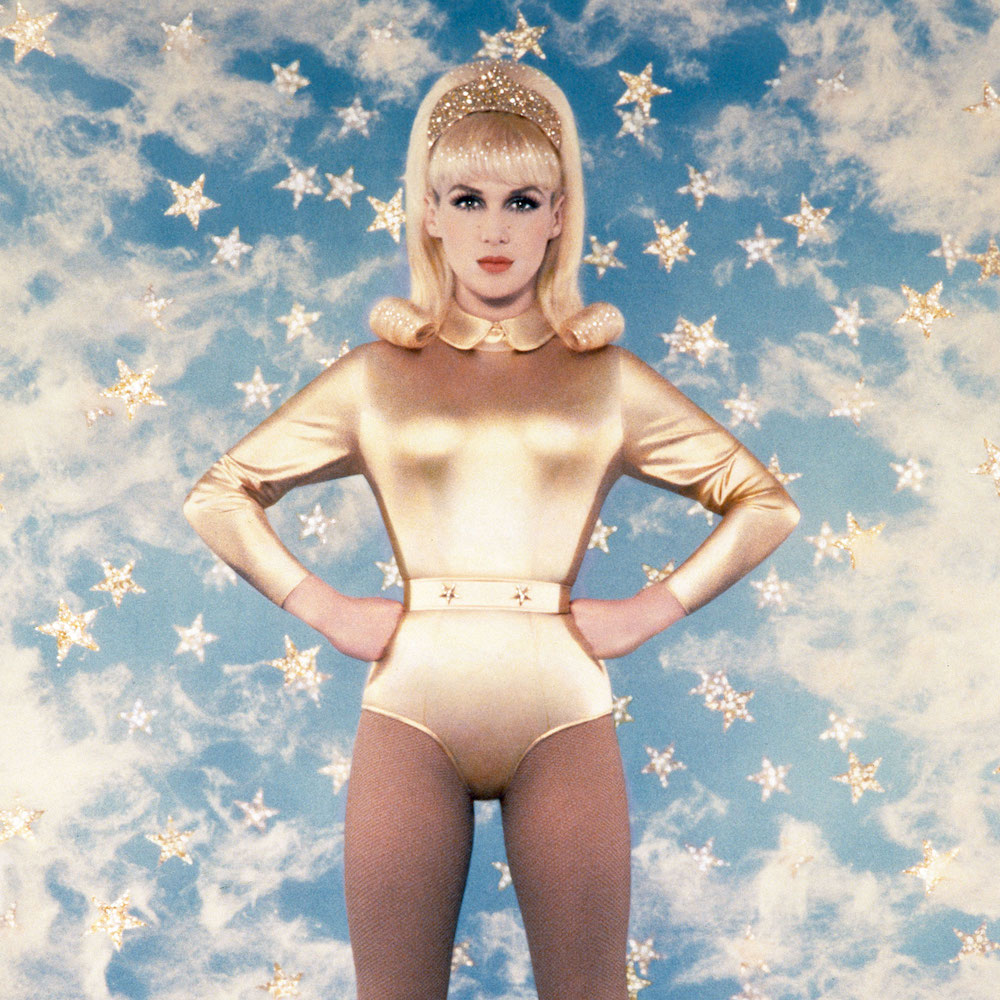 Ross Blake
Pretty en Rose – Original Soundtrack
(Horse Arm, November 24th)
1. Ages
2. Karen Black
3. Silk Trout
4. Golden Spherics
5. Night Song
6. Old Water
7. House of Miracles
8. New Water