Ghostland Observatory singer Aaron Behrens has turned his solo project The Midnight Stroll into a full-on band rounded out by multi-instrumentalist Jonas Wilson. The duo unveil their debut album this Friday: Western Static, a meditation on the mess we're in featuring a left-field collage of "found objects and gear." Or as Wilson puts it, "Broken amps, outdated, crappy keyboards…. My wife brought home a barely working cassette deck from her office that I wound up using as a distortion pedal and delay. We worked with whatever instrument was close by and would just play."
"It's primitive," adds Behrens. "The experimental technique we used is called trusting your guts. I'll start on an acoustic guitar or piano in a quiet, alone space and then I'll hand it to Jonas. He's the real mastermind behind the sound. He plays like I wish I could play, so I try to stay out of his way."
Check out the album's latest single below, along with Behrens' thoughts on the song, tour dates, and the previously released "Good People"….
The original idea for "The World Keeps Counting" came during a super stressful period in my life when I was taking care of my sick father and trying to figure out where my music career was heading. It was a pressure reliever, a fuck-it-all type song that tells you it's ok to lose your shit sometimes.

We all need to take a break from the truth every now and then.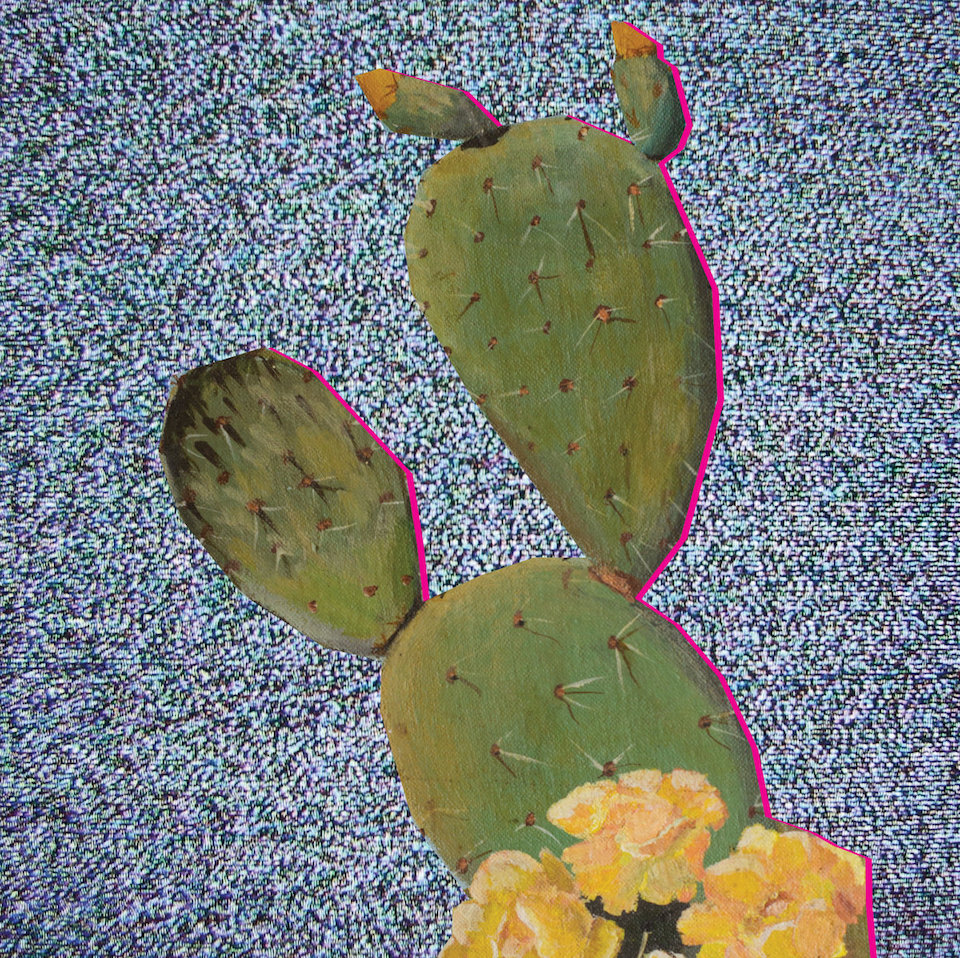 The Midnight Stroll
Western Static
(Skeleton Farm, September 22nd)


1. Western Static (theme song)
2. The World Keeps Counting
3. Try
4. Does it Get Any Better
5. City Lights
6. How Many Likes
7. Good People
8. Sacrificial Bliss
9. Bed Are Burning
10. Crying Over You
The Midnight Stroll tour dates:
9/26 New Orleans, LA – Gasa Gasa
9/27 Atlanta, GA – Aisle 5
9/29 Nashville, TN – The Basement
10/6 New York, NY – Mercury Lounge
10/8 Chicago, IL – Chop Shop
10/10 Madison, WI – Frequency
10/12 Minneapolis, MN – 7th St. Entry
10/13 Tulsa, OK – Yeti
10/14 Houston, TX – 8th Wonder Brewery
10/31 El Paso, TX – Lowbrow Palace
11/1 Tucson, AZ – Club Congress
11/5 Los Angeles, CA – Bootleg Theatre
11/7 Portland, OR – Bunk Bar
11/8 Seattle, WA – Sunset Tavern
11/9 Missoula, MT – Monks
11/12 McDade, TX – Sound on Sound Fest