When Bruno Pronsato revealed the reboot of his thesongsays imprint last month, the only disc on deck was a long-overdue vinyl pressing of the producer's rightfully acclaimed Lovers Do LP. We've now got word of its first proper release: The State of Things, a new EP from Andrew Fox's VISUALS project. Like his self-titled debut, it features the delicate detailing of Dave Harrington (Darkside), along with some punchy additional production from multi-instrumentalist Louis McGuire.
Here's what Fox had to say about its moody yet melodic title track, along with some tour dates and animated cover art by Kathryn Chadason:
"The State of Things" is trying to get a grip, but getting lost in the process. It's a long scroll through the head or a walk through a street where every storefront and corner is popping, on some imaginary afternoon.

VISUALS tour dates:
3/18 Miami, FL – Bardot
4/2 New York, NY – Bowery Ballroom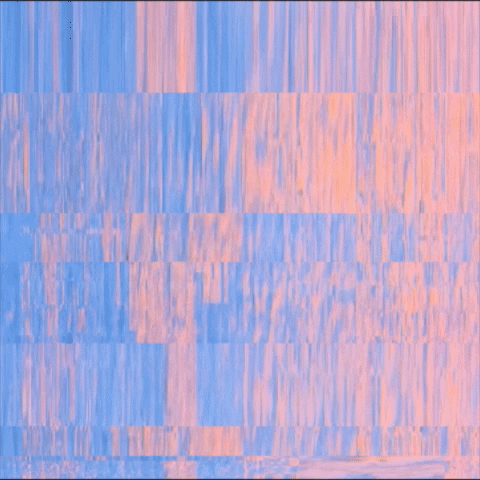 VISUALS
The State of Things
(thesongsays, March 25th)
1. The State Of Things
2. Days Of Our Youth
3. No Handle