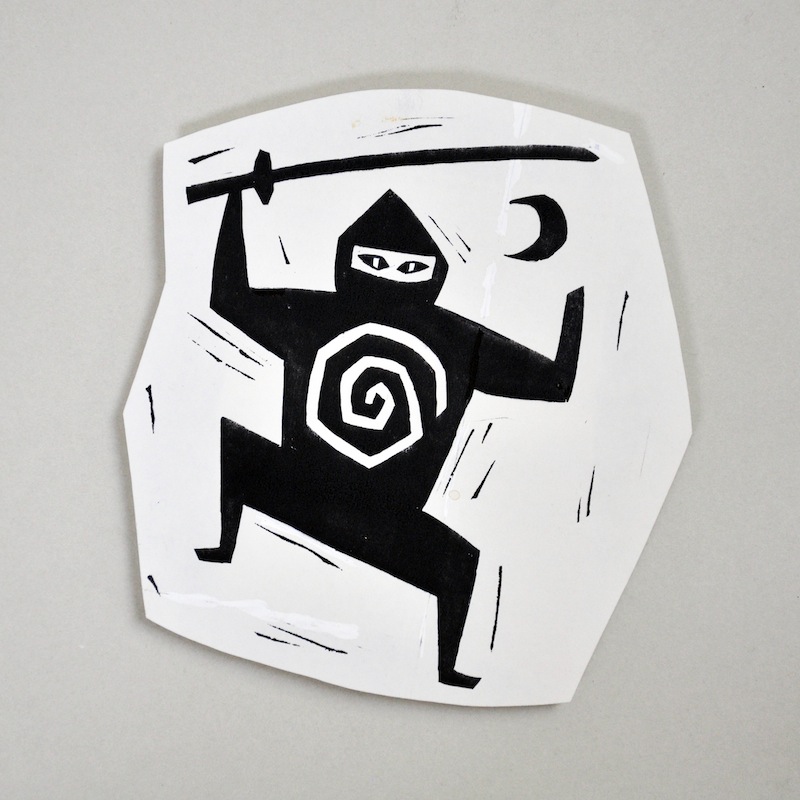 Now that Ninja Tune's done releasing rarities on their special Ninja Tune XX site, we thought we'd go one step further: ask 22 of the label's artists what their favorite track is. Listen and learn below, and be sure to check out one of their many 20th anniversary parties in the coming weeks. (We'll be at Santos Party House tonight; how about you?)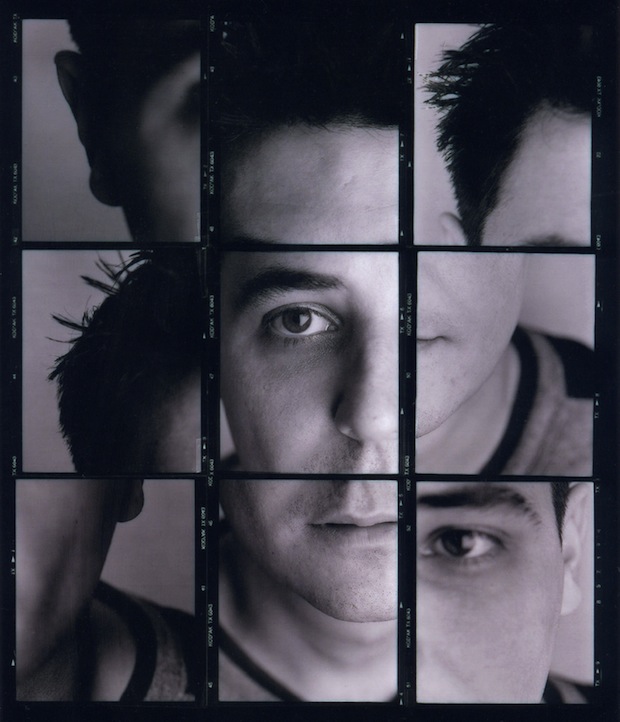 Amon Tobin: Funki Porcini, "White Slave"
This track haunts my shorts. so effortless, so horny, so completely simple and brilliant.  I'll never forget going to funki's studio back when I was starting out. as starstruck as I was it remains one of the few occasions when someone I'd admired turned out to  be even cooler than I imagined.
–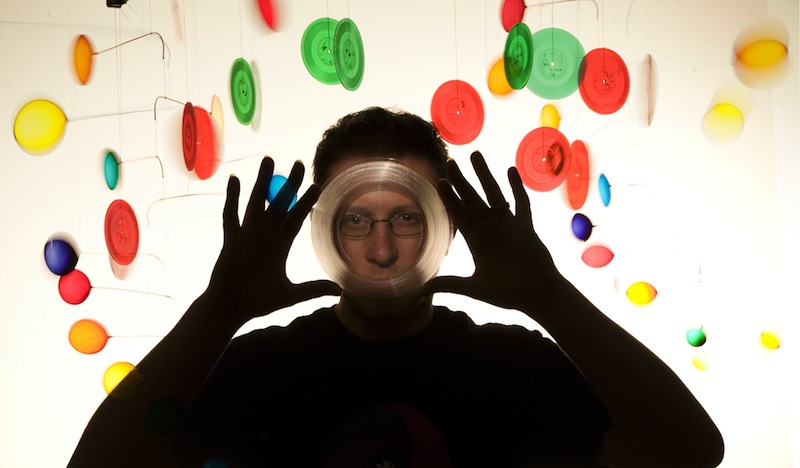 Strictly Kev/DJ Food: Neotropic, "The Man Who Catches Clouds"
Utterly beautiful and original, the whole [La Prochaine Fois] album is incredible from beginning to end, but if I had to pick one track this would be it. Based on a simple loop that doesn't even loop in a normal manner, this still makes the hairs on my neck stand on end. Riz Maslen really deserves much more recognition for her work.
–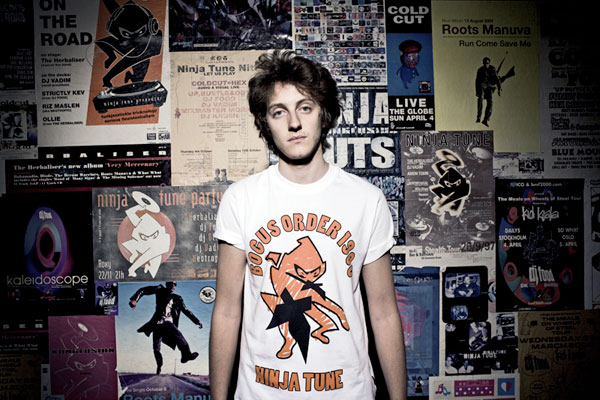 Toddla T: Mr Scruff, "Ug"
This record made so much sense next to the dancehall & electronic dance stuff DJs used to play in Sheffield when I first started partying…CLASSIC.
–
Fink: The Cinematic Orchestra, "To Build a Home"
When me–and I imagine, any other Ninja who was there–saw [The Cinematic Orchestra's frontman] J Swinscoe sell out the Barbican in the early noughties, we were blown away. The future had arrived. J really led the way for the "new stable" of artists signed in what might be considered the second wave of Ninja Tune: Bonobo, Scruff, Fink, TCO. This subtle and beautiful track has Patrick Watson at the peak of his powers, and TCO at the subtlest of theirs…majestic, career-defining stuff.
–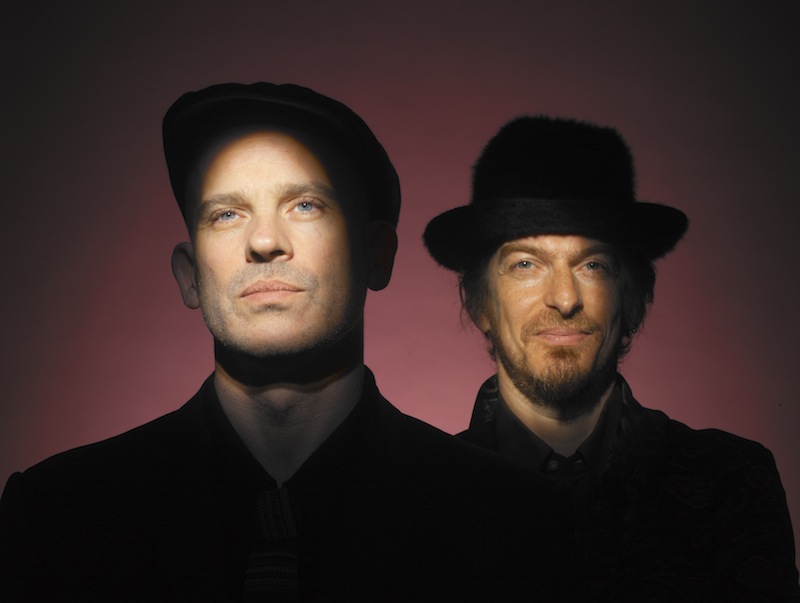 Jon More (Coldcut): Emika, "Drop the Other"
The sound of a young Ninja; a wonderful fusion of past, present and future.
–
Matt Black (Coldcut): Funki Porcini, "Long Road"
Kind of epitomized a certain moment in the evolution of the scene, where a lot of people taking E realized they could have an even better time chilling out. It's got a very lushed-up feeling to it.
–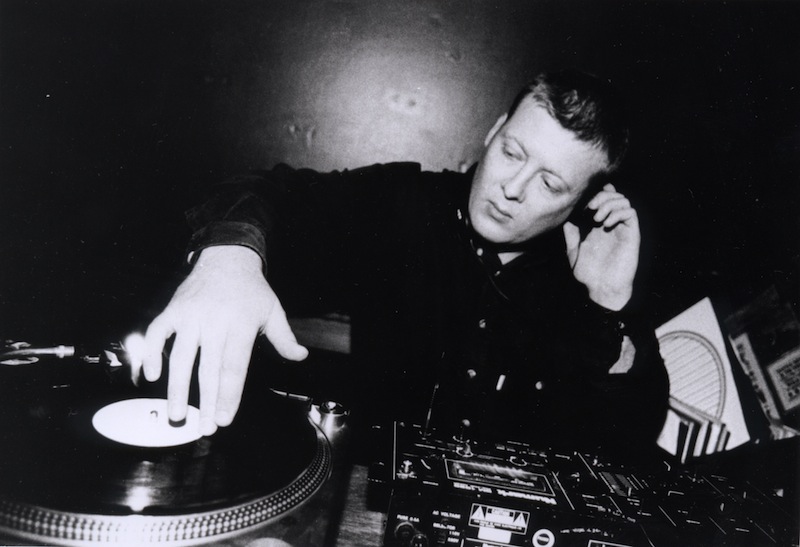 Funki Porcini: Coldcut, "Atomic Moog"
"Atomic Moog" is a true driving dancefloor ride, with a somewhat exaggerated pay off.
–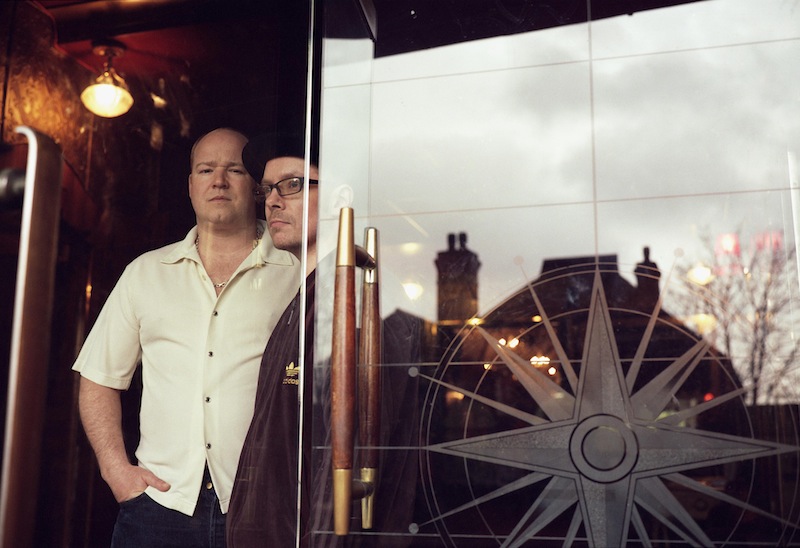 Jake Wherry (The Herbaliser): Roots Manuva, "Witness the Fitness (One Hope)"
This wins for me for a number of reasons: It's one of the most powerful tools in my DJ arsenal, one of a very few British rap tunes that rocks it on both sides of the Atlantic; it's a brilliant track to change over from another DJ; despite it being slow, it still rocks any crowd SO hard; lastly, I think it's quintessentially Ninja!
–
Roots Manuva: Mr Scruff, "Get A Move On"
I heard this tune on acetate in 1998 on the "True School" tour, my first with Ninja Tune. It blew my mind then and has always had a special place in my heart because I have seen the track grow into an internationally recognized anthem. I hear it everywhere, from festivals to health spas, and I was one of the first to hear it. My friends are bored of me going dewy-eyed talking about the tour that broke me in.
–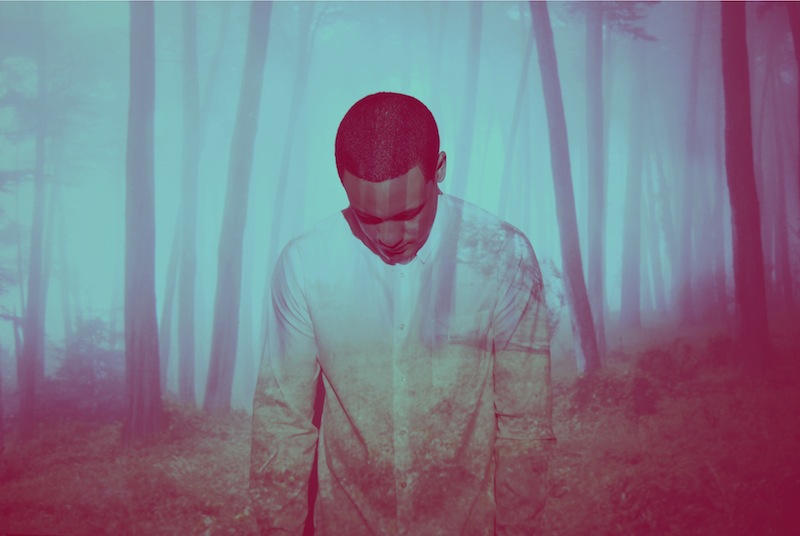 DELS: Roots Manuva, "Witness The Fitness (One Hope)"
A modern day CLASSIC. Timeless. Every time that track drops, I can't help but nod my head in appreciation. Definitely in my top 10 hip-hop tunes of all time.
–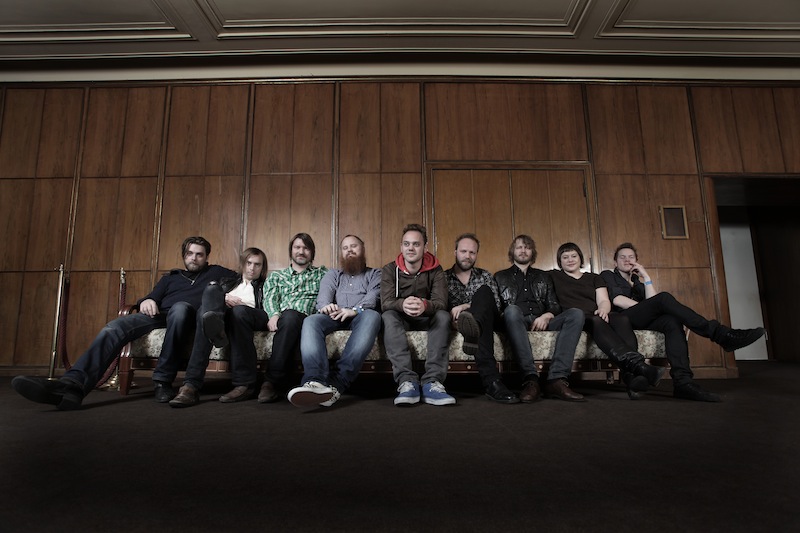 Martin Hornveth (Jaga Jazzist): The Cinematic Orchestra, "Durian"
"Durian" and the whole Motion album by the Cinematic Orchestra was a big inspiration for us when it came out. At that time there was a lot of sample and DJ-based music and we loved that TCO  made actual songs and great arrangements. We listened a lot to that album when we made our A Livingroom Hush LP.
–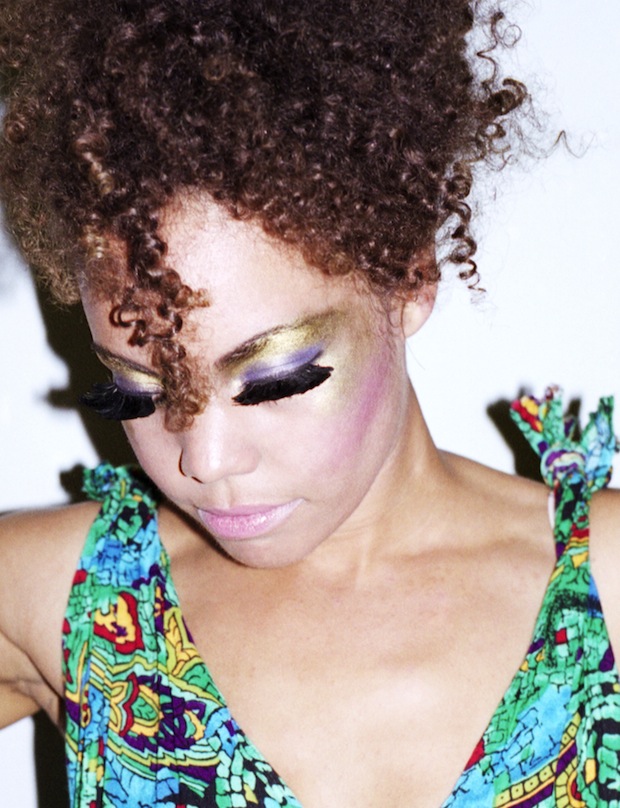 Andreya Triana: Fink, "If Only"
Fink is definitely one of my favorite singer-songwriters. The lyrics of this track are heartbreaking and really cut to the bone. It gets to me every time I listen to it. Beautiful track!
–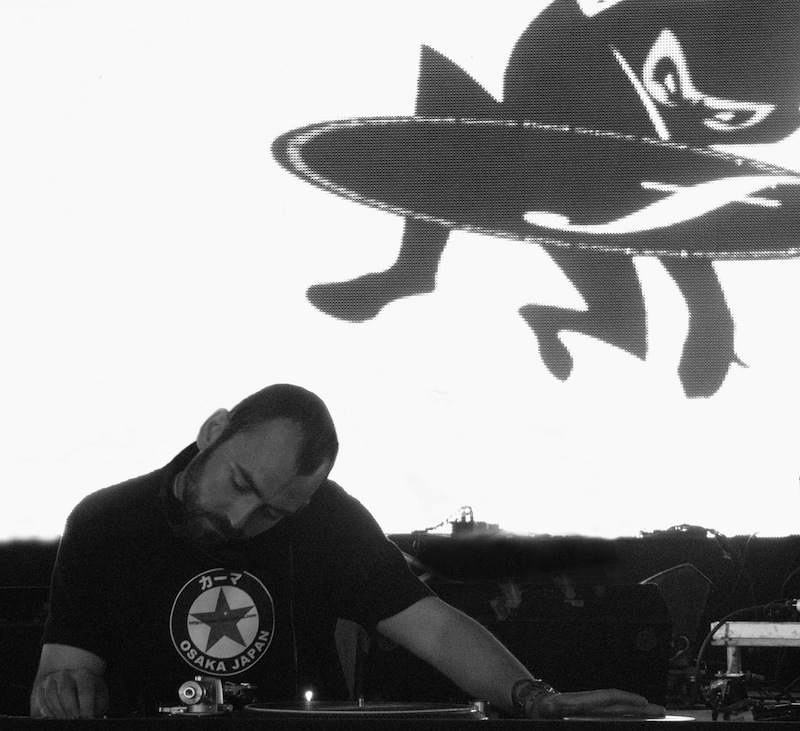 Chris Vogado (zero dB): DJ Food, "Freedom"
It was at a time when I actually worked at the label (£50 quid a week mind!!!) with just Matt, Jon (Coldcut) and PC (then DJ Food) Peter (Ninja head honcho) and Kev (now DJ Food) had just started doing graphic design for them. It was released on DJ Food 5 as I remember. It jumped out of the album as special, and just seemed so way ahead of it's time then, and still sounds pretty good now. It was one of the tunes that really inspired me to get to know the inside out of my s900. Intricate sampling and drum programming (especially for the time), but with so much soul and emotion caught, like the genius double tempo swap mid-way that always causes a stir on dancefloors. It's simply a great, uplifting, forward-thinking revisit to Afrobeat. So much so that it was the first record we remixed as zero dB, although it's still unreleased!? Pete?
–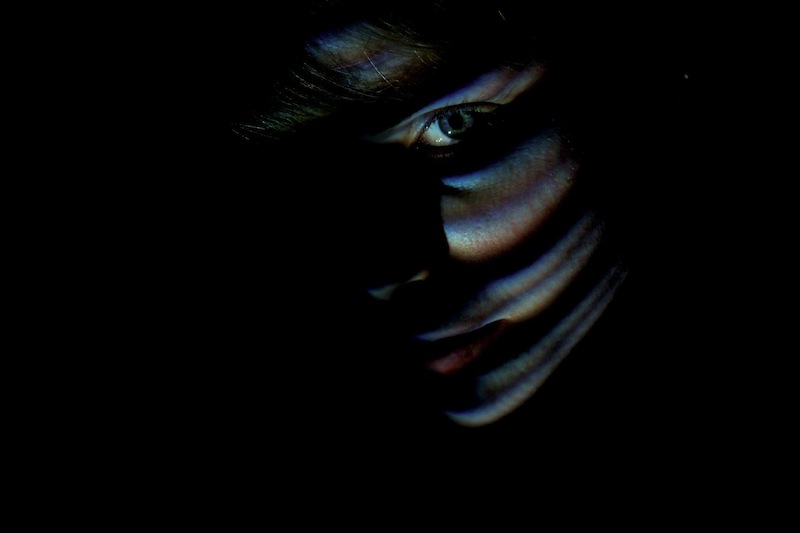 Emika: The Cinematic Orchestra, "All Things To All Men"
The opening three-and-a-half minutes is exquisite music which washes over you, and then as if from nowhere, Roots Manuva appears and is "All Things To All Men." The whole composition is sensational, simple and raw. It's everything I look for in music.
–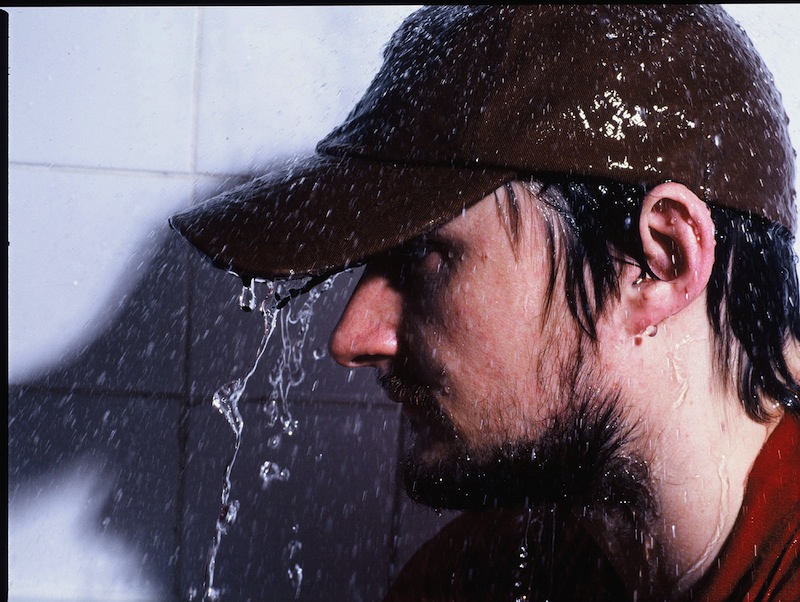 DJ Vadim: New Flesh, "Wherever We Go"
This should of blown up, not that chipmunk garbage on the radio. Innovative, fresh, very British, and very dope. Totally underrated.
–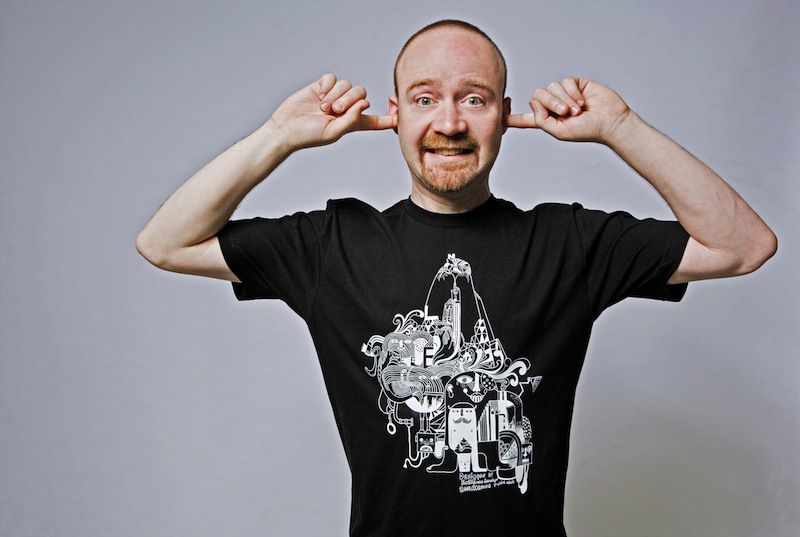 Mr Scruff: Luke Vibert, "Get Your Head Down"
I remember hearing this track in a record shop in London and thinking how odd, fresh, and unique it sounded. I have always loved Luke's music, and this is probably my favorite.
–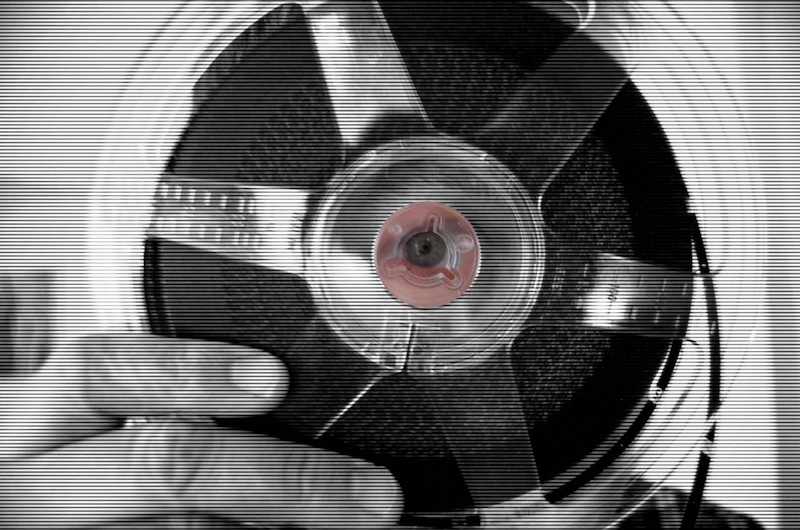 Robin Brunson (Hexstatic): Funki Porcini, "It's a Long Road"
Bought the Funkjazztical Tricknology: Ninja Cuts 1 comp from a market stall on Portobello Road, which was essentially my introduction to Ninja Tune. Typified what I think was a long hot summer–laid-back lazy beats; meandering, lovely, jazzy, chilled-out music. Got me into his more frenetic stuff. Two years later, when I hooked up with Stuart and starting working for Coldcut, I met all these people I'd been listening to. James [Braddell] was the most surprising. I thought he was some kid making music on an Atari in a bedroom, but there was James–all loud and bold, and dare I say more mature than I thought. A real Bon Vivuer and one of the loveliest, most interesting people you could meet.
–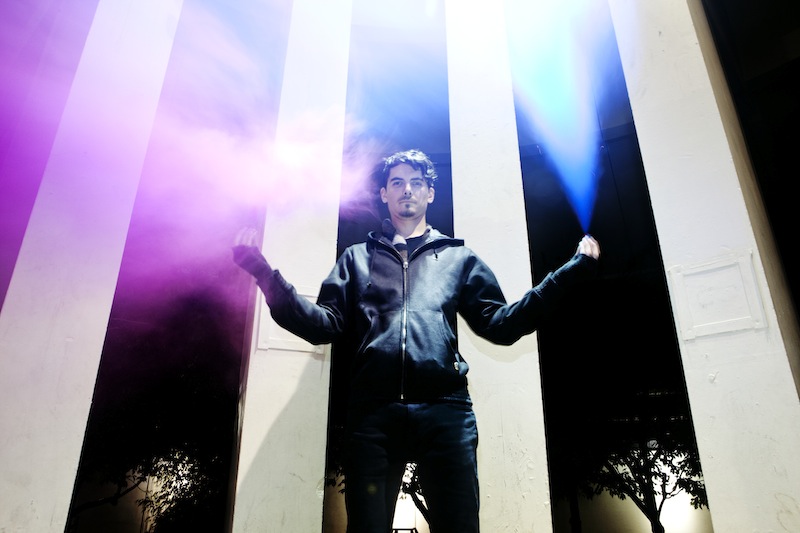 Eskmo: Amon Tobin, "Slowly"
My favorite Ninja track because it encompasses a wide range of musical ideas, textures and tones. This is one of the first tracks I heard back in the day that got me to really start seeing the power in ambient noise and sound design. Aside from the tonal qualities and melodies, the track instantly brings me back to a nostalgic time period where I knew music was what I wanted to focus on.
–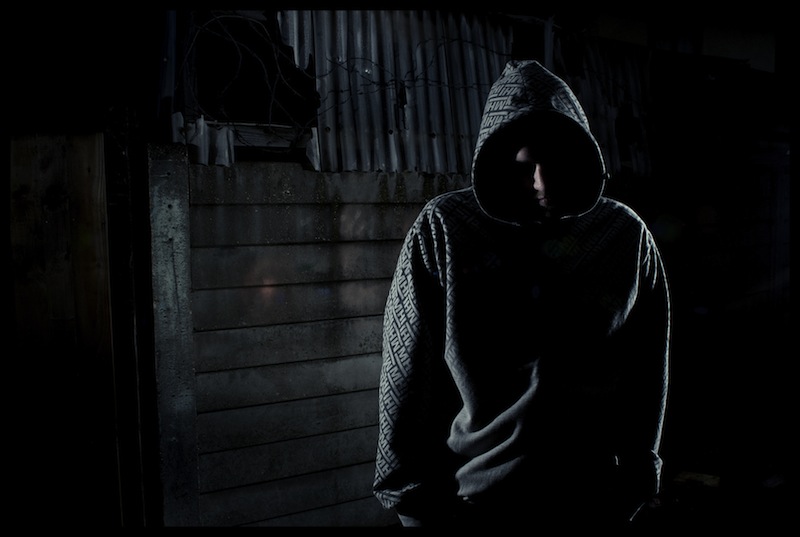 King Cannibal: Cinematic Orchestra, "Ode To the Big Sea"
It's so hard to pick a single song to out of a catalog this vast. Cinematic Orchestra on their debut album really hit me hard and showed me that it is possible for a guy like me in a room at a computer to create real organic beautiful music. No doubt this may seem odd coming from a man named King Cannibal, but to know the darkness you need to familiarize yourself with the light, and for me, Cinematic Orchestra is Ninja Tune's shining beacon. This and material like DJ Food's "The Crow" push me to better myself and always strive for progression in the music I make.
–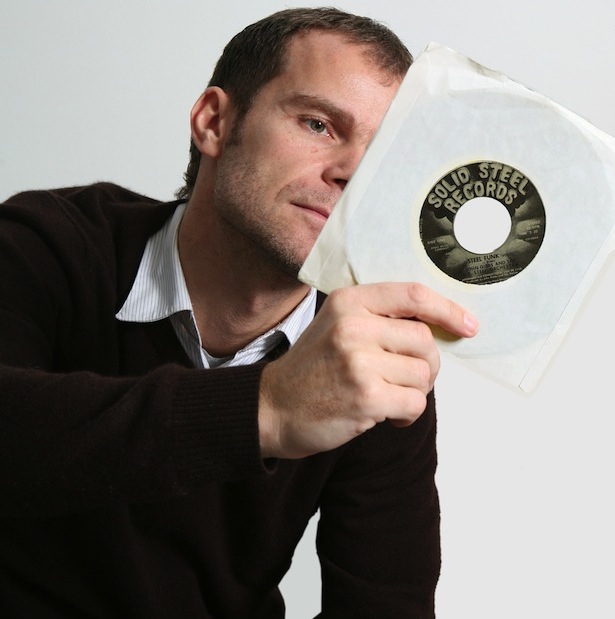 DK: DJ Food, "Scratch Yer Head (Squarepusher Mix)"
A track with a complex pattern of beats for most of the first half, which breaks down to the most lush keys and bass line that still gives me goose bumps to this day. But it's just the calm before the storm as the beats come back and build to a climatic frenzy. Pretty much just three elements that make one of the most exciting and soulful pieces of electronic music.
–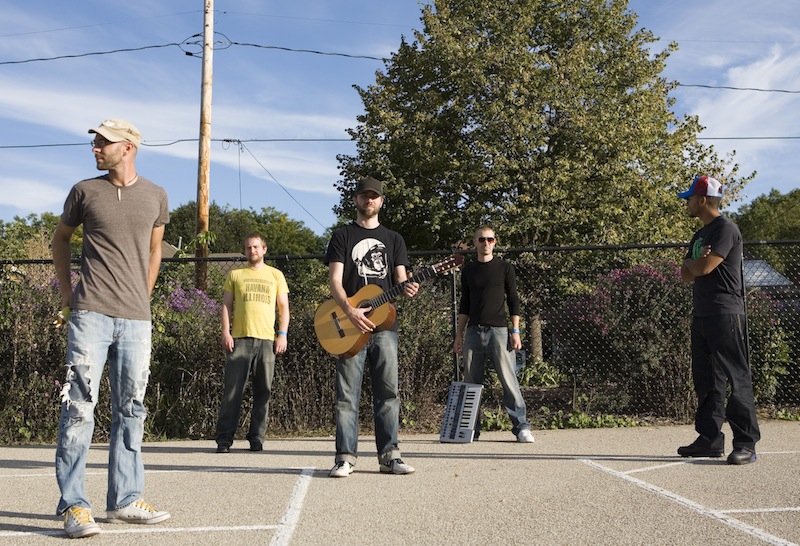 Cougar: The Infesticons, "Hero Theme"
Because it's a total anthem. Because Mike [Ladd] is hilarious. Because the beat is horn-happy. Because he talks about Jackie Onassis, and follows it with "MCs sound the same like onomatopoeias." Genius.
–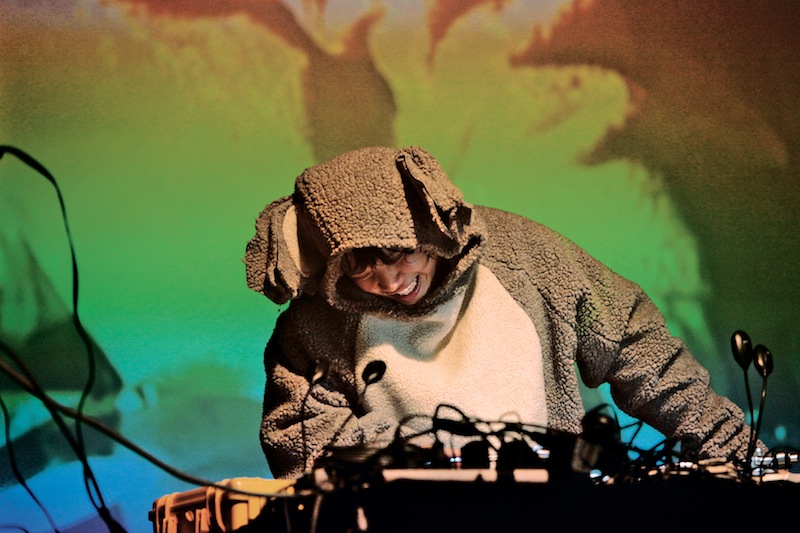 Kid Koala: Amon Tobin, "Slowly"
I played this track at one of our "Music To Draw To" events. This girl drew a page full of (maybe two hundred) mermaids and knights. Who else but Mr. Tobin could make a track that would inspire someone to draw that?!