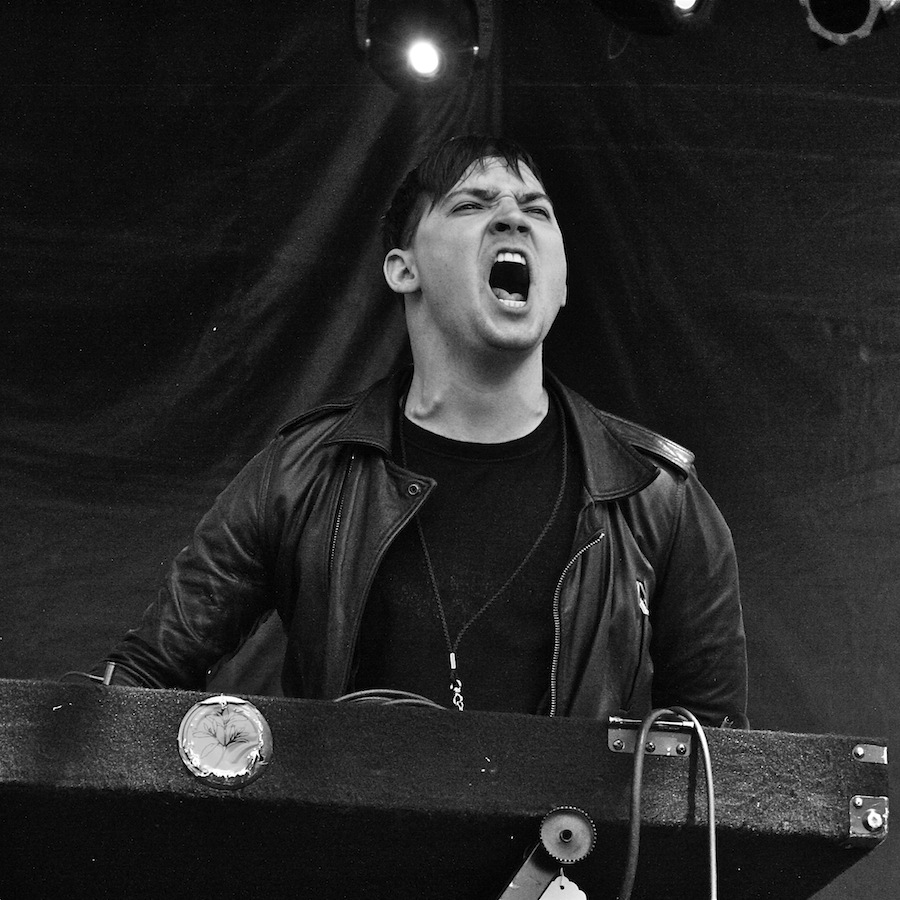 In what's becoming a weekly occurrence, we've got news of yet another upcoming record from Dominick Fernow. Fresh off word of his split LP with Justin Broadrick comes Through the Window, a Prurient long player due out through Blackest Ever Black next February.
Here are the details, via the label's official site:
It is, in a sense, both the climax and the conclusion of the journey that Dominick Fernow began with 2011's 'Many Jewels Surround The Crown' 7″ and continued with that year's Bermuda Drain LP and 'Time's Arrow' 12″. In the words of the stickers that adorned the packaging of the latter two releases: music to listen to at night while driving through tunnels in Europe, or in daylight while searching storm drains off the LA freeway.

The three tracks featured on Through The Window, including the 20-minute-long title track, represent the uitimate expression not only of Fernow's affection for European techno forms, but also his ability to apply them to his own uniquely lacerating purpose. The goal is exorcism and self-knowledge, not ecstasy. Through The Window is, at bottom, a work of true SM electronics.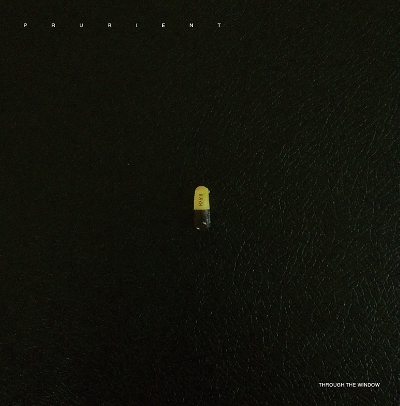 Prurient, Through the Window (Blackest Ever Black, February 2013:
A1. Through The Window (19:47)
B1. Terracotta Spine (3:49)
B2. You Show Great Spirit (10:11)