Photography PATRICK ONTKOVIC
Seeing as how some of us weren't able to make it out to Sigur Rós' first Norður og Niður festival last month, we tracked the band down for the next best thing: an exclusive playlist of artists who performed at the four-day affair, as curated and commented on by co-founder/bassist Georg Hólm.
That's not all, though. We also put together a nice set of atmospheric shots from the press pool, followed by streaming versions of some key Sigur Rós videos and their recent Black Mirror collab with composer Alex Somers. Suddenly find yourself with the inescapable desire to actually see Iceland yourself? Good; Cartogramme's got your entire trip covered already….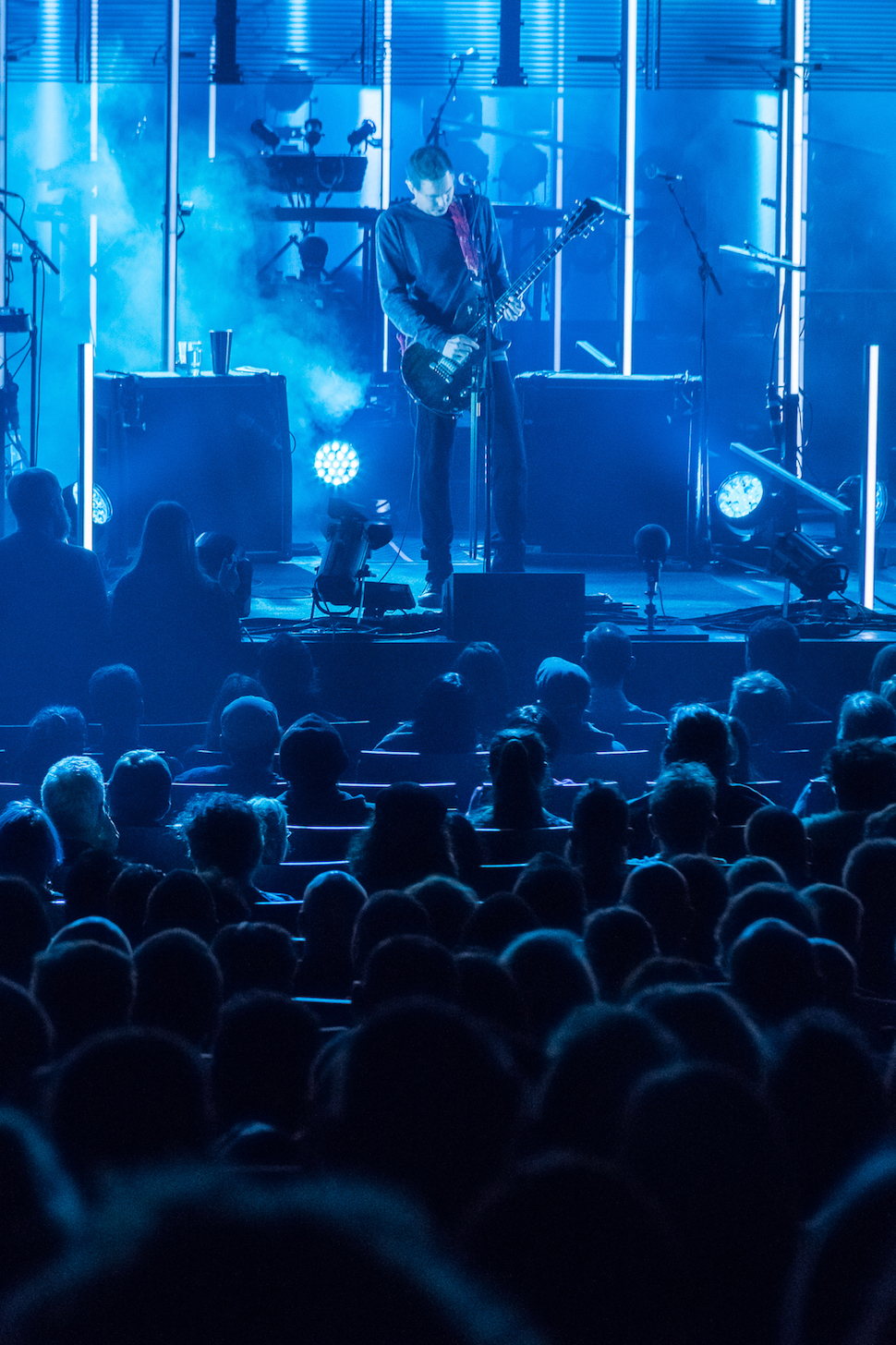 [youlist pid="PLlxVAExh_bYbD_xuUNs04B5XdoQv2d_I8″ width="960″ height="540″]
SIGUR RÓS – O FRIDUR
This was a b-side of the song "Saeglopur" from our 2005 album Takk. Even though it's completely ambient and we never play it live, it's become something of a staple of the ambient soundbaths we've been doing under the name Liminal.
ALEX SOMERS – HOURS, DAYS, MONYJ
New music from Jonsi's partner in life and, sometimes, music. Alex recently scored the amazing archive footage movie Dawson City: Frozen Time, and this track from a new Black Mirror episode he scored shows where he's headed.
JFDR – WHITE FERRARI (FRANK OCEAN COVER)
Alex (see above) produced Jofridur (aka JFDR) in the band she has with her sister, Pascal Piñon. She's also in Samaris and some other projects, which is typical for a restless Icealdnic artist.
SIN FANG, SÓLEY & ÖRVAR SMÁRASON – THE SUN WILL GO OUT
More restless Icelanders form a new 'supergroup' from their three disparate projects to explore the edges of modern R&B.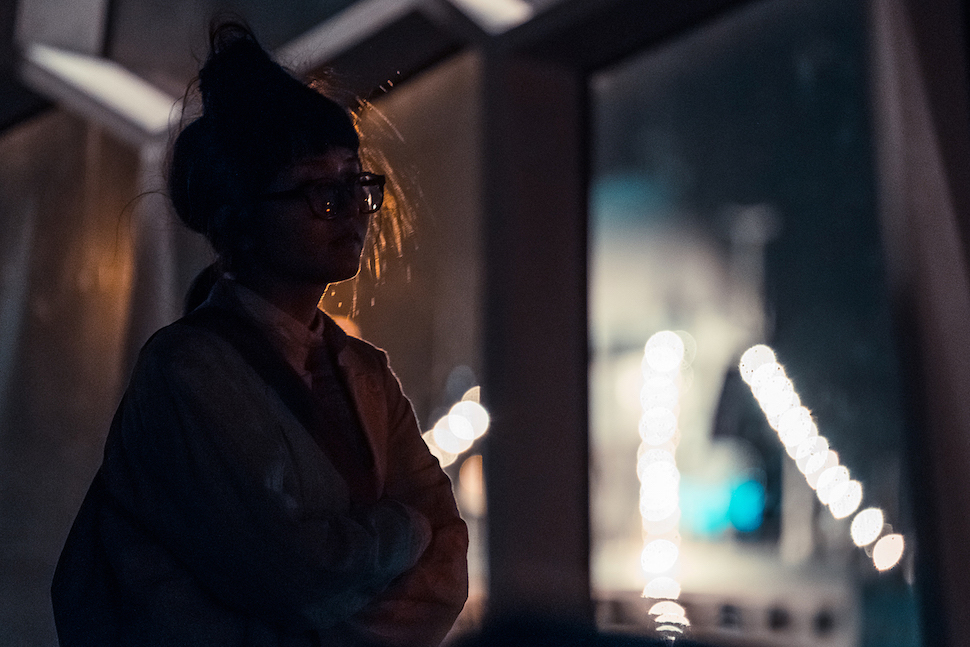 JULIANNA BARWICK – CLOUDBANK
Another artist who's been through the SR studio under the eye of Alex Somers. And now, a friend in California, where Jonsi spends half his time. Spacious and awesome.
JO BERGER MYHRE & OLAFUR BJORN OLAFSSON – 1000%
Obo, the second artist named here, was a piano player and percussionist on Jonsi's solo tour and then, when Kjartan Sveinsson left, with Sigur Rós. He's an amazing talent, with Gainsbourg leanings.
SIGRUN – HRINGSJÁ
Played trombone with SR and Björk. She's an amazing gutsy woman, and a hell of a party DJ. She's made a couple of solo EPs, from which this is taken.
KRISTIN ANNA – CLAY AND VAPOUR
Late of Múm, Kristin Anna is out there and amazing. She's definitely not for everybody, but once you get it, you really get it. A proper artist.
MARY LATTIMORE – THE QUIET AT NIGHT
Harpist and all around lovely person.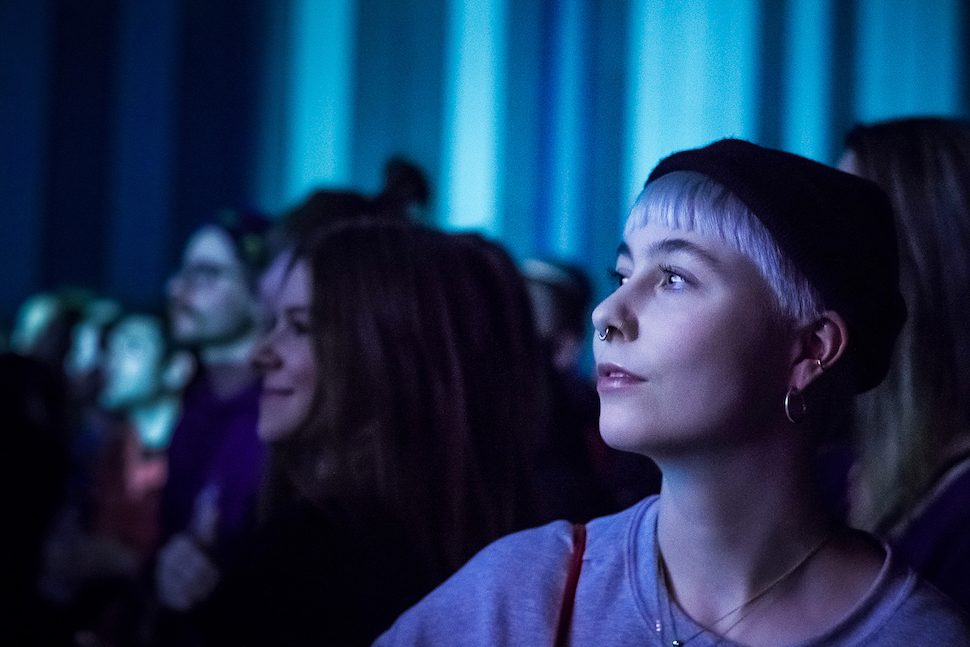 KAITLYN AURELIA SMITH – AN INTENTION
One of several artists checked out by Bjork, along with the incomparable Kristin Anna (watch out for her forthcoming album on Bel Air Glamour) and the inspirational choir Kórus. Kaitlyn is very much doing her own thing and we like it a lot.
BLANCK MASS – PLEASE
Ben [John Power] supported Sigur Rós in 2012, on a tour where we only had solo electronic musicians—including Oneohtrix Point Never and Tim Hecker—opening. He and [drummer] Orri [P. Dyrason] became firm friends. His music is very individual and couldn't be made by anyone else. Intense and cacophonic, with amazing sonic archtitecture.
DAN DEACON – WHEN I WAS DONE DYING
One of the festival highlights, for sure. Dan orchestrated our song "Festival" for the LA Philharmonic last Spring, and it turned out to be every bit as awesome as we hoped. His shows are like no other. Plus, like Alex Somers, he's from Baltimore!
ALEXIS TAYLOR – CRYING IN THE CHAPEL (BEATRICE DILLON REMIX)
Alexis was a proper trouper; he not only played his own fantastic set, but also joined our Gloomy Holiday project to sing sad Christmas songs live on national TV with one rehearsal. He did Wham's "Last Christmas", before having to run and play his own set and then get everyone moving with a DJ set.
PEACHES – VAGINOPLASTY
Such a star, and another major highlight. Peaches comes across so nasty, but in person, she couldn't be nicer. As jaw-dropping as ever, and an unbeatable role model.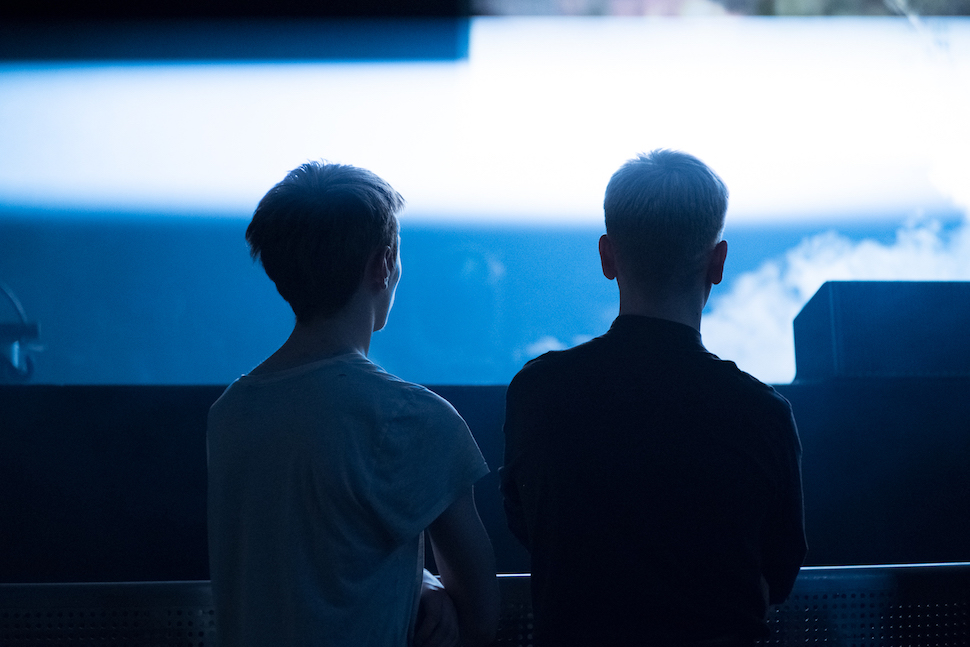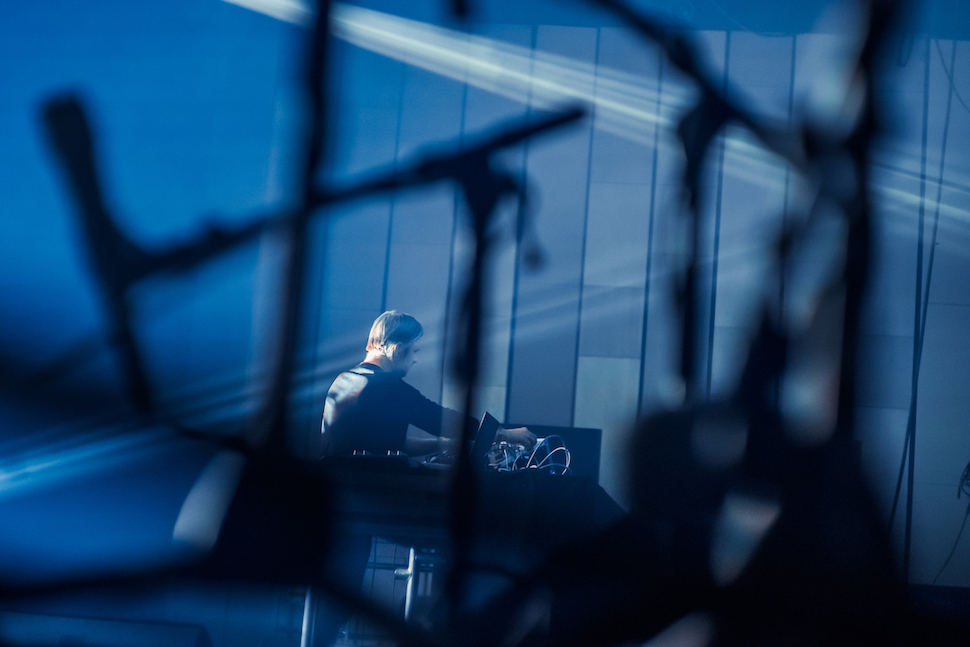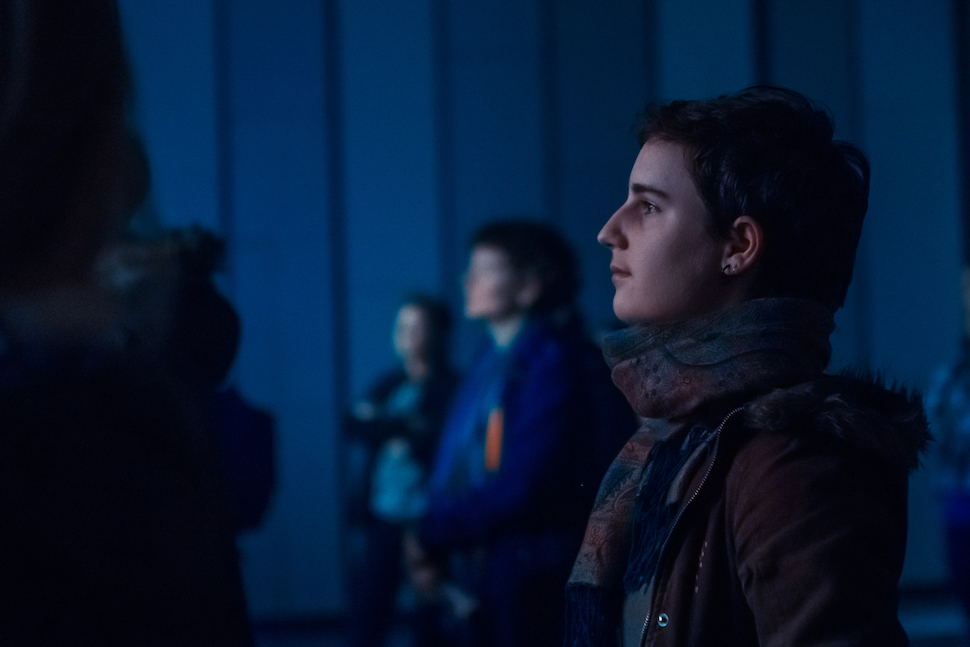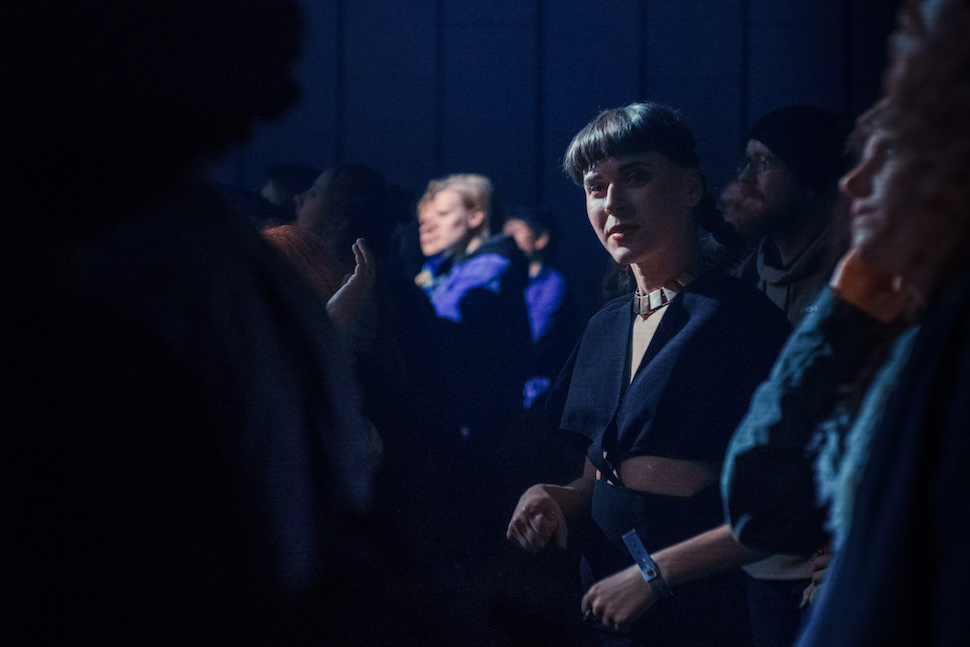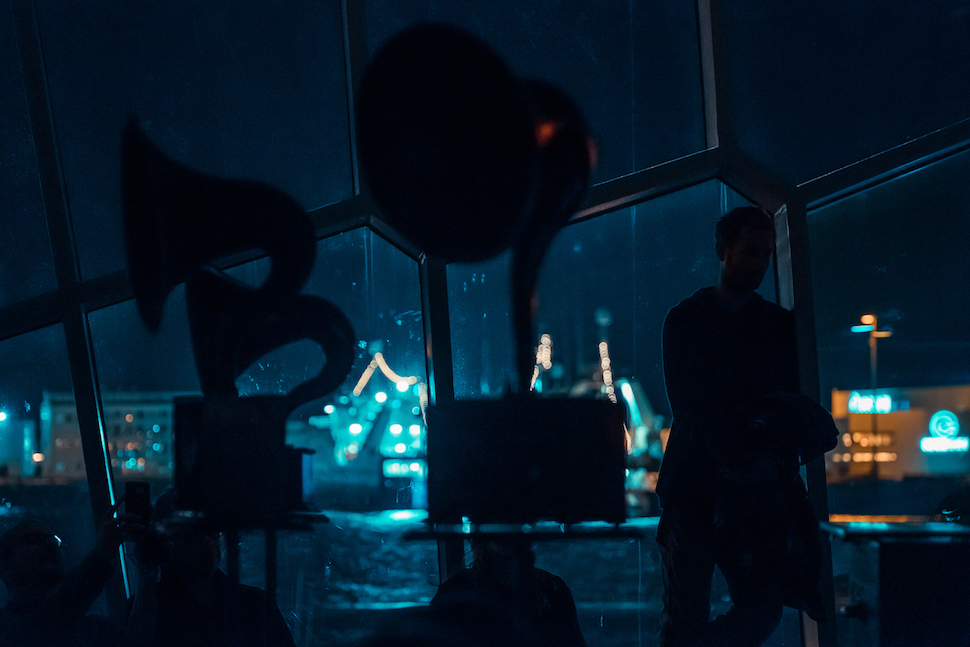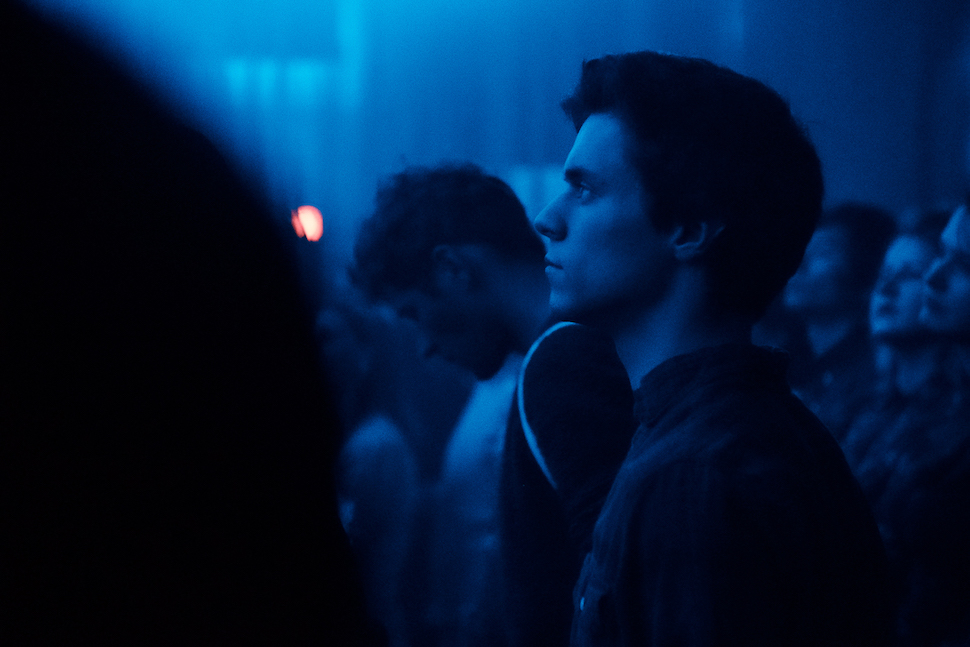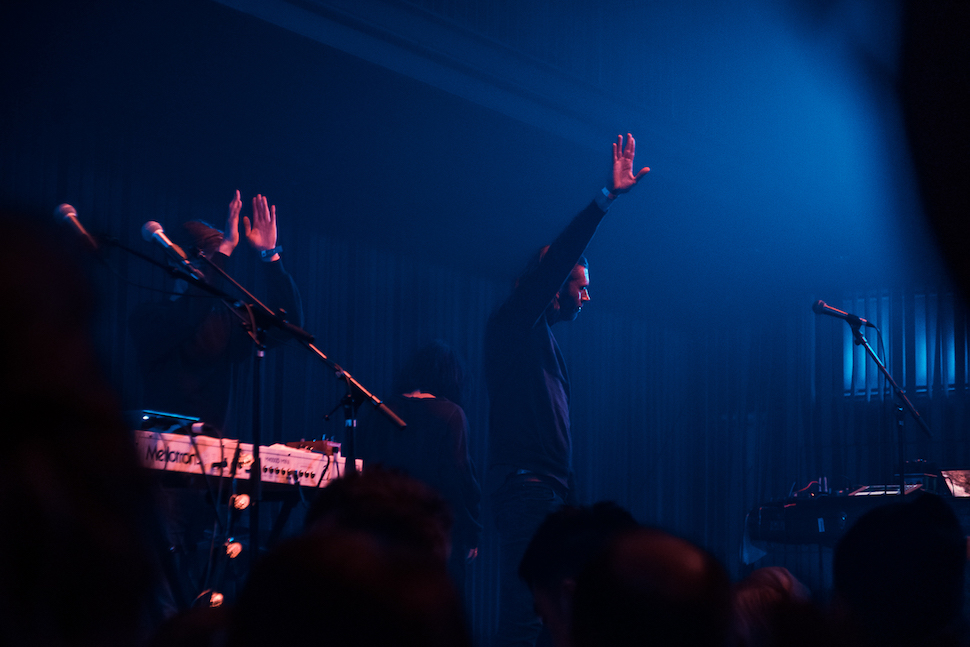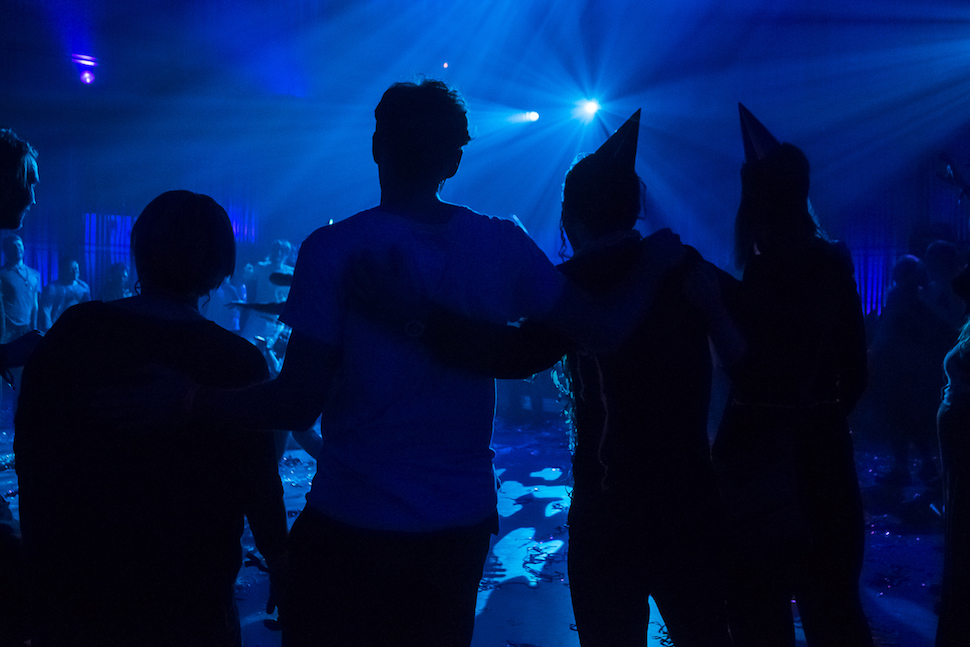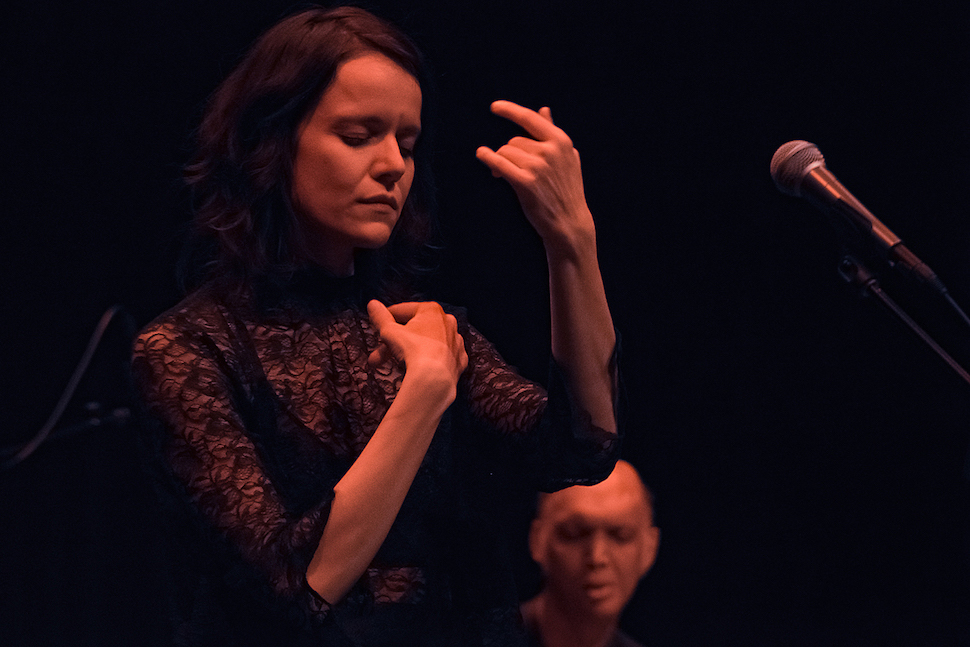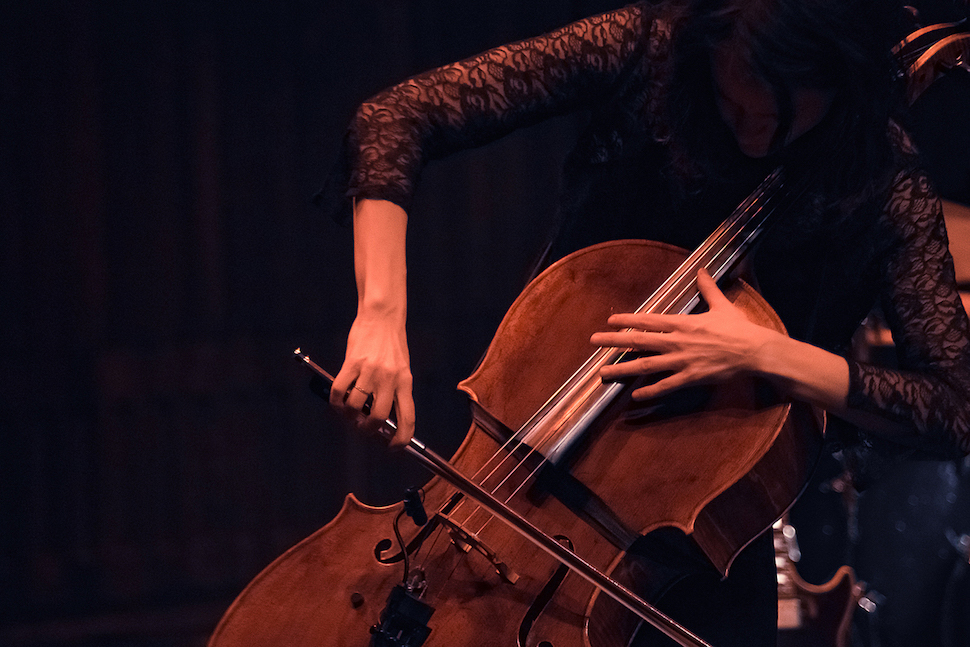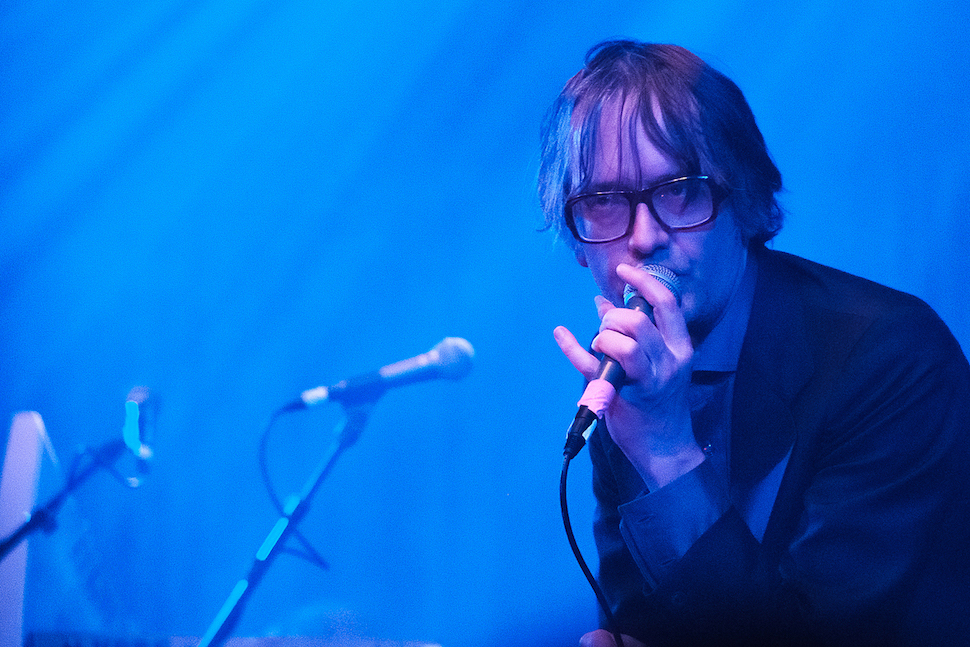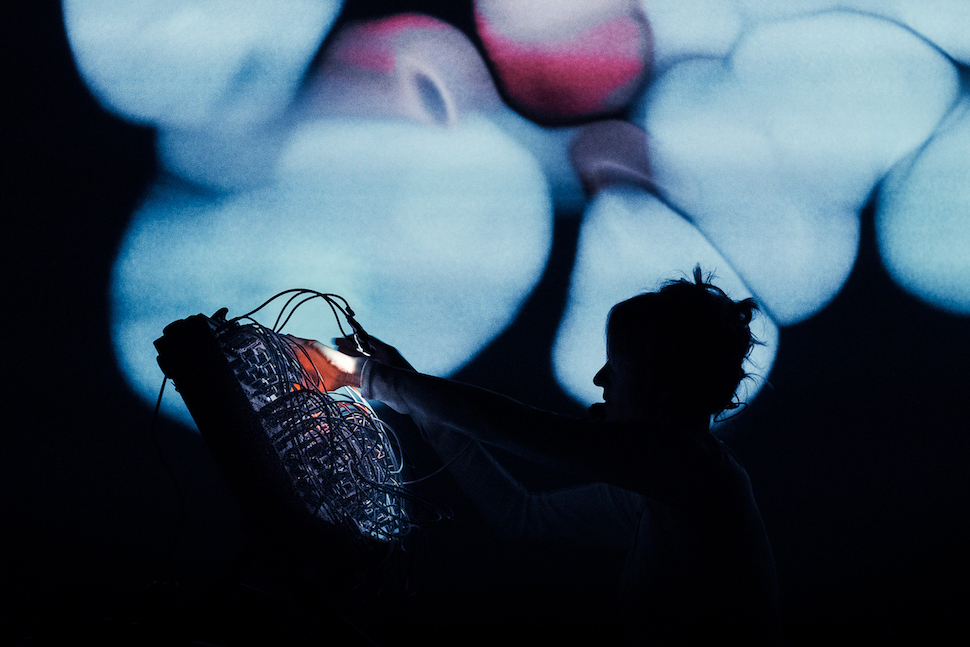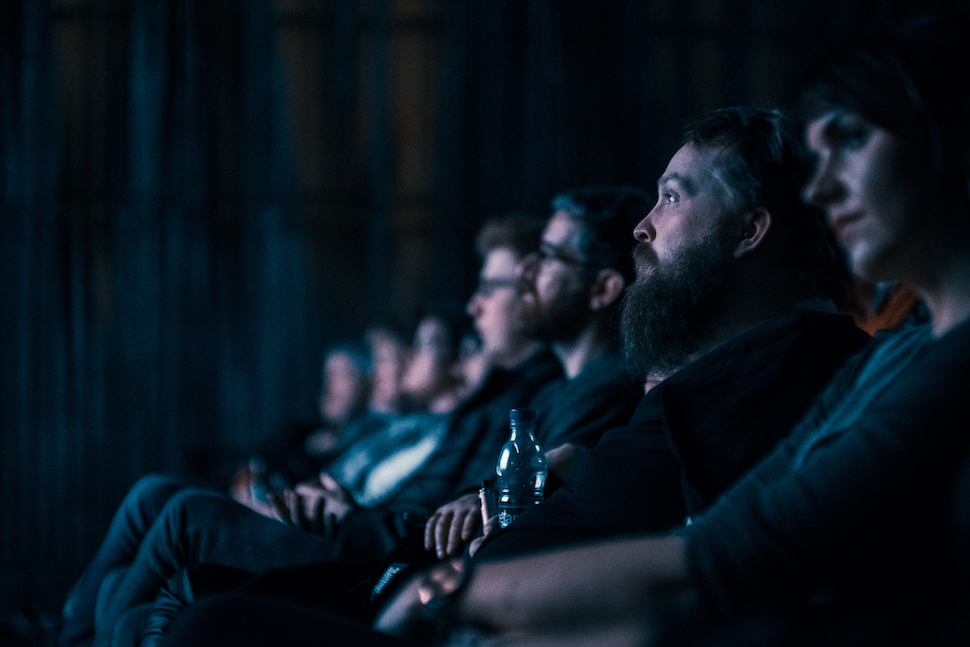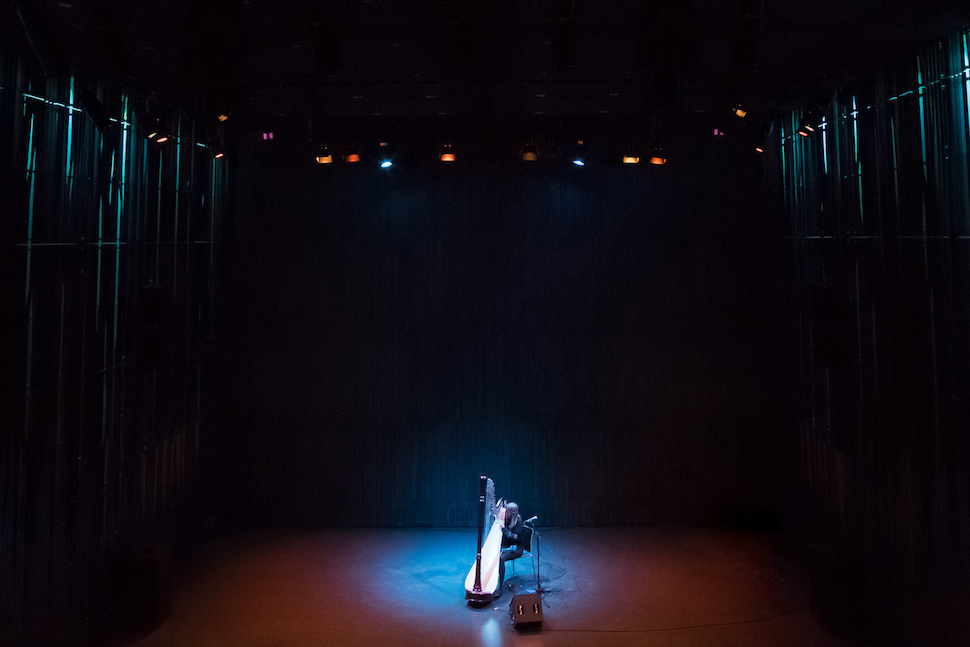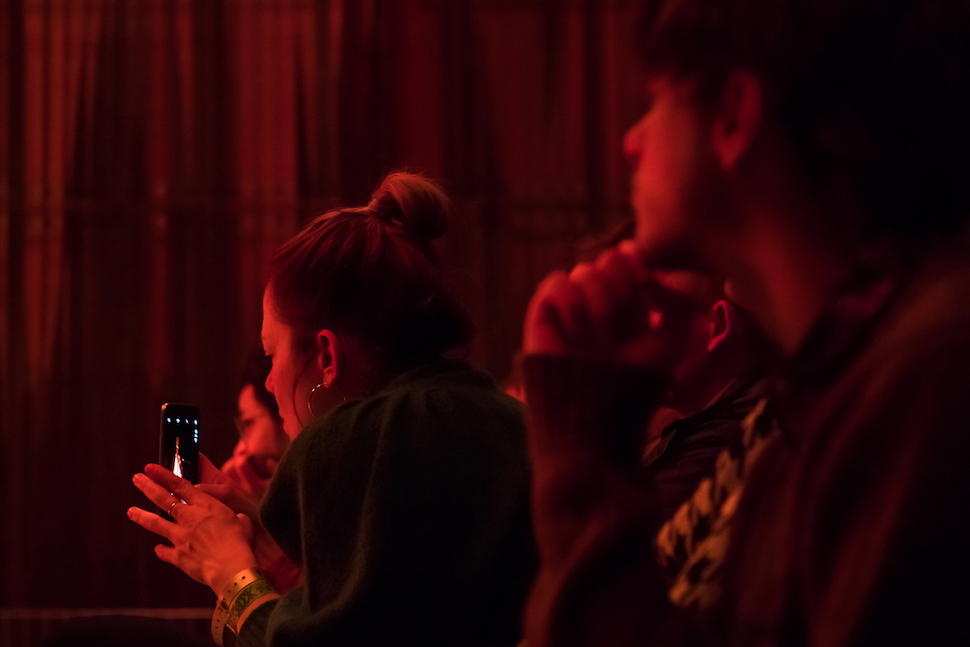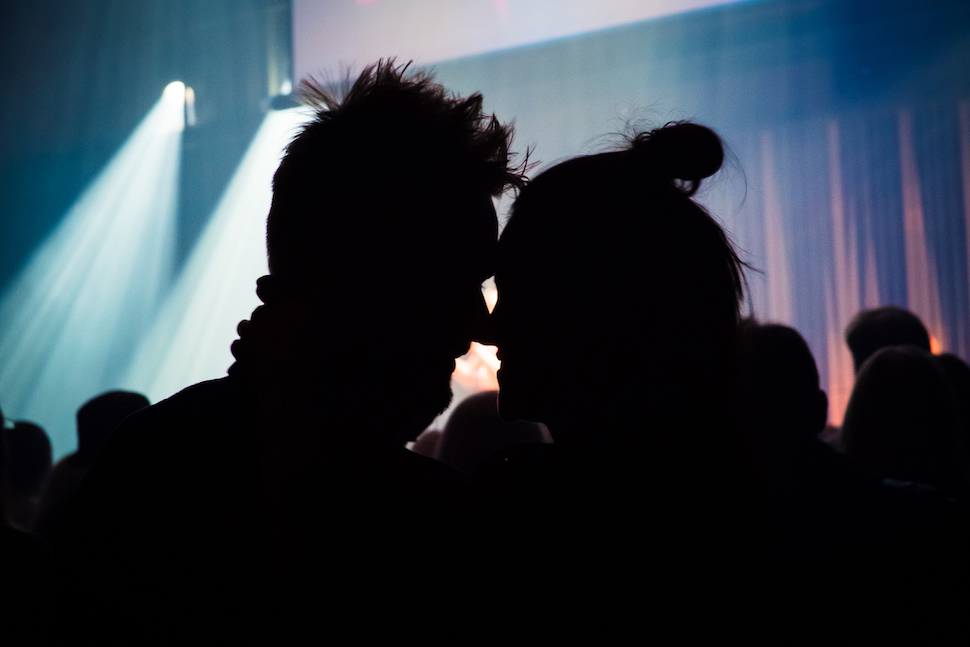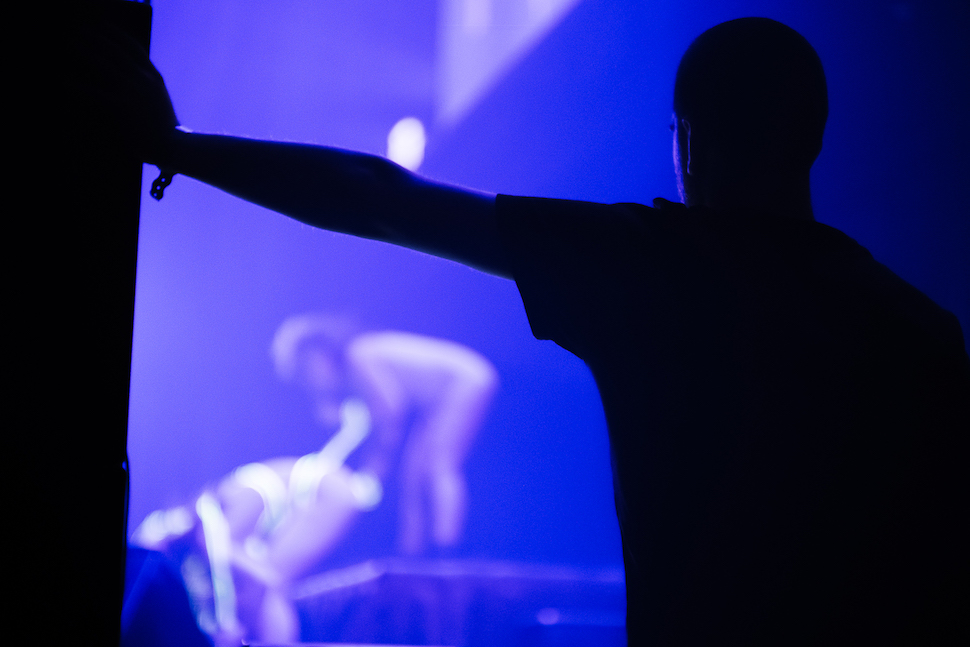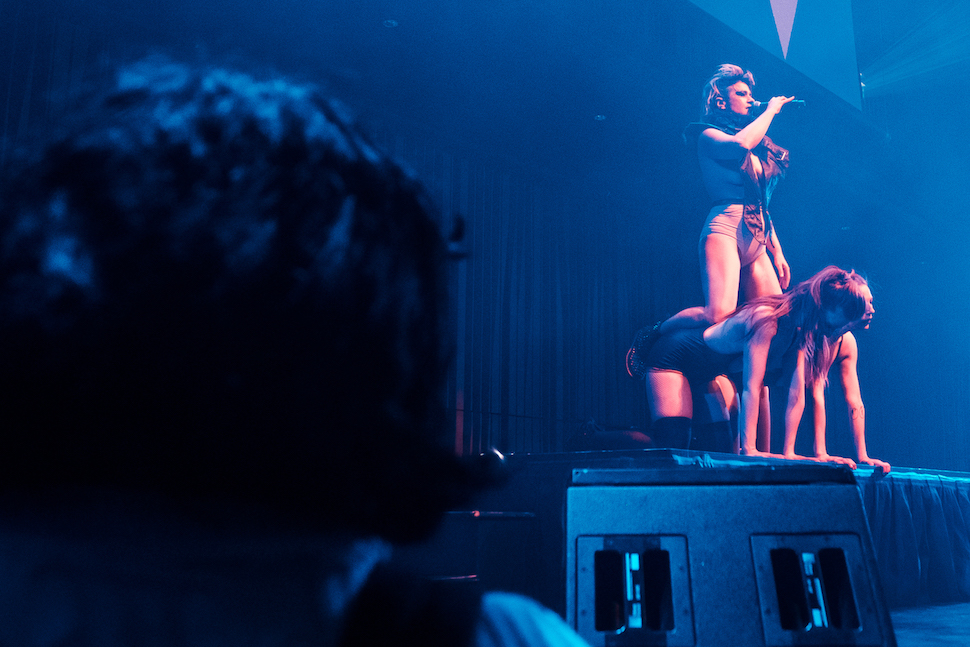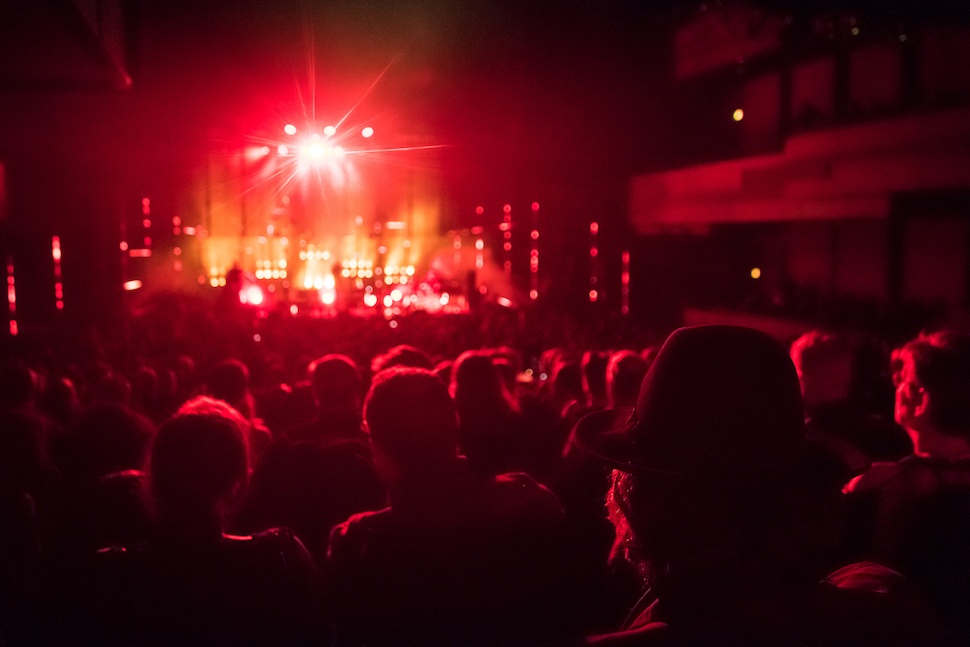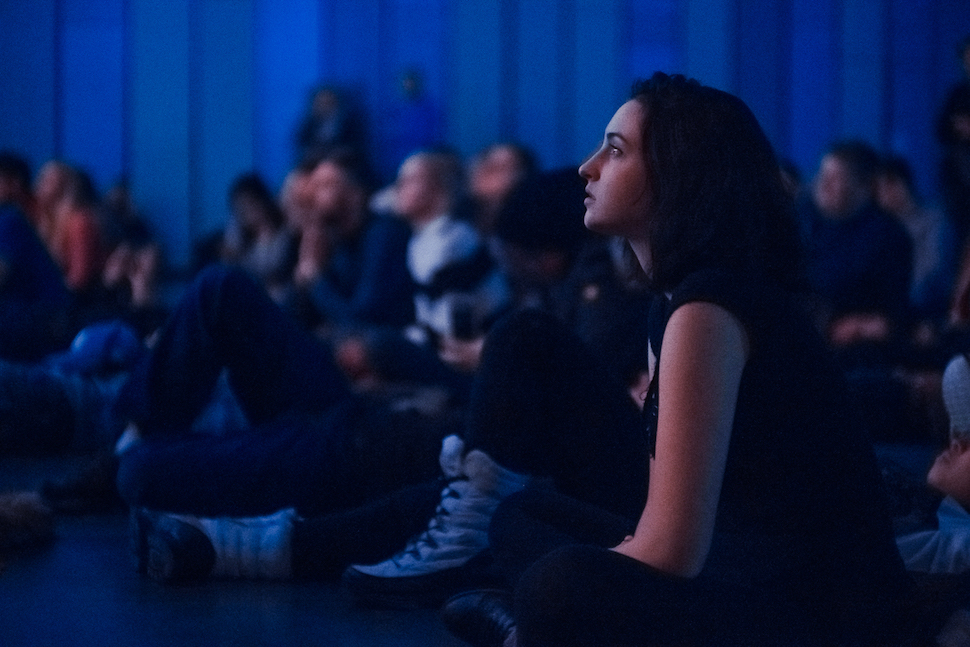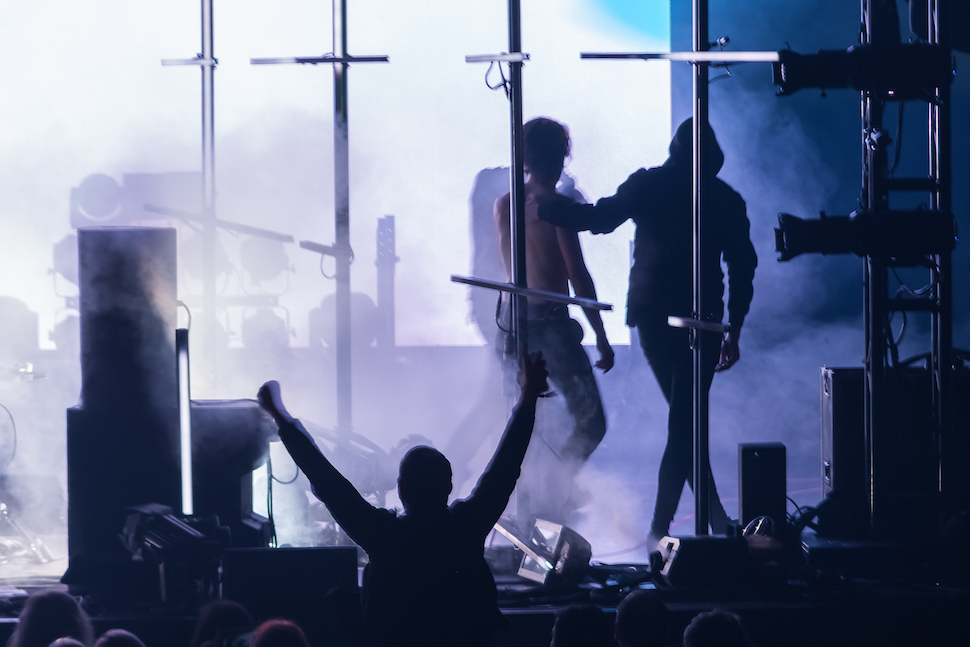 FURTHER LISTENING
[youlist pid="PLRgKOkStwSihosmzOSwKjNM1EzvVySmaZ" width="620″ height="349″]