Miles Coleman has finally locked in the release date (February 2nd) and label (Detroit's rising Young Heavy Souls imprint) of his debut album as the solo artist Wing Vilma. According to a press release, Safe By Night
is "rooted in exploring the non-conventional jazz structures and grooves in an electronic context, not unlike his Michigan neighbor Shigeto."
Or as the 19-year-old producer puts it, "Most of the field recordings used on this album were recorded in my phone over the last three years. I usually try and just grab whatever sound I'm hearing that I like, so my phone is most convenient. Most are of everyday life here Michigan. Additionally some come from trips to Maine and Texas, and a very select few on the album come from my trip to China last year…. Each recording is a kind of audio entry of a moment of sound from my life, making each song a collage of memories. I think the use of every day sounds in music has the potential to offer listeners comfort, even if they're not explicitly aware what sounds are being used."
Case in point: the left-field loops of today's #selftitledpremiere, which Coleman describes in detail below….
"Cherry Granola" is a lament to the lost attitude of carefree summertime living on the islands of Northern Michigan. This song was started in the fall after a summer of living and working in that area of the state and wanting to the capture the self-awareness I embodied for the first time there.

I used the money I made on the job to fix my Juno-106 and laid down the three chords this song revolves around shortly after getting it back. The percussion I developed is a response to those chords, and the soloing is a response to the percussion which is what I think gave this song such a swirling movement and pulling motion as it unfolds. A field recording of my friend struggling to start their car is the first sound listeners will here, and the subsequent percussion sounds of the opening all come from plains, trains, boats cars and buses.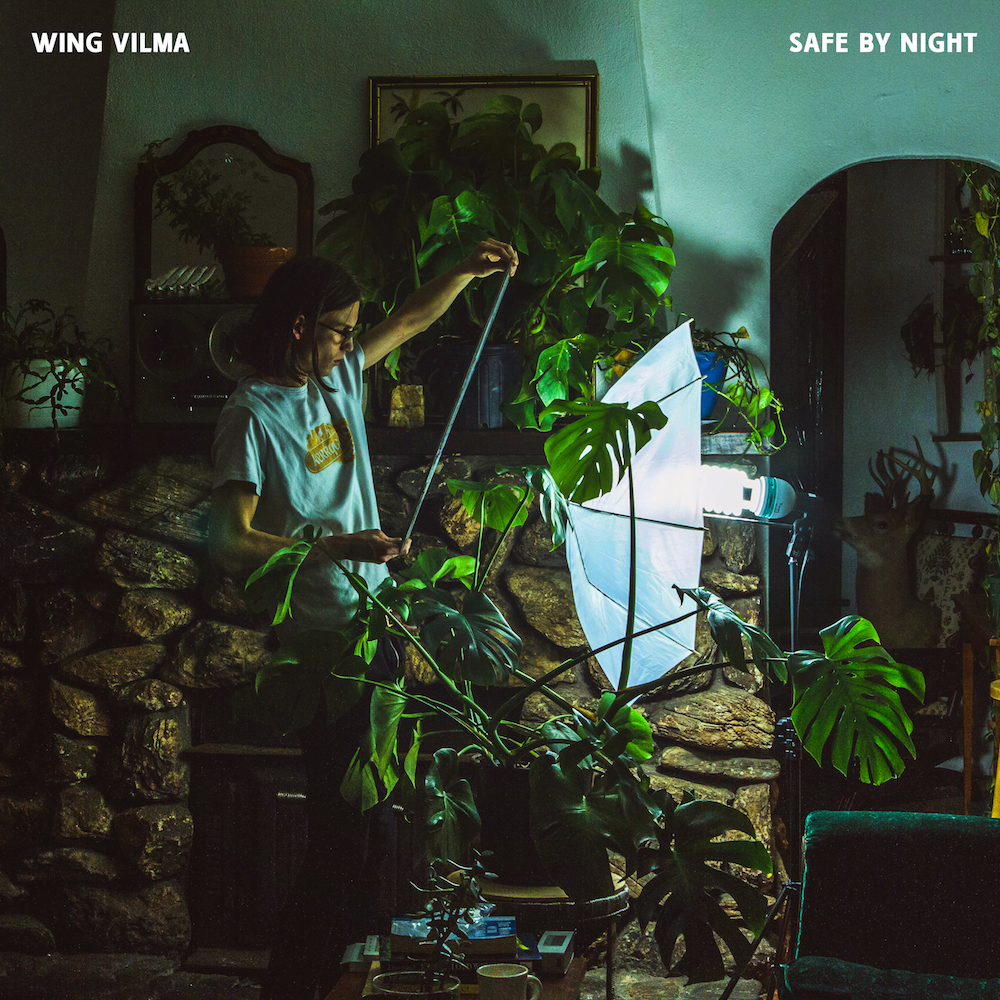 Wing Vilma
Safe By Night
(Young Heavy Souls, February 2nd)
1. Cherry Granola
2. 8008
3. Night Weather
4. Fifth Sister
5. Still One
6. Blue Return
7. DavIIIs
8. rb III