Photo DICKO CHAN
This is a mix of what we've been inspired by as of late, as well as a culmination of current feelings moving through the world. It reflects some of the new sounds we've been working on, too. We hope this mix will bring some healing and laughs to those who listen in this insane time.
Love,
KAMAAL WILLIAMS – AISHA
A beautiful synth track with hopeful yet ominous tones that reflect current feelings quite well.
STEVE JEFFRIES, MARY CAREWE & DONALD GREIG – EVIL AT PLAY
A classic sample used by AFX that paired nicely with the feel of the previous track.
LOUISA MILLER – SHARE THE LOVE AROUND
Awesome rare groove track with some great saxophone parts. The message of this song is something we've been feeling as of late: Share the love around….
JOSIE JAMES – WIN YOUR LOVE
Another inspired and compelling romantic love song. A timeless classic that feels as poignant as ever right now. Great saxophone solos as well. This one is for Quincy (Waltz Prince).
RICK POPPA HOWARD – I WON'T LAY BACK (UNDERGROUND VOCAL)
This track is so beautiful and motivational. Going along with the theme of love and triumph, this track is all about following through dreams and visions, not laying back on them. Absolutely classic — divine feels.
CRUSTATION – FLAME (MOOD II SWING VOCAL RMX)
Fun and sexy '90s house track. Vibes for days. This one is often stuck in our heads; we're working on an EP of new material much akin to this feel. Very excited for that to make its way out.
MILKY – JUST THE WAY YOU ARE
Super silly pop track with a cute message.
MR HO + MOGWAA – BAIL-E
Super banging club track. This came out a couple weeks ago. Check out the EP — incredible body music.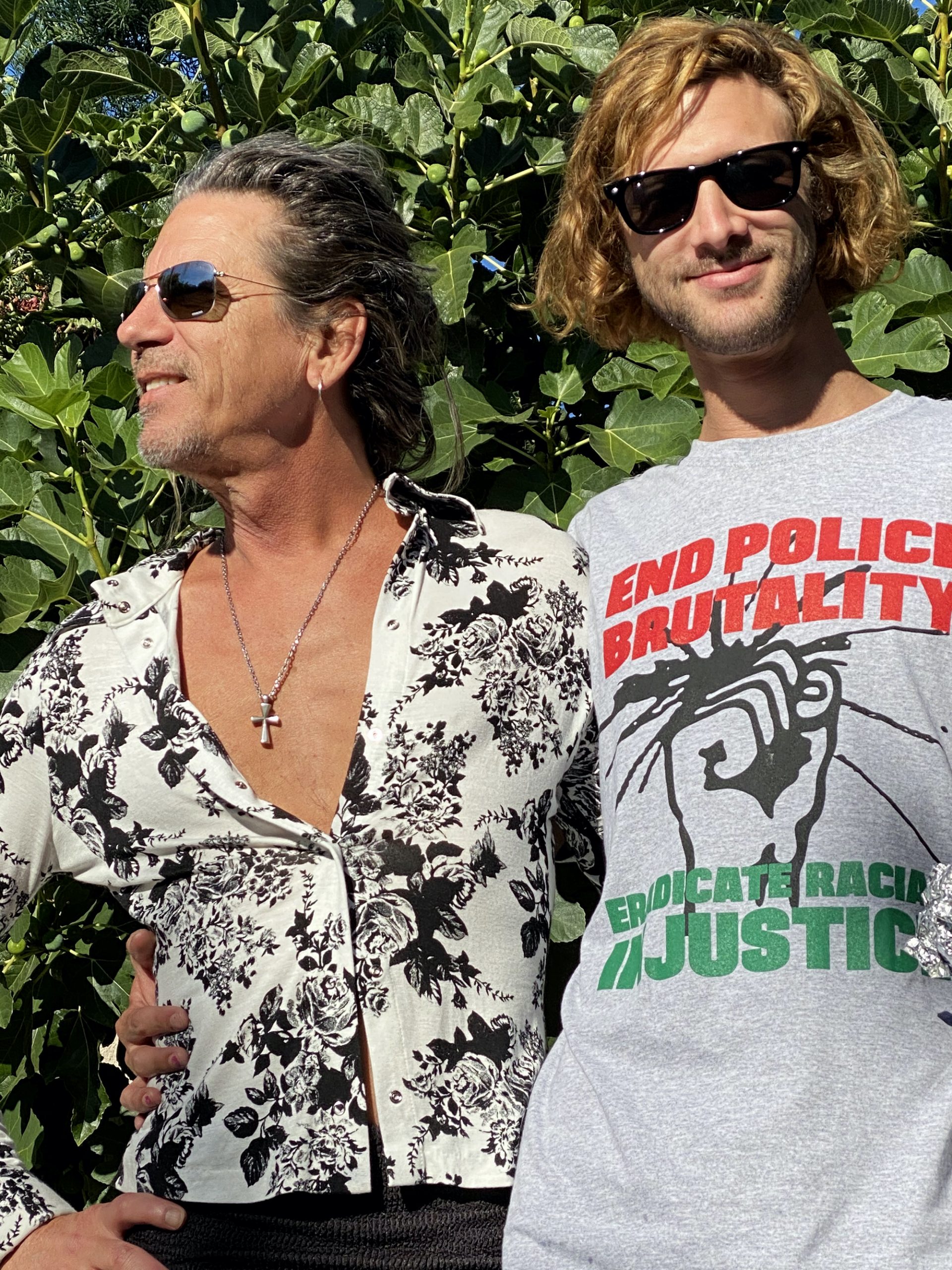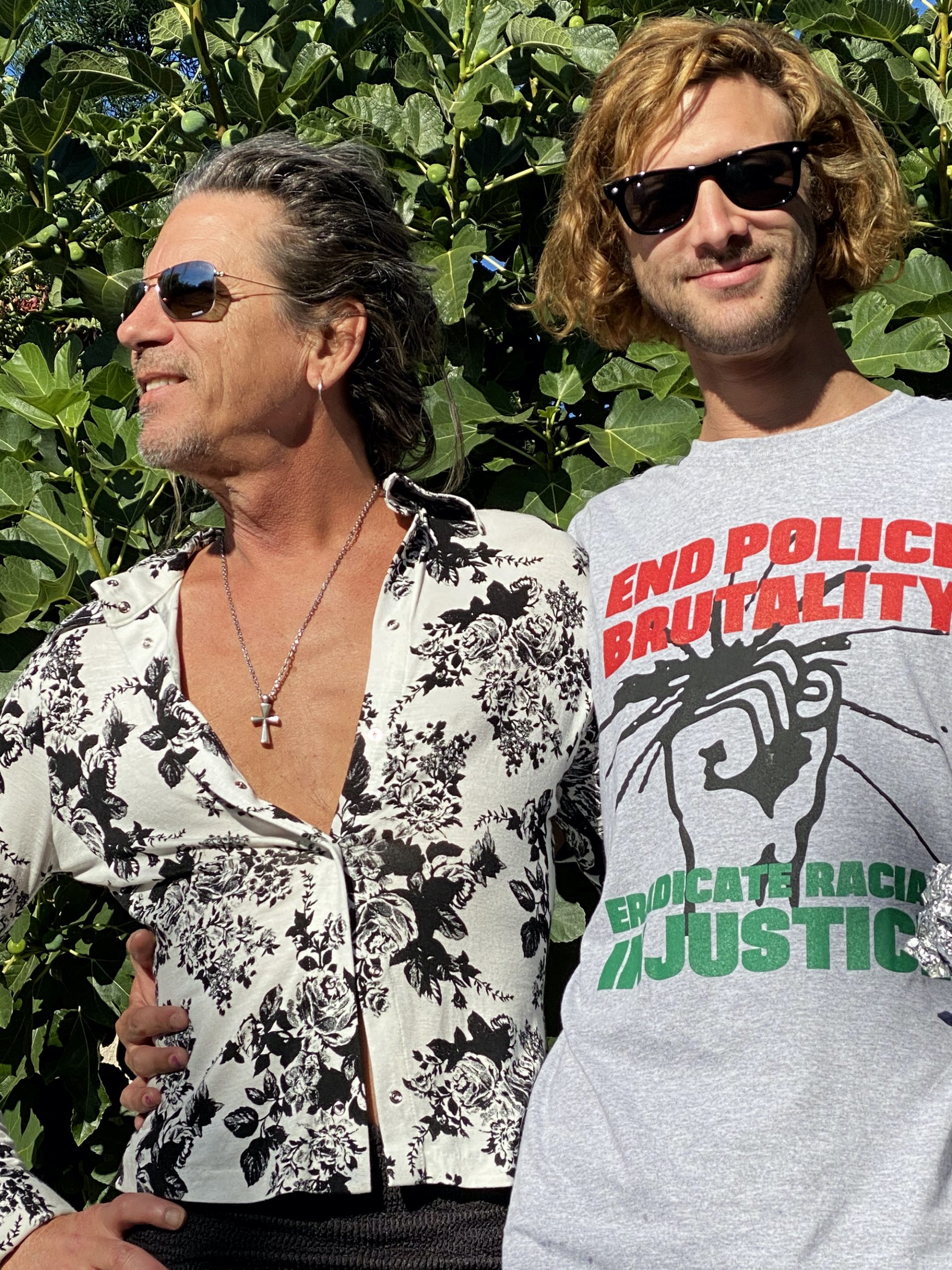 TANYA PERKINS – FEEL THE FEVER (ALEX LATINO & DEEP TUNES EMOTIONAL MIX)
EL KEAMO – BAILE DE LA CUCARACHAS
This dope acidic cumbia comes from our good friend in the San Fernando Valley, El Keamo. He's really onto that solid future cumbia type sound. Listen to everything on his Bandcamp! He is also running an online concert series called Palacio Palace, featuring lots of great electronic musicians. Check that out as well!
DR. MOTTE AND WESTBAM – SUNSHINE (ORIGINAL MIX)
Some inspired house / breaks to hype things up.
YS – MUSIC ANGEL
YS – TOUCH
We just discovered this producer and relate to what they're doing very hard. These two tracks come from the same EP. Very in touch with blissful trippy club feels. "Touch" is so emotive, acidic, and lit.
BLUEBUCKSCLAN – HATE IT HERE
Title says it all. This song goes hard as hell, and has some really great word play. Some may be freaked out by this one, but this is a straight-up banger of a tune.
LYNCH KINGSLEY – ASTRAL PULSE
Astral indeed. Jungle and drum 'n' bass have been weighing heavily on our ears lately for obvious reasons. Why wouldn't anyone listen to jungle all the time? Haha. This felt like a good send off, as its transcendent pulse, sick-ass drumming and subverted sax lines have an energized and wise feel, lifting us off into the future. Also reminiscent of some sounds we are working on for upcoming projects. Hehe.
William Basinski and Preston Wendel's first Sparkle Division LP, 'To Feel Embraced', is now available through Temporary Residence Ltd. Stream it in full below, along with a few animated videos.