Photography JULIA BURLINGHAM
"When I make music I feel like I need it to not just be some cool sounds that I've made," James Whipple told FACT recently. The producer—better known as M.E.S.H., a key member of Berlin's Janus collective—then proceeded to call his Piteous Gate album "a dumb little story… a dumb little one act play."
He's being modest. Judging by how detailed his first proper long player is, Whipple must have had a lot on his mind when he wrote Piteous Gate last winter. Here are a few clues, along with an exclusive stream of the entire record. Look out for its official release through PAN tomorrow.

"PITEOUS GATE"
This type of repeating ominous synth note has been used a lot in film trailers. I wanted to connect that with the full spectrum dominance of EDM festival music.
"OPTIMATE"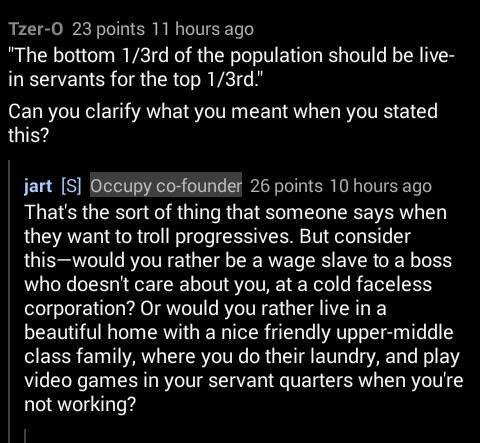 "THORIUM"
I was experimenting with recording "live" without editing notes afterward, while using soft synths with drifting parameters. Recording while conditions within the software were constantly changing allowed a feeling of spontaneity totally different from the usual habits that come about when writing on a computer (which can feel like editing a spreadsheet).
"THE BLACK PILL"
An omega male retires to his princely redoubt to reflect on his life.
"KRITIKAL & X"
Youths arguing out the window. Street scene.
"EPITHET"
A failed DJ tool, running two speeds at once. I wanted to capture the feeling of a hidden architecture of storm drains and archaic cisterns.
"JESTER'S VISAGE"
The artist entertaining his patrons.
"METHY IMBIß"
Berlin's spielotheks and all night snack bars were the inspiration for this track that almost gives me a migraine when I listen to it. Coated in nicotine residue.
"AZOV SEEPAGE"
Flood plains, sluice gates, alluvial flows coming down the steppe. Rusted infrastructure and hidden depots. Carrion birds picking through stealth equipment.