In honor of Friday the 13th and John Carpenter's upcoming Movie Themes compilation on Sacred Bones, the legendary director has tapped Trent Reznor and Atticus Ross for a very special version of "Halloween".
"I clearly remember my friends and I at 13 years old conning our parents into letting us see Halloween when it came out in 1978," Reznor explained in a press release. "We left the theater forever changed. We were damaged and scarred, with the shit genuinely scared out of us and that theme stuck firmly in our heads. John Carpenter, it's your fault that I turned out the way I did."
"Moody and dark," Carpenter aded, "Trent Reznor and Atticus Ross' version of "Halloween" does amazing justice to the original. I'm impressed."
Compare/contrast the iconic theme below, right alongside Carpenter's fall tour dates and his official music video for "Christine"….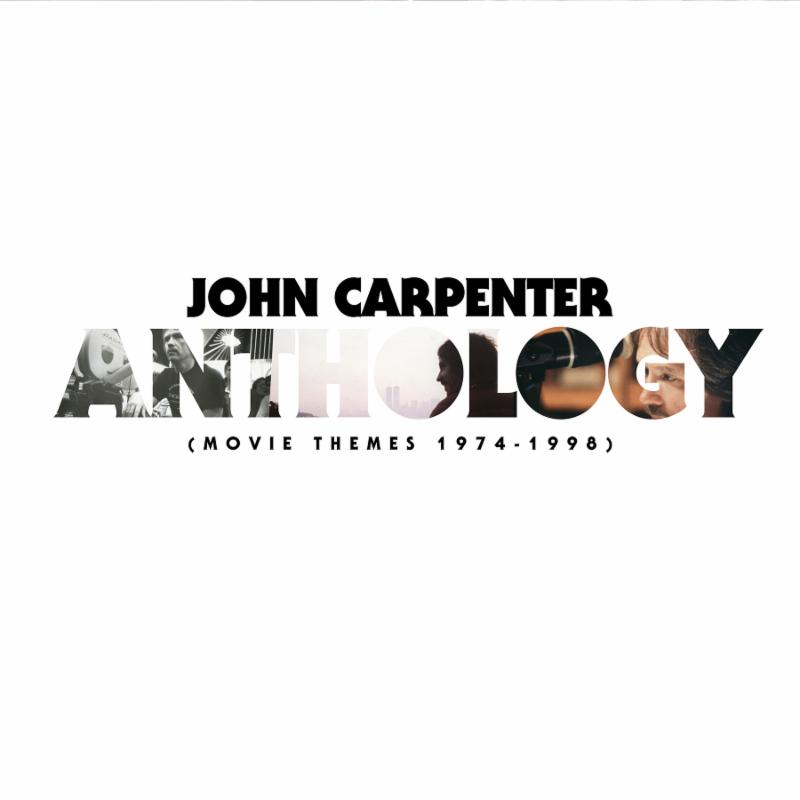 John Carpenter
Anthology: Movie Themes 1974-1998
(Sacred Bones, October 20th)
1. In the Mouth of Madness
2. Assault on Precinct 13
3. The Fog
4. Prince of Darkness
5. Santiago (Vampires)
6. Escape From New York
7. Halloween
8. Porkchop Express (Big Trouble in Little China)
9. They Live
10. The Thing
11. Starman
12. Dark Star
13. Christine
John Carpenter tour dates:
10/29 Las Vegas, NV – The Joint at Hard Rock Casino
10/31 Los Angeles, CA – Hollywood Palladium
11/2 Anaheim, CA – City National Grove
11/4 San Francisco, CA – The Warfield
11/5 Santa Cruz, CA – The Catalyst
11/7 Maplewood, MN – Myth Live
11/9 Chicago, IL – Aragon Ballroom
11/10 Detroit, MI – Majestic Theatre
11/12 Toronto, ON – The Danforth Music Hall
11/13 Montreal, QC – Metropolis
11/15 Boston, MA – Royale
11/16 New York, NY – Terminal 5
11/18 Philadelphia, PA – The Trocadero
11/19 Syracuse, NY – The Palace Theatre