Photography HARVEY PEARSON
With a sound as expansive as her influences (everything from Explosions in the Sky to the great outdoors), Tusks doesn't let her debut LP slip through your speakers unnoticed. Dissolve (available today through One Little Indian) pulls listeners into its plaintive orbit right from the very start, as if singer/producer Emily Underhill is developing a one-woman show for the stage and screen.
"I'm a very visual person," she explains. "I grew up by the sea and I've always tried to spend as much time outside and travel as much as possible; I think perhaps subconsciously that all influences how cinematic some of my music can be."
Presenting the director's commentary….
"FOR YOU"
This is the oldest track on the album. I produced it in my room in South London, just on my Mac, and I think it has that cosy headphone vibe to it. I wanted to concentrate more on the production elements of the track and make it quite cinematic; there's a lot of weird stuff in there like slowed down corkscrews and keys and time-stretched strings and guitar. It's probably the happiest track on the record—it's meant to be quite uplifting. I've never said who it's about and I don't think they'll ever know, but I quite like that. The vocals were just demo vocals done on my Macbook mic but I ended up keeping them on in the final version; they just had something about them that my retakes didn't have.
"FALSE"
"False" was one of the first tracks I wrote on guitar. I loved producing it with Brett Co; his idea was to start the song like it was just me and guitar live in a room and then evolve it into a big production. I feel like it really builds and erupts at the end. He had the idea of putting in that detuned guitar which just makes it feel really emotional and nasty. I love songs where you feel the emotion from the music as much as the lyrics.
"LAST"
This was really fun to write. I guess it's the feistiest on the album. It was a bit of a fuck you to a person who I'd invested loads of energy and time into who'd messed me around. It's really fun to play live; it makes such a difference to the slower piano tracks. I liked experimenting with different time signatures too.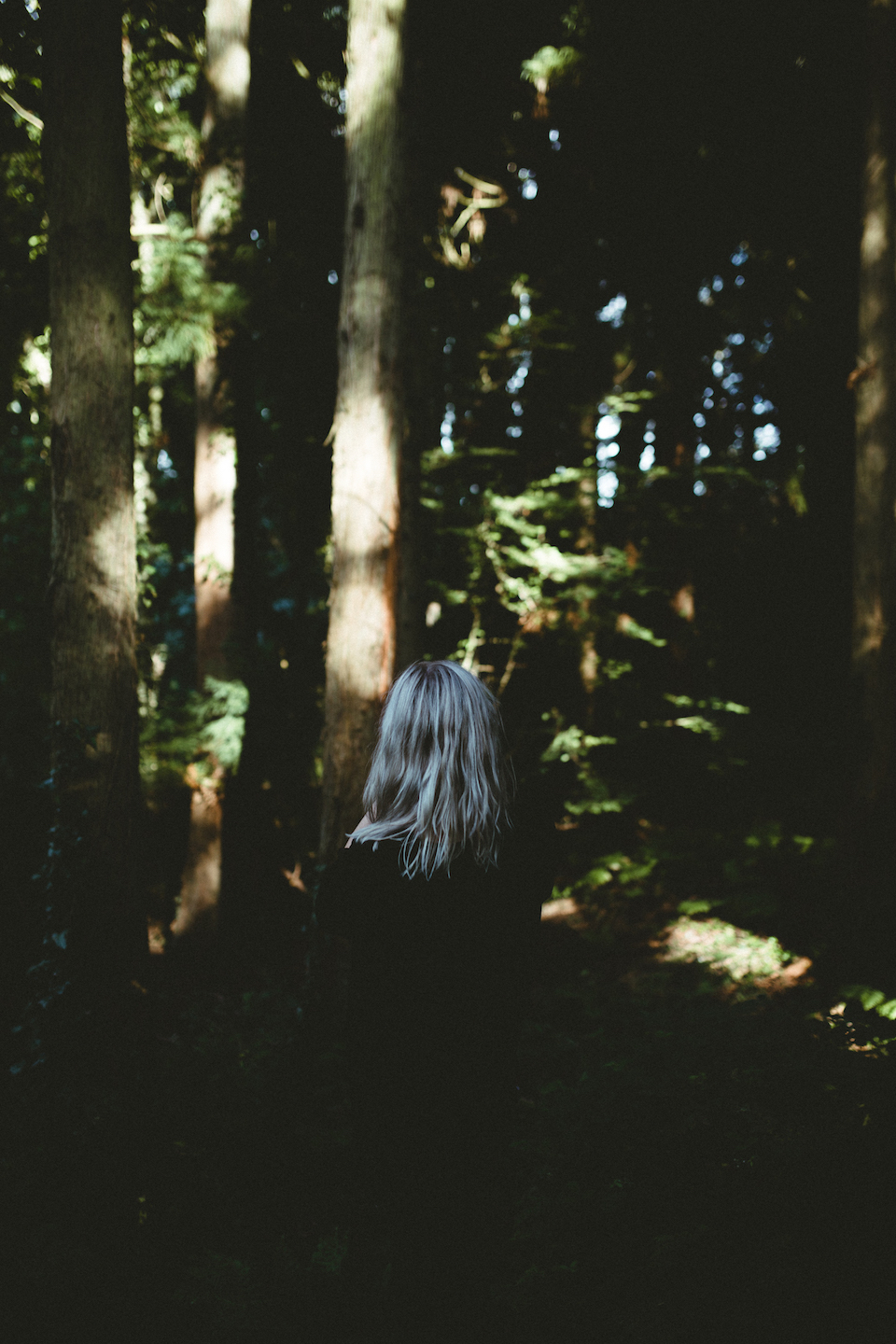 "DISSOLVE"
This is one of my favourites. I started really getting into chorus guitar and I think that influenced the sound of this track a lot. It's kind of bittersweet between the lyrical content and the uplifting melody, and it's probably relatable for anyone who's been in a relationship. We ended up recording the whole thing live as a band together at Lightship Studios in London to get the vibe and timing right; I really wanted the drums to sit slightly behind the beat to give the song the right feel and emotion.
"1807"
This is another track that I produced solo. I love stripped-back tracks on albums and wanted to include it almost as an interlude. It's pretty raw and I wanted to keep it simple to accentuate the lyrics and piano. It's more like a little poem sitting in between the bigger tracks.
"PARIS"
I wrote this about coming to terms with the loss of someone. With the production, I always knew from the start that I wanted the pitch-shifted chorus vocals. I love how the harmonies swell up together and then linger with the piano. I didn't even mean to write it in such a weird combination of time signatures, but it just happened naturally when I wrote it. I think there's actually four different time signatures throughout the track; it was pretty hard to nail down live!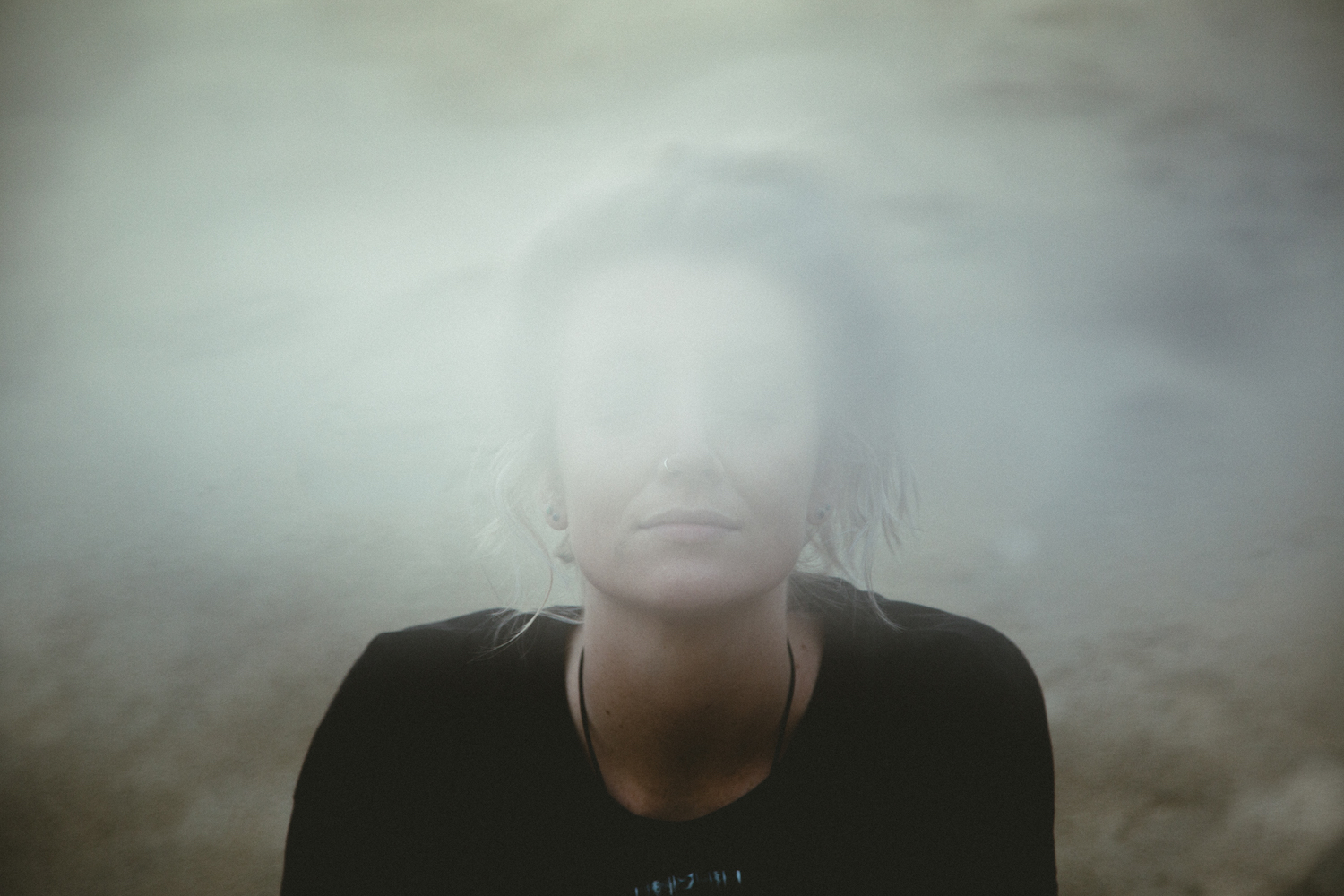 "IVY"
I think i was going through quite a Ben Howard phase when I wrote and produced this with Brett. I love loads of the little production elements we came up with and how they all gel together. We did the track in Iguana Studios, where alt-J have recorded and played around with synths quite a bit—especially the Juno there. The end little bit was a recording of me trying to remember how to play the guitar chords which Brett found.
"TORONTO"
I wrote this in Toronto. I was staying in a loft on my own for a few day after playing Canadian Music Week last year. It actually took us SO long to get the guitar sound right. I think I did well over 300 takes of that guitar riff while we were playing around with amps and effects and guitars to try and find the right sound. I love the uneasiness of the track with the pulsing synths and the tremolo strings. It's another track like "False", where we just let the production and music take over the vocals at the end and establish the emotion of the track.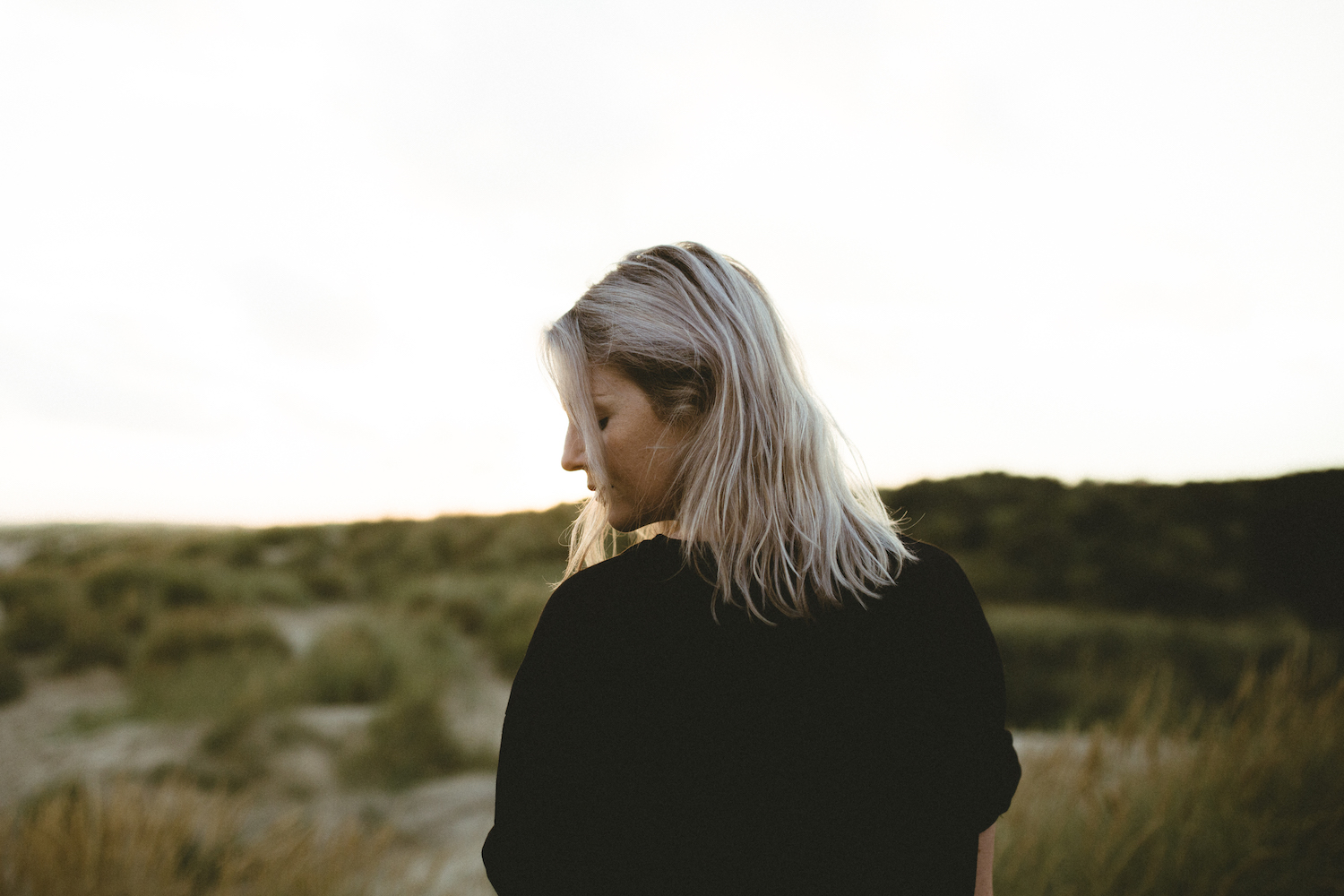 "MY LOVE"
I think this was the hardest track to write on the album, but it's one of my favourites. I couldn't work out which way to take it and couldn't get the lyrics right until right up to when we were recording in France. It was a really turbulent time in my life and my relationship; I was pretty worn out by then and I ended up writing the lyrics just before recording them. I think that's what makes them so raw and vulnerable. I didn't have a chance to go back over them and mellow them out like I did with others.
"LONDON THUNDER"
I fell in love with this song when I was flying back from Canada. It really emulated what was going on in my life at the time and I really connected to the track. It was never planned to go on the album but we had a spare half an hour at the end of recording at Lightship so we decided to just try out a live take of it and luckily we got it in one and it felt right to finish the album with it.
FURTHER LISTENING