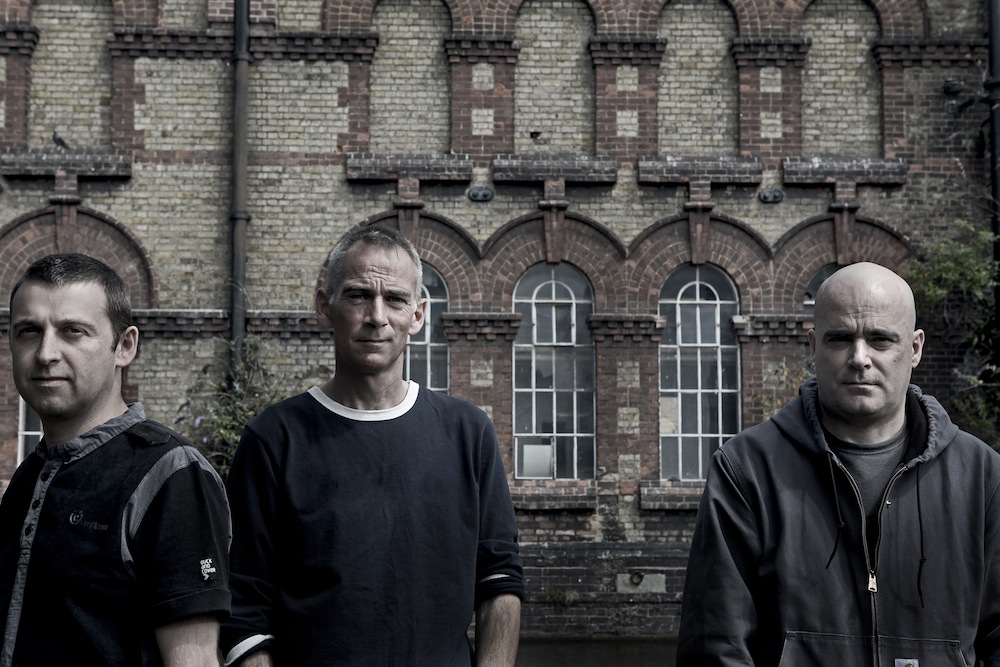 As hinted at on their recent Darkhaus series of standalone 12-inches and the trio's impeccable mixes, Tranklements is yet another fully immersive collection of soot-dusted techno from The Black Dog. It's not just designed for the dancefloor, however; like their last LP, Liber Dogma, it's high concept club music, as detailed in the exclusive stream and track-by-track commentary below.
As the group explained in an overarching statement, "With Tranklements we presented a simple, yet true back-story of how we connected back to the city and the music and art created here. This isn't a collection of 'off-cuts' that couldn't find a home. Each object was created to be unique in it's own right, yet as an album they come together to map our desires and discussions in creating a musical journey"…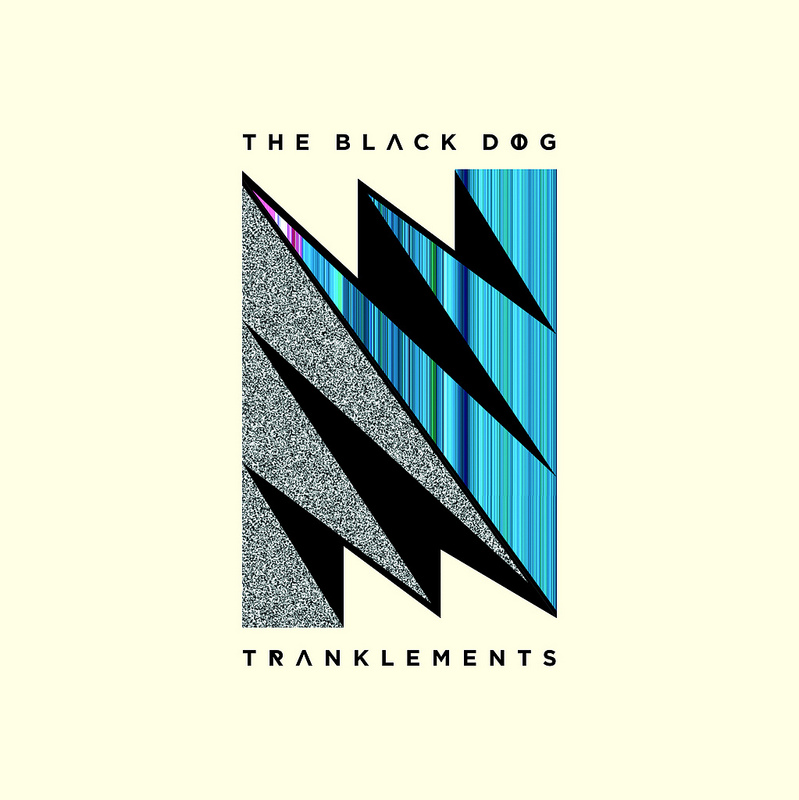 "Alien Boys"
Born from a studio discussion about lacking a sense of belonging, even though you're part of something. We all kinda felt like this growing up and most teenagers do.
"Atavistic Resurgence"
Something old coming back, this track was inspired by the artwork of the great Austin Osman Spare. He's produced some of the most magical, loaded artwork this blip in the universe has ever seen.
"Cult Mentality"
Deep chords with a heavy northern soul influence, written for a high synced dance step that don't exist.
"Hymn For SoYo"
A hymn for the city in which we work. Sheffield is a strange place; even though lots of electronic music was invented here and its influence is wide-reaching, it's rare that the city itself and those in charge would acknowledge this success, let alone celebrate it. That said, we wouldn't have it any other way.
"Pray Crash I" / "Pray Crash II"
We'd been listening to a lot of early Cabaret Voltaire tracks and talking about their influence on the world and us. This track was played live in the studio across five computers and all our synths, no edits or changes.
"Internal Collapse"
Probably the most abstract track on the album, specifically referring to the collapse of one's confidence as an artist. There is a point where you are completely drained and can do no more on a project. There can still be a feeling of "is this enough?" but and we have to live with it.
"First Cut"
Written in the studio across all three laptops and jammed live, you can tell we are in a great mood on this track. We just fancied a dance early in the morning and this is the result.
"Death Bingo"
Partly written on the Manor Top, overlooking the seven hills of Sheffield and watching the world go by. Just wondering what happens to all these people in their lives.
"Mind Object"
Written while waiting to be picked up for a gig in Moscow. The bar was closed and it was minus 28 degrees outside. That pretty much says it all.
"Spatchka"
Inspired by the language used in Clockwork Orange. Not only is it a brilliant film where we got fully exposed to electronic music, but the first edition of this book is an absolute classic. Part written by talking about the use of language and drifting off while looking out the window as the world goes by.