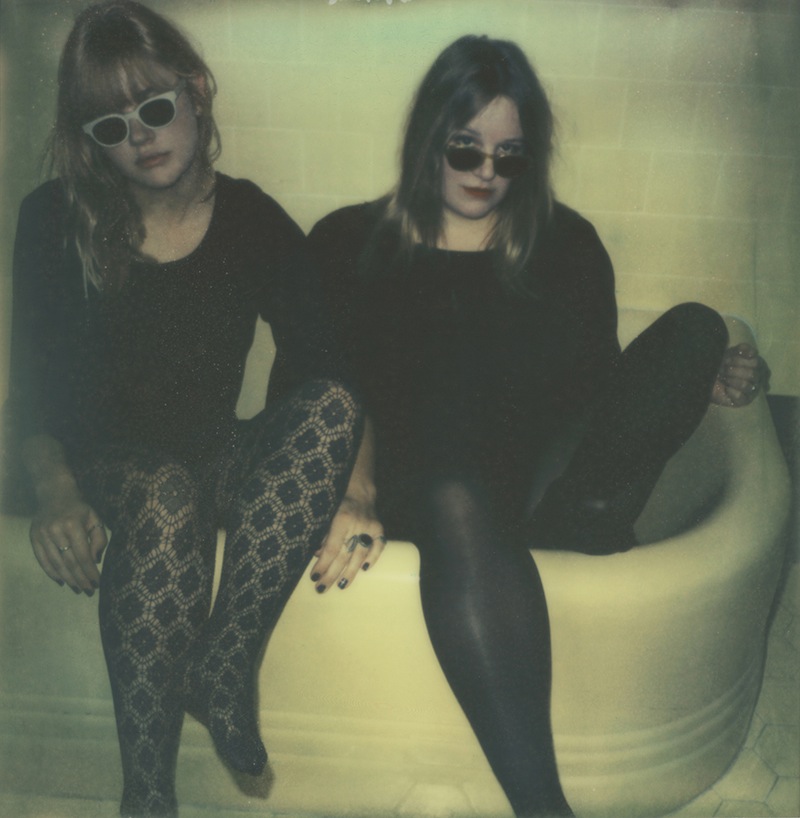 Words by Arye Dworken
We don't blame you if you spend your whole night tonight just waiting in line to see Depeche Mode at the smallest venue its performed in like, ever. But in the oft chance you don't get in, you can nurse your wounds in one of the following five acts that our Managing Editor hand-selected for you. Keep in mind that yes, Earl Sweatshirt and Disclosure are also playing but then again, you're probably not getting into those shows either. Sorry, man…
1. Haerts
Click the "About Us" portion of Haerts' Web site and their bio simply tells you they're a band from New York. Here's all you need to know beyond that–rather than mining the fairly typical and fashionable references of the Reagan era, the quintet's outstanding single "Wings" reminds us of Stevie Nicks, Bonnie Tyler and Pat Benatar in all the right ways. This is your opportunity to gauge whether the other material from the forthcoming debut due out in a few months stands up to the precedent.
–
2. Laura Mvula
Eight million records and counting; it makes sense that everyone wants to find the next Adele, but the bad news is that there probably isn't one. However, if we were to gauge the potential for a mainstream breakout and an inevitable 2014 Grammy performance, Britain's Laura Mvula seems like a shoe-in. The former receptionist has a voice rife with bluesy richness and smoky potency. She's also had years of experience singing and directing various church choirs which is relevant here because she's used to making the naysayer into believers.
–
3. Parquet Courts
Slanted and Enchanted came out 21 years ago. Now that we've made you feel old, consider that over the last two decades, Pavement's influence has been percolating throughout indie rock up until this point when a group of Brooklyn slackers decides to channel Malkmus and co. so faithfully some may request "Summer Babe" during live shows. Not ironically. But in an age when most bands reunite and disappoint with new material, we'd rather hear someone carry the art-rock torch as opposed to hearing Pavement inevitably disappoint with new material. We live in our world of nostalgia with new bands soundtracking the way.
–
4. Half Moon Run
At this point, Half Moon Run are famous for being endorsed by Marcus Mumford. But this is not to assume there are vests and banjos involved. No, the Montreal trio aren't resolved to songwriting in the past; granted, the harmonies and structure recall classic CSNY, but the aesthetic feels rather atmospheric and contemporary. Maybe that's why Mumford & Sons are taking them out on tour in the spring. They'd like to take notes on how to build on influences, rather than aping them.
–
<
5. Bleached
You don't have to be complicated to be good. In fact, sometimes there's even more reward to delivering nothing but bittersweet morsels of mid-fi pop. And when it comes to ear candy, sisters Jennifer and Jessie Clavin are your confectionaries–delicious garage-rock candy for your sweet tooth.