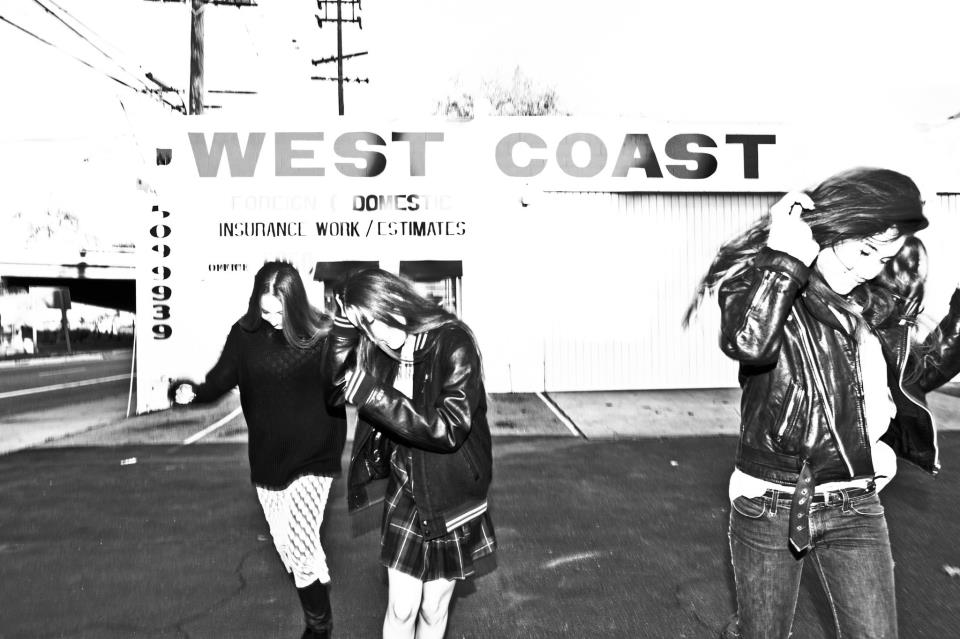 Words by Arye Dworken
You made it! Night four. Props for almost surviving the insanity that is South by Southwest. But it's not over yet; you've still got tonight to make it or break it in the memories department. So why not end on a high note and take some of our Managing Editor's suggestions for bands you should catch tonight? Then go home and sign them to your label…
1. Gems
Clifford John Usher and Lindsay Pitts just formed Gems last year. And here we are at SXSW 2013, already talking about them. Maybe its because GEMS has connected with a retro sentiment we've heard so little from in new bands–the effervescent woe-is-me tunefulness of Sarah Records. These two lament about thing like the darkness swallowing them, and about wanting to die, which, yes, is a total bummer. But the celestial undertones of the songwriting makes this bitter pill exceptionally easy to swallow.
–
2. Empress Of
Is it weird, or is it just 'weird'? Who knows? But then again, Ariel Pink has built a career out of us asking that question. Empress Of, or Brooklyn's Lorely Rodriguez, will presumably inspire such a response. It's true that her music, or what we've heard thus far, could find a kindred soul in Grimes' most recent record, but while Claire Boucher mentions Mariah Carey as an influence, Rodriguez seems determined to keep us guessing.
–
3. Mount Kimbie
In a year when the British duo Disclosure is generating a well-deserved mound of buzz, we're confident in Mount Kimbie's ability to share that very same spotlight. Electronic twosome Dominic Maker and Kai Campos make beautiful music that sounds at once futuristic and programmed but also organic and wholly natural. Its forthcoming sophomore release with Warp Records will assuredly put them at the forefront of its genre.
–
4. Haim
"Three Jewish girls from the Valley." That's how Este Haim introduced herself and two sisters to those in attendance at the Barclays Center (they were opening for Mumford & Sons). Maybe she was tempering our expectations with her modesty by associating the band with all things that aren't normally associated with rock. But truth is, they rocked. And not in the hyperbolic or metaphorical sense, but in the literal. What's more is that they shred through an early and obscure Fleetwood Mac cut titled "Oh Well." It wasn't show-offy or snobbish, but then again, it didn't sound like three Jewish girls from the Valley, either.
–
5. Willy Moon
He's released two singles through Jack White's Third Man Records. He's soundtracked an iPod commercial. And he's already played Leno. He's not a secret exactly, but Willy Moon is a 23-year old wunderkind that is transforming the blues for the ADD generation. Scattered, sample-heavy and bombastic, there's not an ounce of subtly in what Moon's doing. But sometimes we're in the mood for a heavy meal, too.