Photography ANTON CORBIJN
Now that the word's out about A Message From the Temple—a Kickstarter collab between Ryan Martin (Dais Records), Caleb Braaten (Sacred Bones), Aldona Watts (Land of Songs), and director Jacqueline Castel—we thought we'd present a primer to the "anti-cult" universe of its main subject, Thee Temple ov Psychick Youth. Martin met the challenge head-on with a YouTube mix that explores how TOPY "used a very specific sound and atmosphere in its audio propaganda outreach, and how this aesthetic unintentionally leaked into other avenues of subculture."
Listen and learn below, and if you're in the NYC area, be sure to pick up a ticket to the special Ritual Cuttings event that's happening in Brooklyn on October 15th…
I first met Genesis Breyer P-Orridge through a call to help with archival work at the Gates Institute through Psychic TV drummer Edley ODowd and Lady Jaye Breyer P-Orridge around 2005, right when the first Breyer P-Orridge exhibition was taking place at Participant, Inc. in New York City. Psychic TV had recently reformed as PTV3 with a memorable show at the Coral Room and the Breyer P-Orridge pandrogyny work was a massive cultural shift in the city at that time.
I spent the next few years working in the archives with Genesis, Jackie, and Eddie on various projects. We all became extremely close and it was during this time that I was cataloging hundreds of tapes and reels of unheard recordings by COUM Transmissions, Throbbing Gristle, and Psychic TV. I had mentioned to Genesis that "someone should put these out." In typical Gen fashion, the response I got was "why don't you start a label and put it out." A few weeks later I started Dais Records with my friend Gibby Miller.

In 2007, Lady Jaye passed away and I started managing Genesis. Over the past decade, I've been fully immersed in the world of Psychic TV, TOPY, Throbbing Gristle, COUM, and everything in between, thus the lines between everything have definitely been blurred a bit. Last year, myself, Caleb Braaten (of Sacred Bones), Aldona Watts (director of Land of Songs) and the director Jacqueline Castel embarked on making a documentary entitled "A Message From The Temple" that documents the history of TOPY and analyze it through a modern viewpoint to see its relevance in the past and present day. Since Psychic TV was the most prominent and central musical entity in TOPY, the film does cover their curvation through TOPY in the the 1980's UK underground.
Psychic TV
"A Message from the Temple"
(WEA, 1982)
The shot that started the war. This was featured on Psychic TV's first album (Force the Hand of Chance) and made as their introductory propaganda, featuring Derek Jarman as the omnipotent representative from the Temple and the soothing voice of famed underground piercer/tattooer/fetishist Mr. Sebastian.

Zos Kia
"Be Like Me"
(Temple Records, 1985)
Solo project of the charismatic and seductive PTV/TOPY member John Gosling. An early incarnation of Zos Kia featured Peter 'Sleazy' Christopherson and Jhonn Balance of early PTV/TOPY renown and later of Coil. John Gosling was an extremely integral part of the formation of the Temple of Psychick Youth and starred in many of their distributed videos.
Psychic TV
"Unclean"
(Temple Records, 1984)
Psychic TV's first foray into their DIY record label/imprint, Temple Records. This single was a lot of people's first introduction to TOPY and were reeled in by its cryptic religious doublespeak and repetitive nature.

Rosemary's Baby
"See Woman See Human"
(T.O.P.Y. World Network System, 1985)
TOPY's worldwide reach was starting to spread and Rosemary's Baby was the underrated musical project of TOPY in Italy. It's in these international releases that you see a dense network starting to coalesce.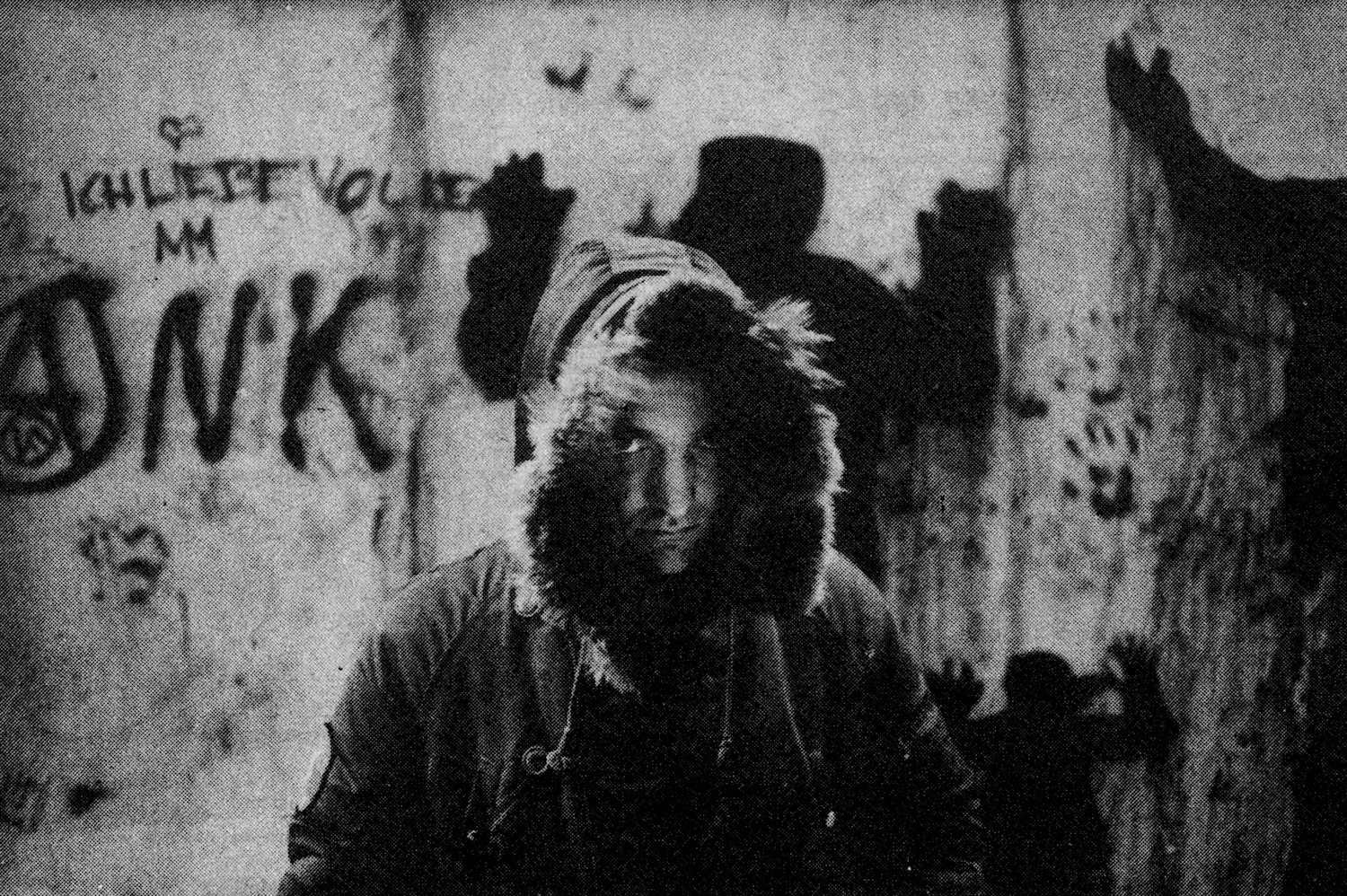 White Stains
"The Energy"
(TOPYSCAN, 1988)
White Stains was a personal favorite of mine: the product of academic Carl Abrahamsson, who founded TOPYSCAN, the temple access point for Scandinavia. TOPYSCAN was one of the more major and prolific access points and White Stains was their mouthpiece. Their full-length album At Stockholm—considered the band's finest hour by some—is highly recommended.

Genesis P-Orridge / Stan Bingo
"What's History"
(Nekrophile, 1983)
A one-off collaboration between TOPY co-founder Genesis P-Orridge and Stan Bingo (real name Dan Landin) of the band Last Few Days, who also filmed a lot of Throbbing Gristle's live performances, including Heathen Earth. This was recorded at Genesis' home in Hackney, released as a limited edition cassette on Nekrophile in 1983, and later reissued on vinyl by Dais.

23 Skidoo
"Invocation"
(Operation Twilight, 1983)
23 Skidoo had a brief flirtation with TOPY and Genesis in the early years. Gen's wife during this time, Paula P-Orridge, was performing loosely with the band during live shows and Genesis produced some of their early records. Their tribal, ritualistic sound would become a staple among most of the early TOPY musical projects.

Current 93
"Maldoror Est Mort"
(Mi Mort, 1983)
David Tibet was one of TOPY's earliest delegates and an original member of Psychic TV. After a couple years in the Temple, David formed his own solo project Current 93, in which the earliest recordings crossed over with his time in Psychic TV playing the Tibetan thigh bone trumpet. This early track shows David fully enraptured in his occultist leanings during this time.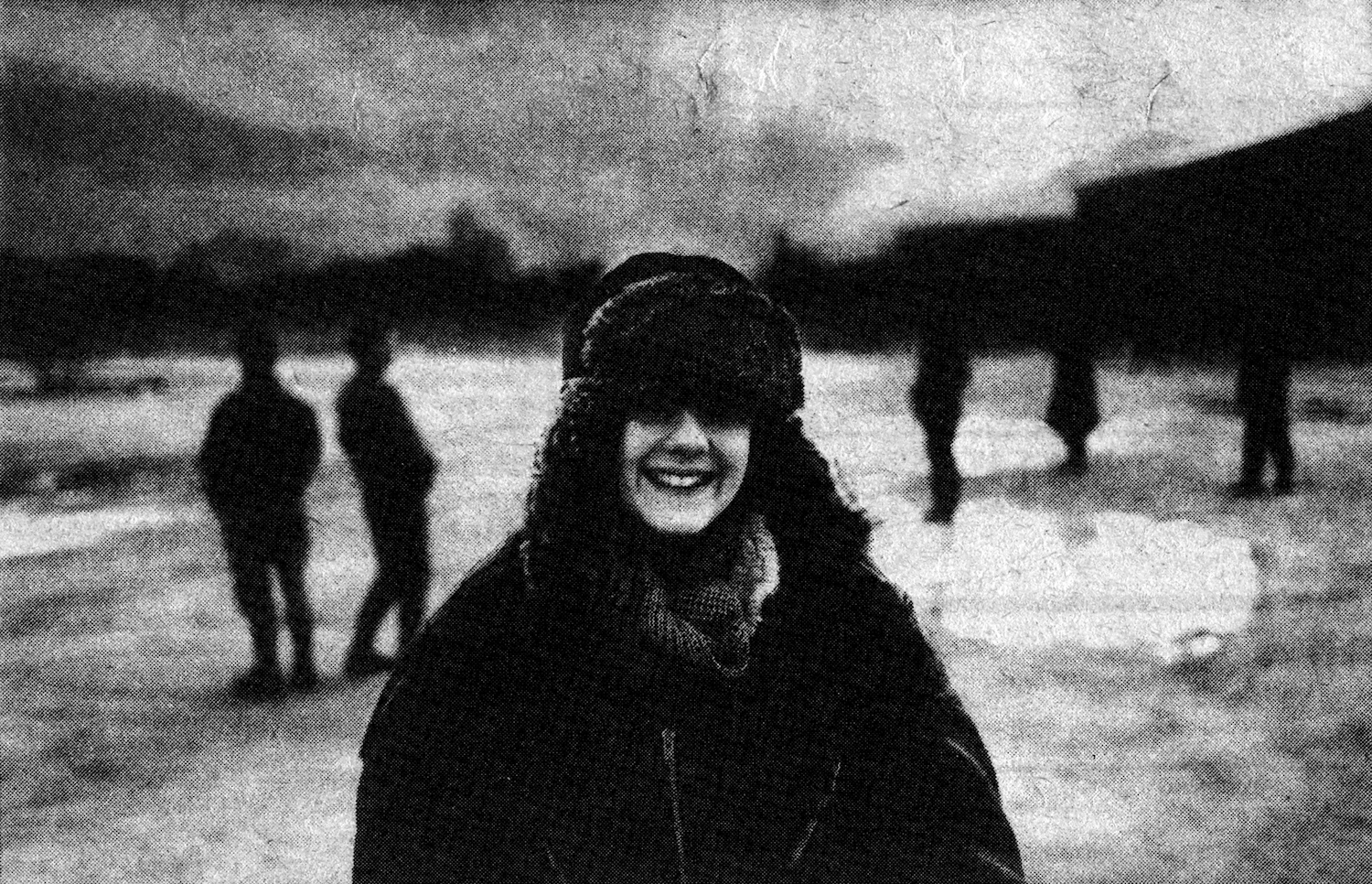 Ram Ram Kino
"Advantage (Basket Mix)"
(Temple Records, 1983)
Essentially Crispy Ambulance under a different name. This "one last hoorah" of a record was released through Temple in the aftermath of the Crispy Ambulance disbandment as frontman Alan Hempsall was socially participating in the TOPY world.

Thee Wand
"Test Ov Eyes"
(World Domination Club, 1991)
An obscure tape released at the tail end of TOPY—a collaboration between Genesis P-Orridge, percussionist Z'ev, and Gini Ball (wife of Soft Cell's Dave Ball). Very left-field and fairly unknown, though still brilliant.

Dorothy
"I Confess"
(Industrial Records, 1980)
A stone-cold classic that slightly predates TOPY but features early TOPY member Dorothy Max concocting a parody pop hit with music by Psychic TV guitarist Alex Fergusson and production by Genesis P-Orridge. It'll be stuck in your head for days. One of mine and director Jacqueline Castel's personal favorite songs.