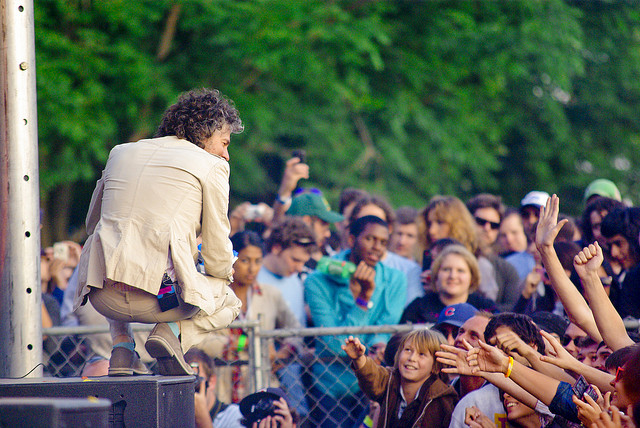 Photo by Laura M Gray
The Flaming Lips have finally confirmed the title and release date of their fifteenth album. Due out this spring through their longtime label Warner Bros., The Terror was the result of spontaneous recording sessions and a dark period where multi-instrumentalist Steven Drozd battled drug addiction much like he did in the 2005 documentary The Fearless Freaks.
"It was probably the worst time of his life," frontman Wayne Coyne told Rolling Stone last summer. "I knew he was really, really struggling. He was in a bad way."
According to Coyne, that struggle lead to some of the group's most devastating work, including a title track that's a "really brutal but lovely.
"What it hones in on is this idea that you really do have to surrender yourself to something before you get a great reward," Coyne exaplined. "But you also know that it sets you up for this horror. You sit in this dilemma of 'do I live a half-life because I don't want to live in pain?' or 'do I go all the way in life and then kill myself?' That's the dilemma I saw in Steven at that peak of his pain."
Drozd is doing fine now, which may explain why the album ended up the way it did: a triumph, complete with muli-tracked harmonies, reverb-doused vocals, prismatic synth lines and ethereal iPhone effects. We'll have more details soon; in the meantime, here are details for the Flaming Lips' brief spring tour with the Black Keys. Record Store Day folks can also expect an expanded vinyl version of Zaireeka the week before that trek starts (a Coyne-provided product shot is below)…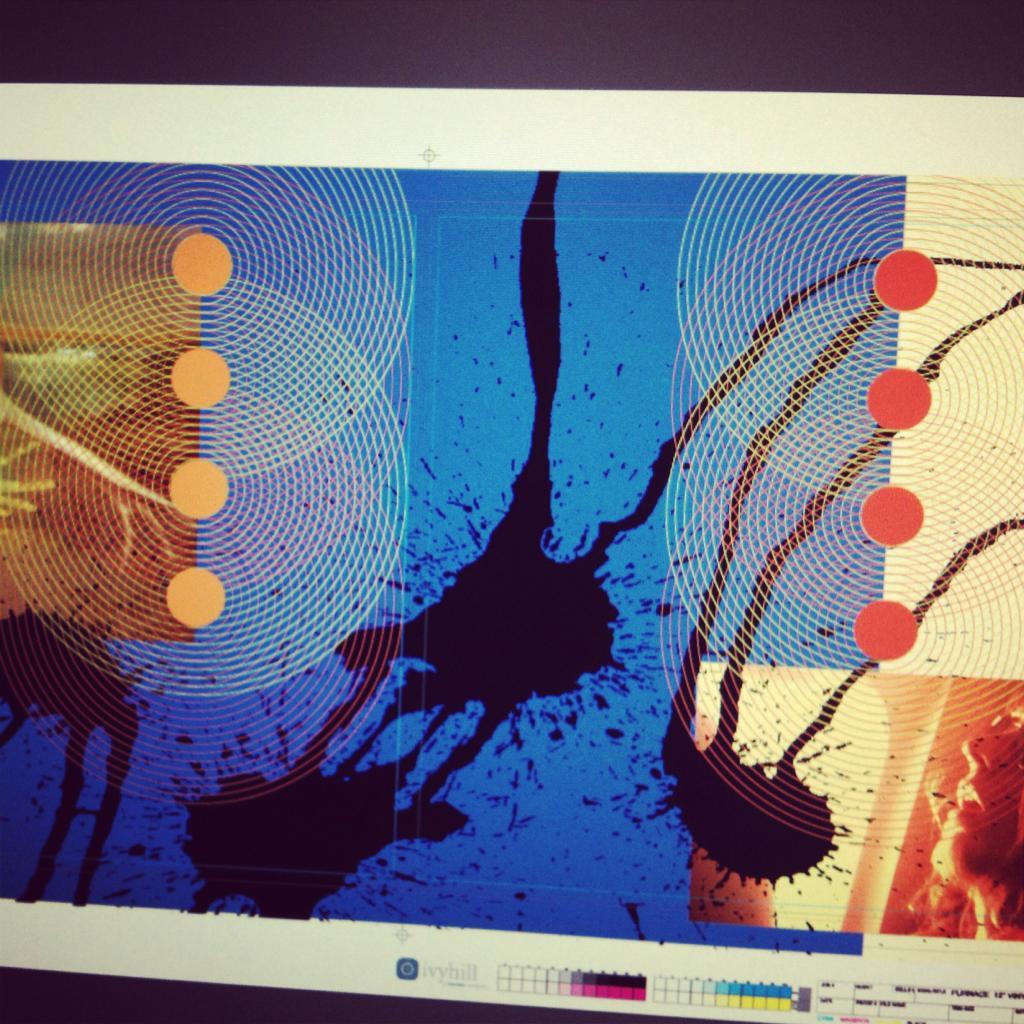 The Flaming Lips + The Black Keys tour dates:
4/28 Kansas City, MO – Sprint Center
4/30 Pittsburgh, PA – Consol Energy Center
5/02 Atlanta, GA – Aaron's Amphitheater at Lakewood
5/03 Nashville, TN – Bridgestone Arena