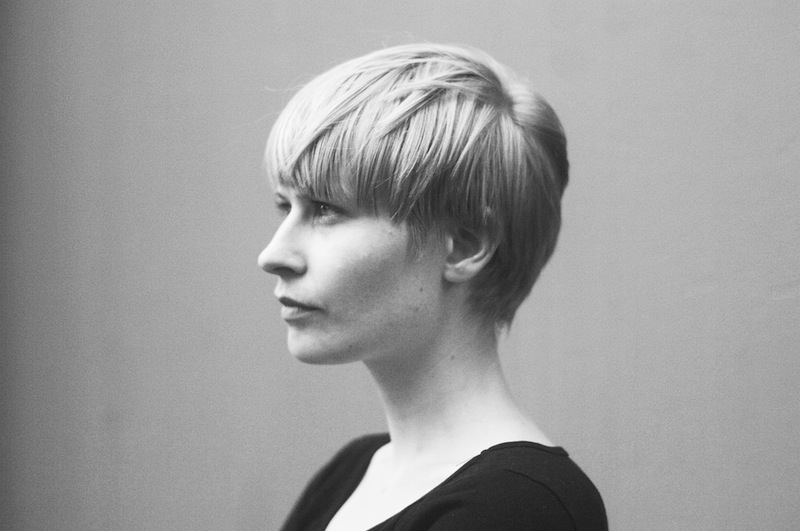 Check out all of our exclusive Unsound Festival content–including interviews, mixes, and quick profiles like the Jenny Hval one below–here:
1. Describe your Unsound set in a couple sentences.
Our Unsound set will consist of songs that break and fall apart, or loud sounds that get embarrassed and fizzle out. At least that's what my music
feels like when I play it.
2. If you could book any living artist for a festival like Unsound, who would it be and why?
Sheriffs of Nothingness
3. What's one record you've obsessed over lately, and why?
Jane Siberry's The Walking; I'm not familiar with her at all and her other work may be very different, but this album is so free! Also: various Swans albums and live videos.
4. How about a song you can't stop playing?
Throwing Muses' "Hate My Way"
5. What are you working on now, and what can we expect from you in the rest of 2012?
I'm currently working on two sound installations for exhibitions opening in May/June, a book (hopefully out within the end of the year), and an album, which won't be out until next year.
–
Jenny Hval is the supporting act for Julia Holter's sold-out show–theme: "The Option of Silence"–at Issue Project Room on Wednesday night.
Further Listening