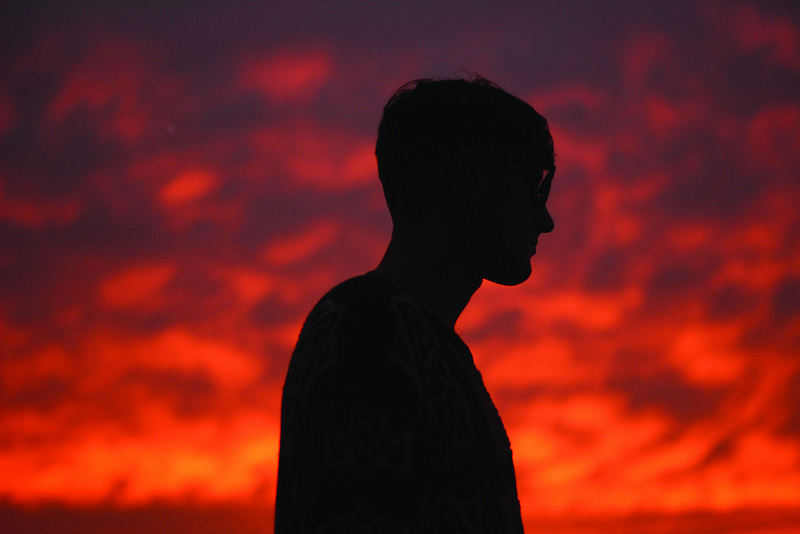 Check out all of our exclusive Unsound Festival content–including interviews, mixes, and quick profiles like the one with Ital below–here…
1. Describe your Unsound set in a couple sentences.
Raw + live as fuck.
2. If you could book any living artist for a festival like Unsound, who would it be and why?
Milford Graves. I saw him in 2003 and it was probably the best show I've ever seen–a total musical floodgate, with drums pouring out all over everything. The hypnotic and immersive quality of his playing was unlike much I've seen before and since.
3. What's one record you've obsessed over lately, and why?
Been revisiting Einstein on the Beach a ton recently. I'm a fan of a bunch of Glass' work but this one in particular is so crazy, often more brutal or more skeletally beautiful than his other works. When it's frenzied, it's so fucking harsh, but when he clears the air it's incredible. Also the libretto is pretty hilariously out there.
4. How about a song you can't stop playing?
I:Cube "Hnt." Only a Frenchman could pull off this beautiful, pristine funk with a ridic vocal sample about the power + beauty of blackness while not being black himself. Reminds me of questionable '80s world/'ethnic' disco also from France–super suspect but in the end impossible to resist.
5. What are you working on now, and what can we expect from you in the rest of 2012?
Man, so much shit.
Ital performs at the Bunker's Unsound party tonight at 11:55 p.m. in Brooklyn.
–
Further Listening