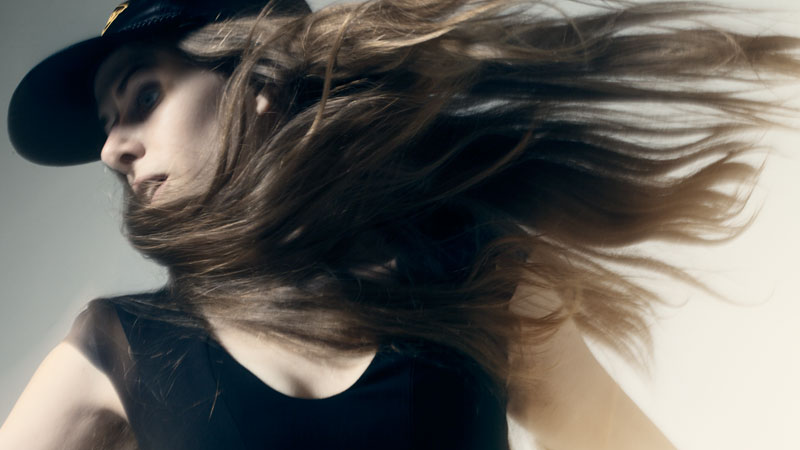 Check out all of our exclusive Unsound Festival content–including interviews, mixes, and quick profiles like the one with Laurel Halo below–here:
1. Describe your Unsound set in a couple sentences.
I'm working on it as we speak! At the moment it's loop-based, ring mod psych mania meets LFO'ed rhythms and songs from the [new] record!
2. If you could book any living artist for a festival like Unsound, who would it be and why?
In my dreams, a Sade collab w/ Rhythm & Sound, though David Sylvian would take an extremely close second. It would be amazing to hear either of their voices woven with the heavy sonics of R&S.
3. What's one record you've obsessed over lately, and why?
Tetsu Inoue's World Receiver because it makes empty space lush. That, and Terre Thaemlitz's Love For Sale; the track "Handsome – Ballad For George Michael' kills me. Gatekeeper's new record too!
4. How about a song you can't stop playing?
"King Of Hearts" by Cassie and "Find A Way" by Round Four, featuring Tikiman.
5. What are you working on now, and what can we expect from you in the rest of 2012?
Working on the live set at the moment; apart from that, some touring and recording!
Laurel Halo performs at the Bunker's Unsound party tonight at 11 p.m. in Brooklyn. We recommend getting there early for guaranteed entry and Warsaw's pierogis if they still serve them at shows.
–
Further Listening