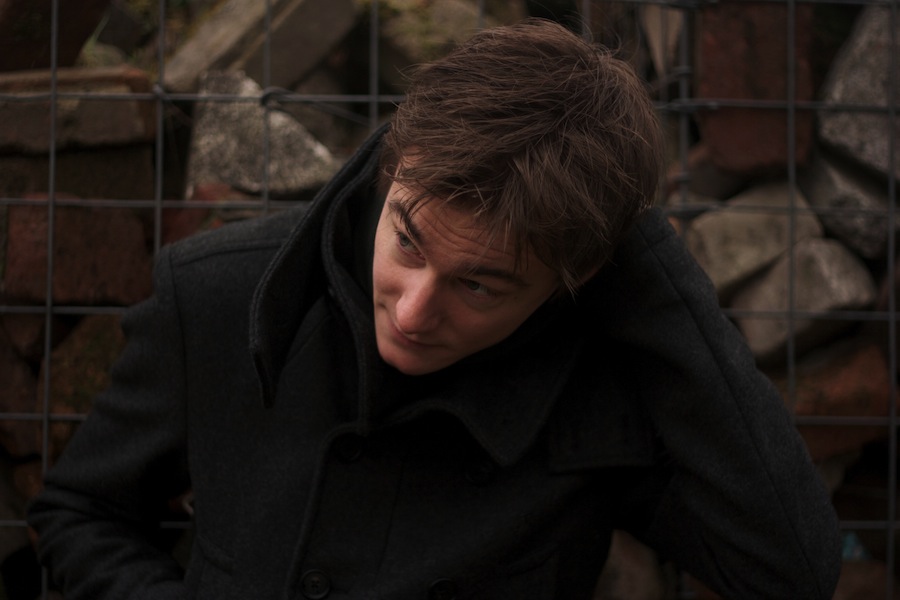 Check out all of our exclusive Unsound Festival content–including interviews, mixes, and quick profiles like the 2562 one below–on one tidy page here:
1. Describe your Unsound set in a couple sentences.
I might wear a glitter suit and LED-shoes to meet the visual expectations that come with a live set. Or failing that, I will be re-arranging and remixing my beats and pieces on the fly, including some stuff no one's heard before.
2. If you could book any living artist for a festival like Unsound, who
 would it be and why?
Boards of Canada. Small chance, but those bootlegs of their '90s live performances are magical.
3. What's one record you've obsessed over lately, and why?
Gesloten Cirkel's "Yamagic" on Moustache Techno creeps under the skin like few other tracks do. I imagine this one would be the aural equivalent of a bad trip.
4. How about a song you can't stop playing?
Steely Dan's "Hey Nineteen." Always gets me in the mood.
5. What are you working on now, and what can we expect from you in the rest
 of 2012?
I just finished a contribution to a Japanese art project featuring interpretations of photographer Daido Moriyama's work. Before that, there will be an A Made Up Sound 12" on Clone Basement Series with two straightforward club tracks, as well as a 2562 remix for Amon Tobin.
2562 performs at Unsound's 'Bass Mutations' event tonight at Indiescreen, which runs from 10 p.m. to 4 a.m. and features such low end theoreticians as Sepalcure, Nguzunguzu and Distal. Check out more sounds from 2562 and his A Made Up Sound imprint here.
–
Further Listening