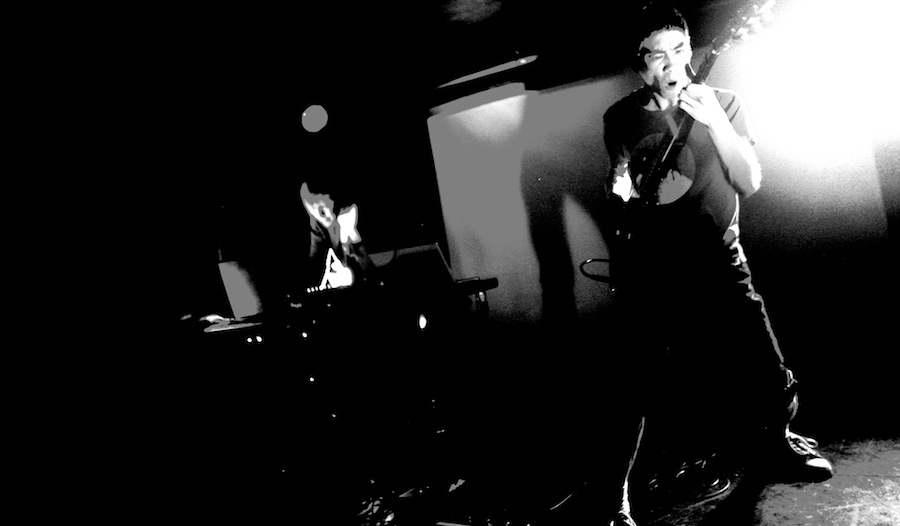 Check out all of our exclusive Unsound Festival content–including interviews, mixes, and quick profiles like the one with Next Life's Hai Nguyen Dinh below–here:
1. Describe your Unsound set in a couple sentences.
Our set will be melodic, compact and very hard, as usual. But we will also present songs from our upcoming album, which are more in the direction of prog-rock and with long, downtempo stuff to it.
2. If you could book any living artist for a festival like Unsound, who would it be and why?
Zeni Geva from Japan. Because we love their music.
3. What's one record you've obsessed over lately, and why?
When taking a look at my iTunes list, I can see that the soundtracks for Heroes Of Might and Magic III, Diablo II and Golden Sun: Dark Dawn have been the most popular lately. These are all music from computer games.
4. How about a song you can't stop playing?
I still listen to the theme of the Hyrule Castle in The Legend of Zelda: A Link To The Past a lot.
5. What are you working on now, and what can we expect from you in the rest of 2012?
We are currently writing a new album, so you might expect one that will be slightly more beautiful and cinematic than before, although it is still early to say.
Next Life plays (Le) Poisson Rouge tonight, on a highly recommended bill with Hype Williams and Actress. Hai Nguyen Dinh also performs alongside Nondor Nevai on Saturday at Issue Project Room in Brooklyn. That show starts at 3 p.m. and part of Unsound's free Collaborations Live series.
–
Further Listening