Photography SVEN MARQUARDT
Dominick Fernow has always been hesistant to explain the hard-wired concepts that ripple across his Vatican Shadow records. Much like an elusive filmmaker, he'd rather produce a pervasive mood. Militaristic and menacing, Fernow's tightly laced dance loops speak for themselves, reminding us of something Fernow said in an early self-titled interview: "Dancing doesn't necessarily have to be fun. It's an energy — a fearlessness."
That could double as a descriptor of Fernow's entire career, actually; from his leading underground label Hospital Productions to his influential noise outlet Prurient, the multi-faceted musician has always started with big ideas and ended with a wild atmosphere. A vibe.
"Sound is always the last part of the project," he explained in 2013. "I'm inspired by words and images, primarily by reading…. The power noise once had is it was never about music. It was never about noise. It always took an inspiration from somewhere else. You had something that's essentially abstract and yet, had so much of a presence."
To help put his latest Vatican Shadow LP in perspective (Persian Pillars of the Gasoline Era, now available on 20 Buck Spin) we asked Fernow to make us a mixtape built around one specific theme. His response: "a cross-examination of some favorite metal and related intros / interludes and last rites…."
DEICIDE – ONCE UPON THE CROSS
After all this time it's still almost impossible to predict the exact moment that this hits…. Each and every time it kicks in, the ferocity of attack strikes without warning and Christ asks, "God, why….?"
BROKEN HOPE – A WINDOW TO HELL
Only Wes Benscoter — another cover artist, in addition to Trevor Brown mentioned above — can bring a surrealist stress to the strained and truly uncomfortable production throughout this challenging classic of Chicago death metal.
FEAR FACTORY – CRASH TEST
The coldness of the production of Demanufacture remains untouched to this day. But its precursor held even more fascination for me with the assemblage of industrial aesthetics and messages inside an equally true metal mechanical debut. Fear Factory created a whole world — building a narrative that evolves throughout their classics — but also took risks that most metal fears. Heroes and leaders!
INTERNAL BLEEDING – LANGUISH IN DESPAIR
I'm not sure how many times I played this as a kid. My aunt who taught middle school in the Bronx bought it for me at a used CD chain called CD Exchange. The cover and use of urban violence supported by the photo of the mosh pit under the red tinted jewel case will forever represent death metal brought out of the fantasy horror realm and into the reality of divisions, despair, and old New York's rise and fall.
ASSÜCK – FEASTS OF WAR
Not technically an intro, but the delay effects on the vocals at the end count, especially considering what it builds into: the monstrous drumming on "October Revolution." It's not only a lead point but the peak of the most classic Florida death metal '90s album that isn't death metal!
VARATHRON – TENEBROUS
Again, not technically an intro, but it has the ability to carry you away from this time and it's one of, if not THE best comeback albums of the early Greek scene from one of its originators.
VARATHRON – TLEILAXU (THE UNBORN CHILD)
Just because I can, and it's that good, Varathron appears here for the second time! Perhaps the only intro as startling and as impossible to predict the explosion that follows like "Once Upon the Cross." Catches me off guard every time, and riffs riffs riffs full of ancient agony!
====
SEPULTURA – ARISE
Rumored to have been created by Max and Igor [Cavalera], this shows that the iconic brothers were capable of creating authentic dark ambient, industrial music intros all along — ones that could have easily found a home on Cold Meat Industry. Underground DIY maniacs till the end!
MORTICIAN – WORLD DOMINAITON
Truer words have never been sampled at the eve of societal collapse. Side note: why isn't Rampage on DVD yet?!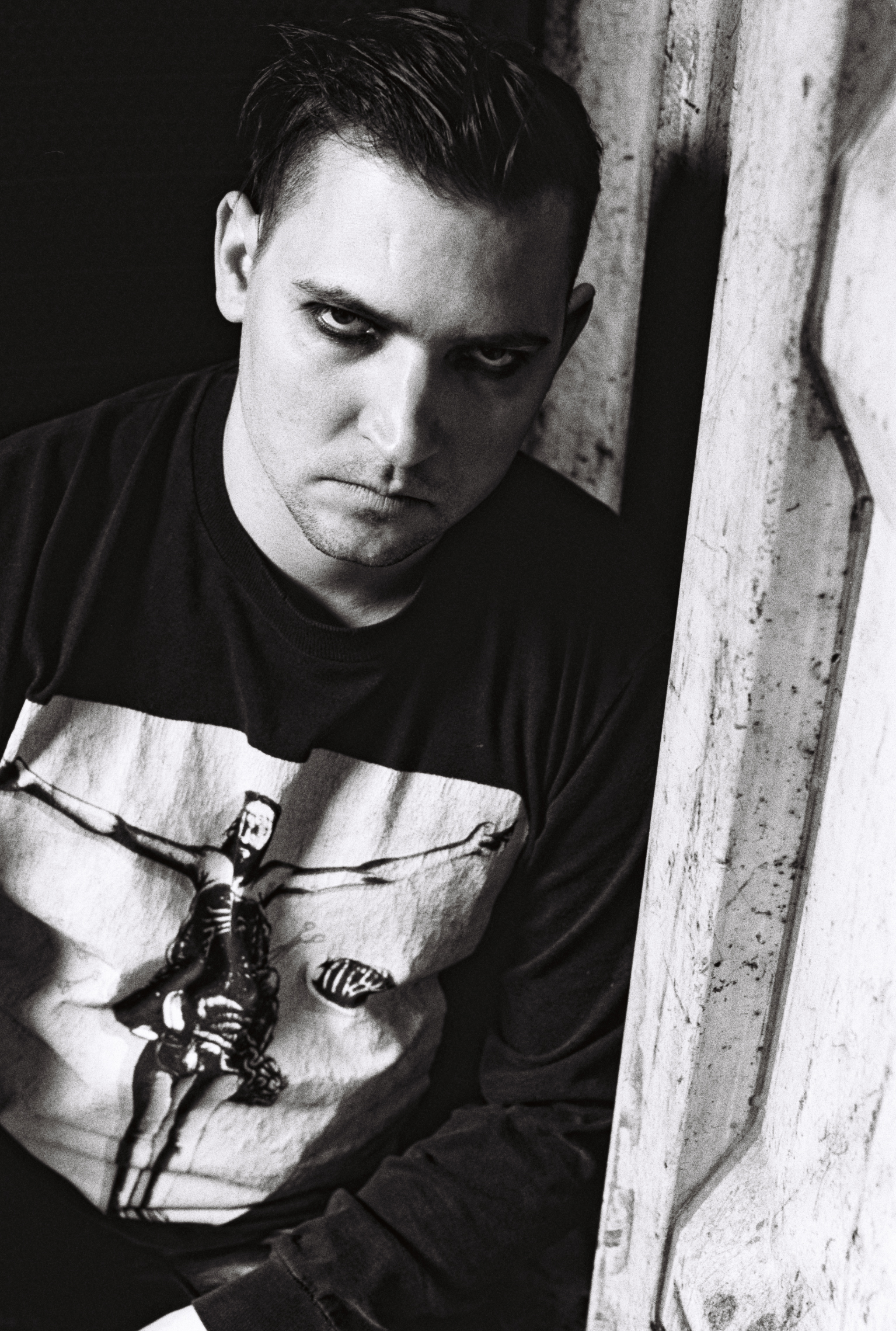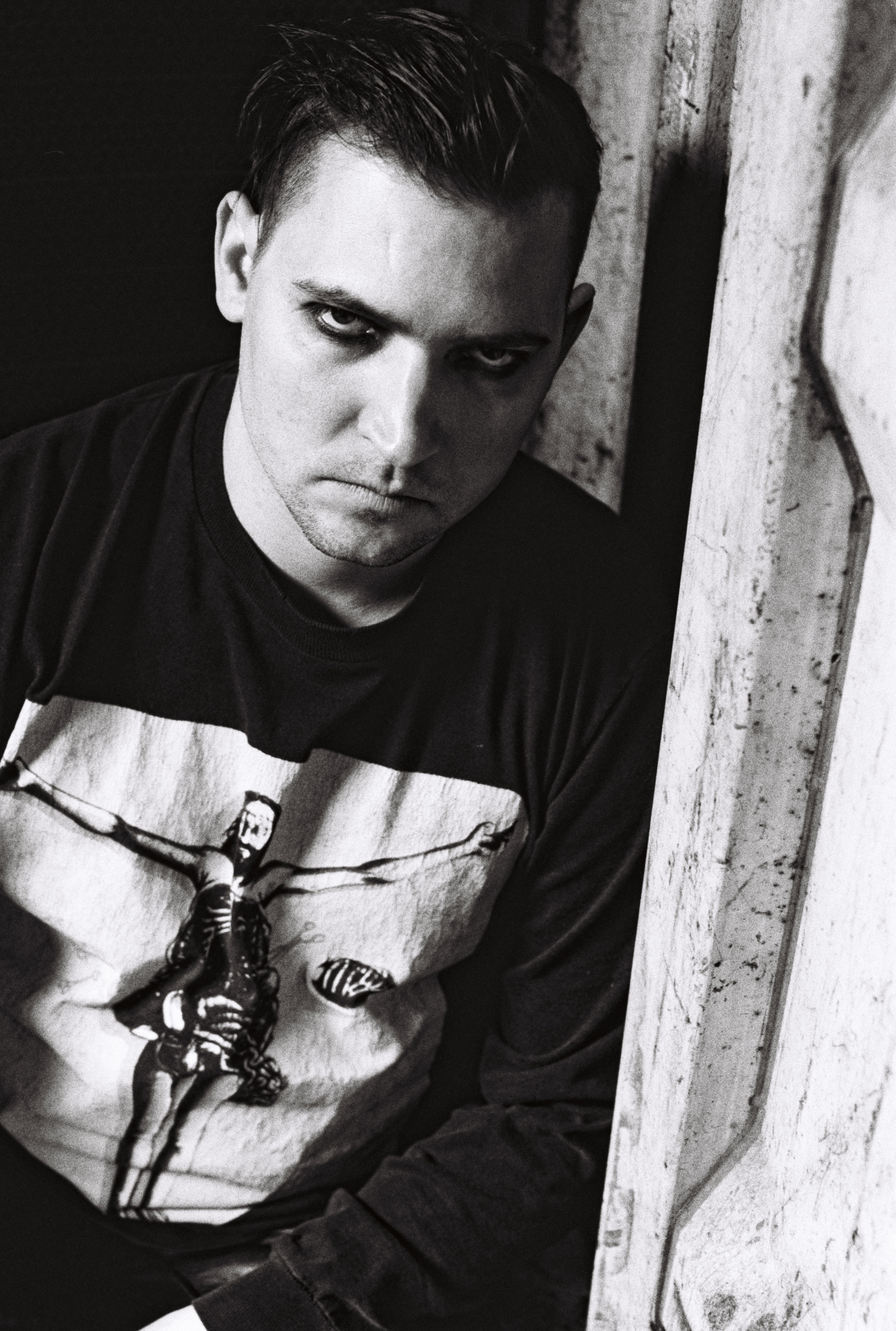 DISEMBOWELMENT – YOUR PROPHETIC THRONE OF IVORY
Untouched, unmatched, and otherworldly perfection where time, space, and infinity linger around for moments in human form before passing on from the dull story of humanity.
INSATANITY – DIVINE DECOMPOSITION
The problem with the golden rule is that it assumes everyone wants the same thing…. A crushing live band, on the noble and controversial Unisound Records from Greece!
MYSTIFIER – ORDO TEMPLI ORIENTIS
Magicians and travelers and originators, Mystifier destroys stages and souls all around Lucifer's earth!
DIMENTIANON – THE BROTHERHOOD OF THE SEVENTH DAY
The only band from Long Island death metal that brought a medieval European arrangement to their intros. A ghostly and evil aristocracy of self destruction.
TIAMAT – NEO AEON
The epitome of the fall season; the cover of The Astral Sleep makes death seem comforting. One can only hope to leave behind such elegant bones and be discovered by the future's dead.
DEPARTURE CHANDELIER – OUTRO (EXILE ON THE JAGGED CLIFFS OF SAINT HELENA)
When you are dying, on the floor of the jail cell….
POWER TRIP – WAITING AROUND TO DIE
Prurient had the pain, pleasure, and honor to create this intro for Power Trip with friend and crossover warhellion Arthur Rizk during the Frozen Niagara Falls recording session. Power Trip consists of selfless underground maniacs whose influence continues despite the tragic passing of a friend, leader, and truly open-minded music luminary…. In memory of Riley Gale, in the spirit of total resistance — Worldwide D.I.Y. Underground!
GODFLESH – RINGER
Justin Broadrick has arguably invented two, maybe three, genres of music, and continues to take you away from this world with not much more than a Marshall and a guitar. Still tops a lifetime later!
LINEKRAFT – DIE LIKE A DOG
Not a metal band, but certainly made of metal junks. If there was ever a 'hit' created from a Tokyo scrap yard, this would be it! Simply the best new artist to emerge from Japan's hardcore industrial scene!
FURTHER LISTENING