While they've certainly been busy with side projects and solo work over the past five years, Steve Moore and Daniel O'Sullivan haven't done much with Miracle since the duo's debut album (Mercury) dropped on Planet Mu. That's all about to change with The Strife of Love in a Dream, a slab of slightly gloomy synth-pop that's set to drop on Relapse February 16th.
Check out its first official music video below, along with some commentary from director Michael James Lewis….
Looking forwards and backwards in equal measure, the video borrows references across cultures and time to create a world where all things are simultaneous and connected. We are welcomed through portals of the cosmos and lattice mind to discover ancient ruins alongside explosively shredding guitars. From Carl Sagan navigating Tittleman's Crest to flowers blooming in nebulas, layers build and are peeled away, moving us through worlds we know intimately despite their foreignness.

The video follows the psychic topography described sonically, our ears and eyes in communion and balance. The digital screen becomes a device to inhabit and remind us of our physical body and consider our relationship to a brave new world.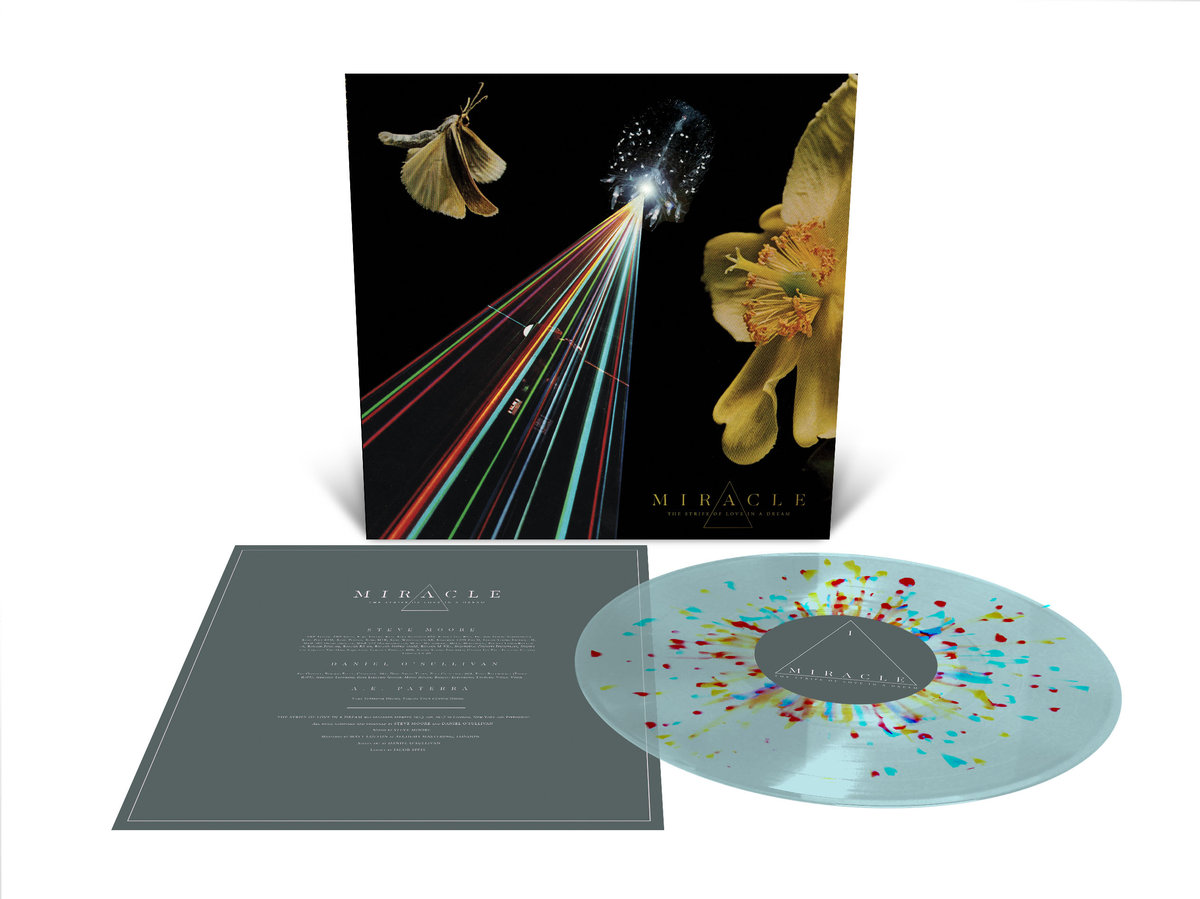 Miracle
The Strife of Love in a Dream
(Relapse, February 16th)
1. The Parsifal Gate
2. Light Mind
3. Night Sides
4. Sulfur
5. The Seventeen Nineties
6. Dreamours
7. Mind Environment
8. Angelix