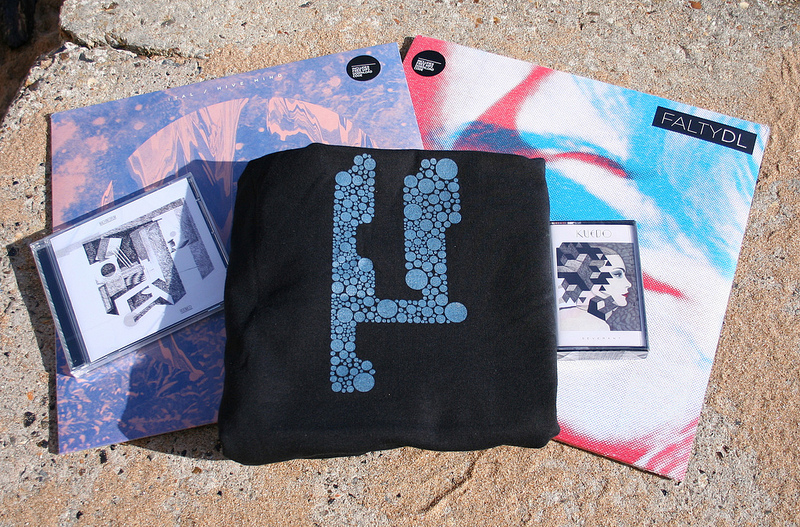 Between yesterday's Boxcutter feature and the special Mike Paradinas mix that dropped today, this week essentially belongs to Planet Mu on self-titled. So with that in mind, we've wrangled a little prize pack out of the label, including the following:
1 x Planet Mu T-shirt
1 x Ital Hive 2LP
1 x FaltyDL You Stand Undertain 2LP
1 x Machinedrum Rooms CD
1 x Kuedo Severant Cassette
To enter, tell us about your favorite Planet Mu record at our @selftitledmag account (using the hashtag #planetmupick) or on our Facebook page anytime today. We'll pick one winner randomly tomorrow morning. Hope to hear from you!