[youlist pid="PLlxVAExh_bYZYm063JXKsuTnuWWU_ArTm" width="601″ height="338″]
Baths' Top 5 Media Favorites:

 
1. Empire of the Sun – Concert Pitch
2. Downton Abbey
3. The Conjuring
4. Bioshock Infinite
5. X-Files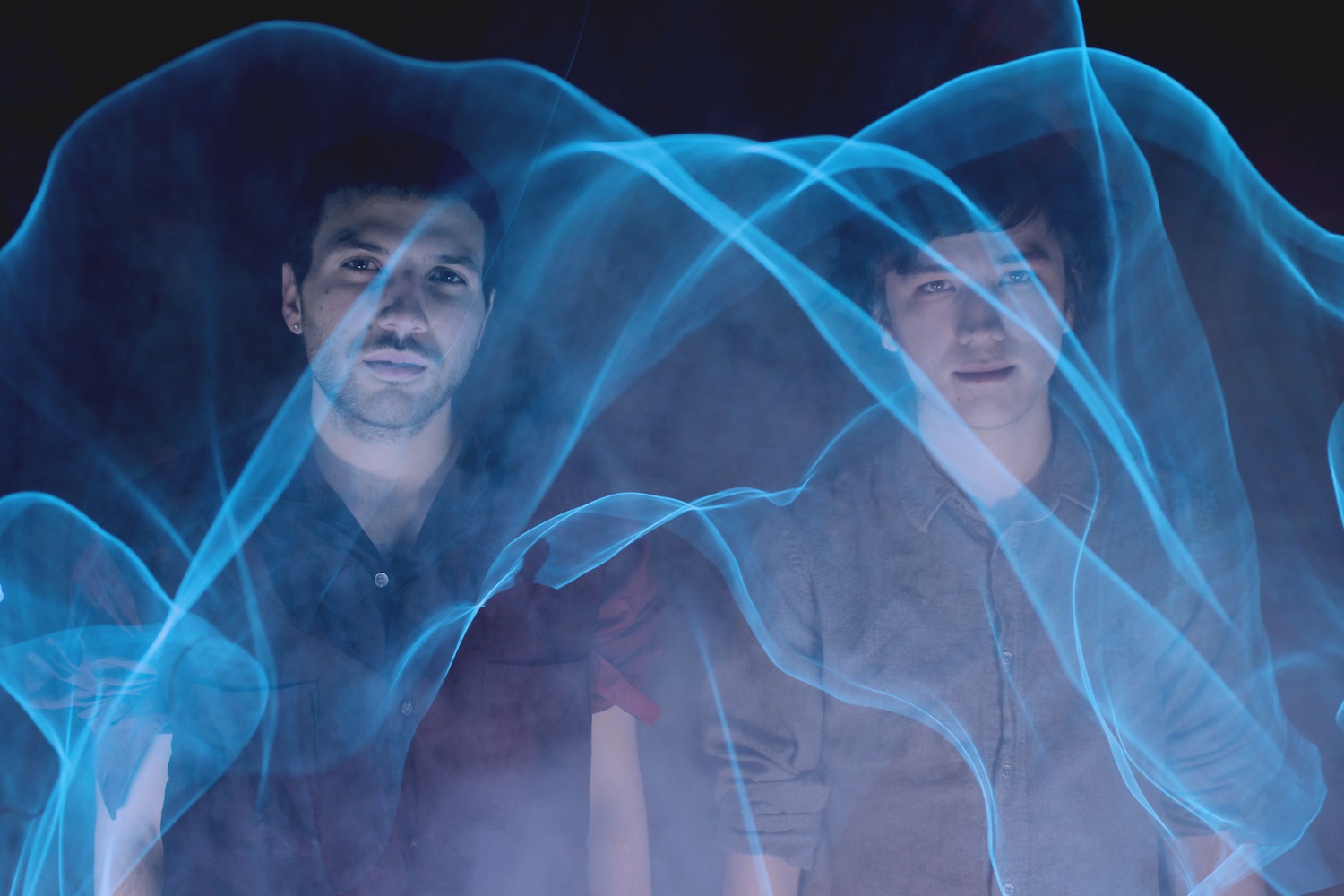 Teengirl Fantasy's Favorite Things
Words by Logan Takahashi
Creepy Teepee Festival
Played this special festival in July in this small, medieval Eastern European town, Kutna Hora. While I was there I got to visit an ossuary filled with over 40,000 human bones and skulls.
http://youtu.be/14D2WFuLCWo
People Just Do Nothing
My friend put me on to this web series about a pirate grime radio crew in London. It's hilarious and also a great source of UK slang.
Janus Party in Berlin
S/O to the Janus crew in Berlin for hosting us at a few different great nights this past year. Always great curating and good energy.
Jam City
Everything from Special Trash to Club Constructions to "Cherry Coffee" with Kelela just has me so psyched. New realms of balancing concept with function in ways that benefit both, and also sonically next level.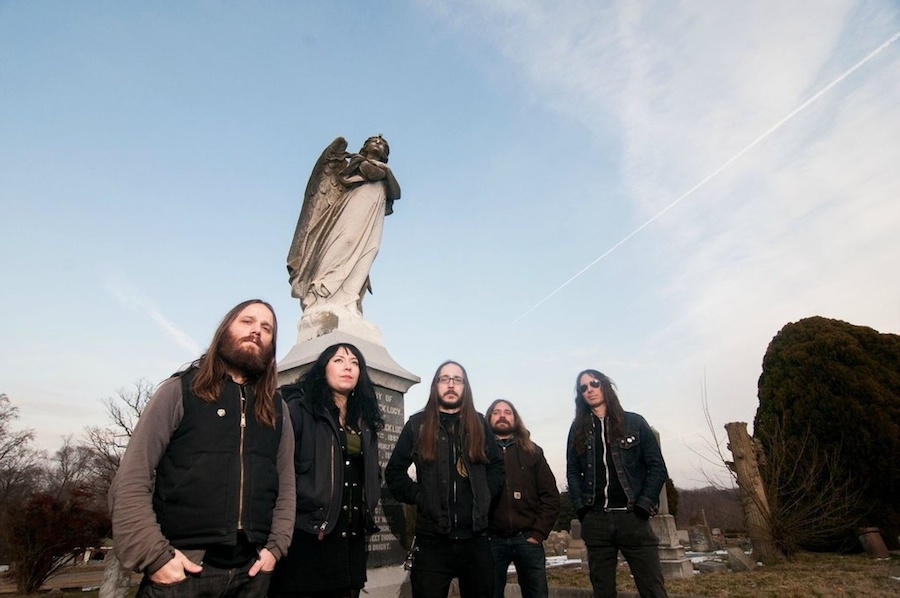 Windhand's Favorite Records

 
Queens of the Stone Age, Like Clockwork
Hands down the best release of the year. This is played on a regular basis in the van. We have been big fans since their inception and this is one of their strongest records yet.
Inter Arma, Sky Burial
Friends and fellow Richmond natives. Easily one of the the best live bands going. Genre defying.
Uncle Acid & The Deadbeats, Mind Control
Amazingly catchy raw garage vibes. Everyone knows who and what this is; very few do it as well.
Moss, Horrible Night
Crushing; been on repeat for months. Cleaner vocals than earlier releases.
http://youtu.be/QeWQrrCN8jU
Paysage D' Hiver, Das Tor
Reclusive black metal, epic songs.
Cultes Des Ghoules, Henbane
Raw, unrelenting black metal from Hells Headbangers.
Rediscoveries:

 
Pink Floyd, Meddle
Dead Meadow, Feathers
Soundgarden, Screaming Life
Horna, Pimeyden Hehku
Ghast, May The Curse Bind
Food, Film + Drink:

 
Sound City
Stiegl Radler
Thistly Cross Cider
Cracked Pepper Sunflower Seeds
Arriba Zesty Taco Chips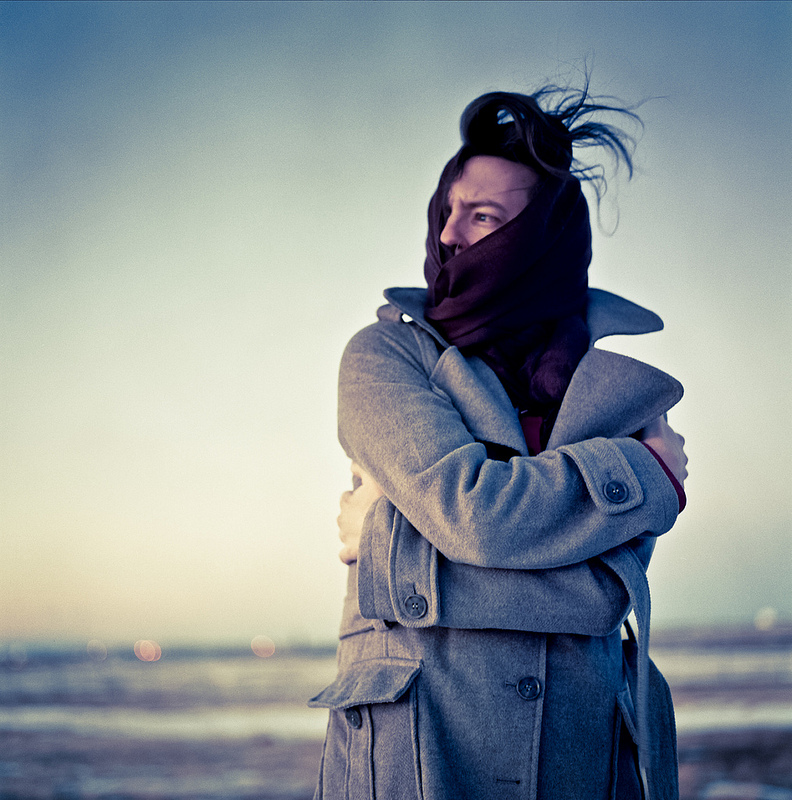 Wymond Miles' Favorite Album:

 
Opening rather unassumingly with the grunt of a piano's depressedsustain pedal, then rapidly a dreamlike river of arpeggiation floods out in one momentous direction. There's no slowing the incessant speed of notes, but they wash over in a mesmerizing glaze. [Lubomyr] Melnyk calls his piano technique "Continuous Music" and its approach is in a familial realm with Riley and Reich. He is apparently the world's fastest piano player, which would mean nothing to me if there weren't something so evocative in the rapid melodic overtones of this album. It feels uniquely alive, like something greater is in the room coming through Melnyk's physical devotion to his technique. "Pockets Of Light" is 19 minutes long but always suspends time with its swirling chordal cycle. Here Melnyk is joined by collaborator Peter Broderick, who could have destroyed this work by adding his singing voice and droning violins but instead only supports the work to gently unfold and draw the listener in closer. Not all the songs are overwhelming waves of hallucinogenic arpeggios; "A Warmer Place" allows sparse notes and an organic string drone to allow needed breath in the album. This is not difficult or intellectual music, but it does require a certain degree of surrender and will command it from you whether you're willing to or not.
I also got lost in the new MBV, Thee Oh Sees, Deafheaven and Nick Cave records but these overlooked records also grabbed me:
Disappears, Era
Pummeling Kraut-drone played in a bat cave. Dystopian, yet underscored with a sly, dark wink of the eye. There's a sensual aspect to its cold hypnotic repetition found both in Brian Case's droll vocal laments and how alive the musical interplay feels. Sparse brooding grooves.
Jessica Pratt, Jessica Pratt
Primitive recordings of a voice and nylon stringed guitar that are utterly mysterious and otherworldly in their plaintive simplicity.
Frog Eyes, Cary's Cold Spring
The vampire disguised as suburban plainclothes father awakens and self-releases his most understated and stately album. He has developed throat cancer and his future is particularly uncertain. I eagerly await his records every year and hope to hear more.
Kelley Stoltz, Double Exposure
Expertly crafted Anglophile pop-smith drifting with motorik beats, some wry wit, and a teaspoon of Liverpool gloom.
Lost Animal, Ex Tropical
A voice that oozes sneering sing-speak-swagger over haunted programmed calypso dirges.
[youlist pid="PLlxVAExh_bYbF2OS2f8gGQStEKlpHtdq6″ width="601″ height="338″]
5 Old Singles I Got Turned Onto::

 
1. Metro, "One Way Night"
The intersection of Roxy Music esque glam, 70's dad prog and mom soft rock, and the birthing of new wave. The crooning balladry on "One Way Night" has been on repeat all winter long.
2. Martin Dupont, "Inside Out"
A great manic track from an '80s French synth-pop group. On tour we'd either play this or some early Ron Hardy Chicago house edits to get pumped before we played!
3. The Chills, "Pink Frost"
Somehow this New Zealand classic slipped by me. An entrancing and bashfully melancholic hit from '84.
4. Outrageous Cherry, "Easy Come, Uneasy Glow"
A chiming slice of pure song craft perfection. The flanging production is so unusually tasteful and the vocals are classic sunglass and leather jacket adorned rock n' roll yearning. Lou Reed didn't channel this one, so someone had to.
5. Blue Rondos, "Little Baby"
A classic Joe Meek production. At once a rockabilly rave-up and haunted crooning love lament. My own private song of the year.