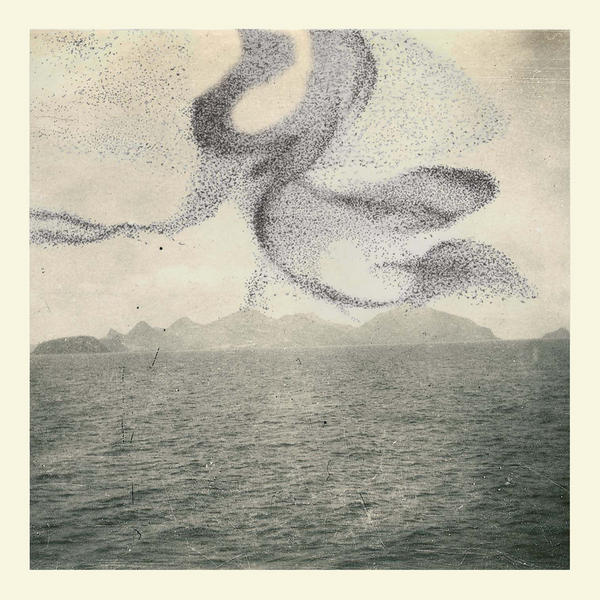 Snow Ghosts
A Small Murmuration
(Houndstooth, 2013)
Here we were, patiently awaiting Throwing Snow's long overdue debut LP, an effort most likely steered by his recent 'semester' in the New York edition of Red Bull's Music Academy. Little did we know that the producer already cut an entire album with singer Hannah Cartwright last year. And what a divisive effort it was, sending more than a few reviewers into a tizzy due to its masterful grasp of pure melodrama.
Yes, A Small Murmuration is minor-key as hell, dripping with droopy strings and bleak lyrics like "I can still taste the blood in my mouth." But all of that is redeemed by the simple fact that Cartwright has a killer voice and Mr. Snow (a.k.a. Ross Tones) knows how to meet her moonlit melodies halfway, lifting them above the horizon line with lilting strains of skittish electronica, forest-dwelling folk and muted metal. Not to mention the occasional Fever Ray-ish pitch shift.
Maybe the reason why this record was largely overlooked was its release date: smack dab in the middle of summer when it should have been saved for the frostiest valleys of winter, i.e. right about now.