Fresh off unveiling her new Sexwitch project with a surprise Green Man Festival set last Saturday, Bat For Lashes has announced a self-titled EP of free-wheeling folk and psych covers from the '70s. Due out September 25th through Echo/BMG, the effort was rehearsed and recorded with the British band TOY at the studio of producer Dan Carey.
"One day, [Dan] called me up and asked if I wanted to go record shopping," Natasha Khan explained in an exclusive Pitchfork interview. "[We] picked out loads of old weird psych records from different countries, strange folk mountain songs…. We got back and played through all of them and some of them we were like, oh my god, this is so badass—really tough, amazing rhythms. I was struck by all of the female singers, a couple of them almost sounded like M.I.A., but from in a mountain village in the middle of nowhere.
She continued, "When I was in the studio doing the singing, I felt like I was being completely taken over by something else. I don't even really remember how it came about; it was just channeling something really heavy. And by the end of each song I was shaking. Especially those spontaneous screaming orgasmic bits; they were just coming out of me. At the end of each one, Dan would look at me like, 'Oh my god, what was that!' By the end of it I was a mess. I love it; it's really liberating and such a pleasure to sing like that. I feel like I've been wanting to sing like that all my life."
As for how the Sexwitch sessions relate to the next Bat For Lashes record, Khan said to expect some of the group's live feel to spill into her solo work. The catch? The next album won't be out until the spring.
"It's a big undertaking because thematically it's very linked to a feature [film] that I'm writing at the moment," said Khan. "It has a story and I'm really excited! It's going to be really good. But because I've done this, I feel like I might do a few more sessions and play some of the songs live a bit more, incorporate that into the recording."
Check out Sexwitch's lead single below, along with album art, a tracklisting, and a fan video from the band's festival appearance. They'll be performing a proper show at XOYO in London on September 29th. You can grab tickets to that here.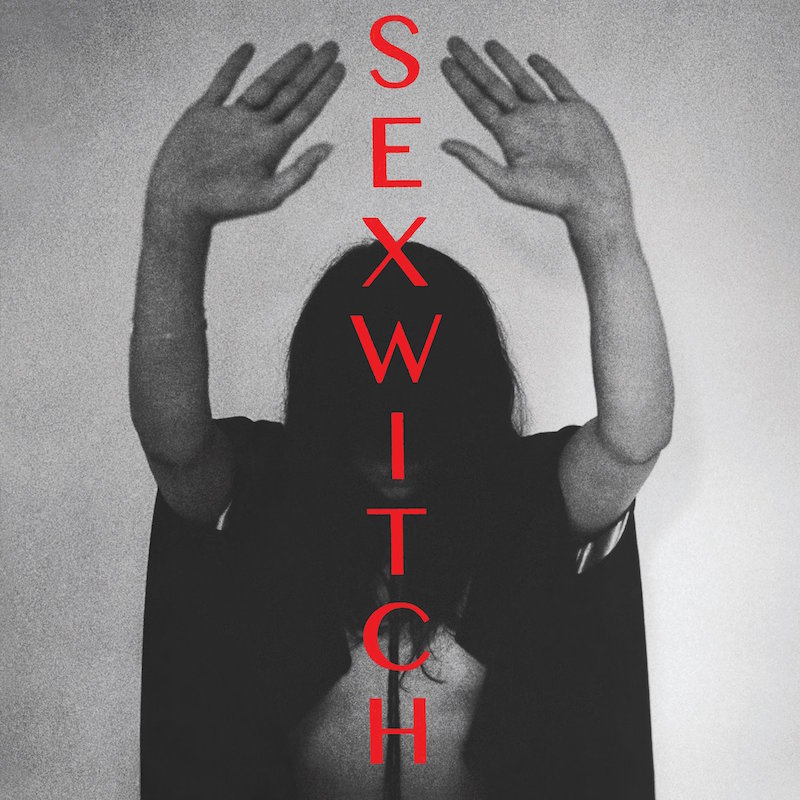 Sexwitch
Sexwitch
(Echo/BMG, September 25th)
1. Ghoroobaa Ghashangan (Iran)
2. Ha Howa Ha Howa (Morocco)
3. Helelyos (Iran)
4. Kassidat El Hakka (Morocco)
5. War In Peace (U.S.A)
6. Lam Plearn Kiew Bao (Thailand)
https://youtu.be/js-J2qqXDWc