Clearly not content with having already released a new album and double pack cassette earlier this year, Benoît Pioulard has revealed two new records for this fall.
Due out November 6th on Morr Music, Noyaux is an EP inspired by family photos Pioulard's mother had meticulously scanned. "I began remembering a lot of things and events that I hadn't thought about in 20 years," he said of the recent discovery. "[I] was in a little daze for a few weeks."
To help make sense of what he'd seen, Pioulard set his solemn melodies against nostalgic field recordings like the cicadas in Noyaux's title track and an old birthday party (his brother's) from 1985. On a similar note in the ambient realm, November 6th will also see the Desire Path release of PERILS, a.k.a. the self-titled debut LP of a new project with fellow drone architect Kyle Bobby Dunn.
According to a press release, "PERILS began auspiciously in 2012 at transitional points in these artists' lives. Kyle was living in a small town called Belleville, Ontario trying to complete Kyle Bobby Dunn and The Infinite Sadness (Students of Decay) and coming to grips with the fact that this great endeavor was at its end. Given the enormity of the record and the emotionally and physically exhausting process of recording the album, Kyle found himself drained with unforeseen questions and confusions. Working only at night, Kyle immersed himself into this newfound nocturnal work, finding a path in the midst of wondering. Thomas, meanwhile, was in a state of literal transition: uprooting from the UK and relocating to Seattle during the recording process of PERILS. In a state of flux, nearly drowning under the anxieties of living on uncertain ground, Thomas channeled these emotions into musical escapades. Thomas recorded in his spare moments, sending sonic puzzle pieces one by one to Kyle, who would in turn explore the musical sentiments Thomas had shared, adding his own billowing sounds to the seething mix."
Sample a song from each session down below, right alongside cover art and a complete tracklisting…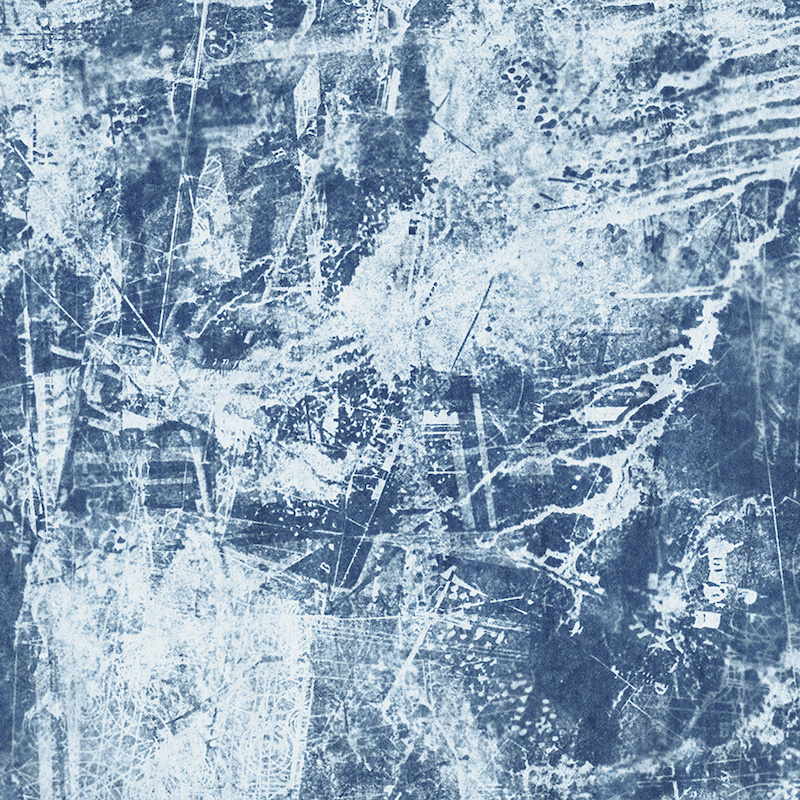 PERILS
PERILS
(Desire Path, November 6th)
1. Colours Hide My Face
2. (Dead in the) Creekbed Blues
3. Leveled
4. Resin
5. La brume
6. Maps of Sinking
7. Flaw
8. The Unbecoming
9. All That's Left
10. It Was Going Great. Until It Wasn't.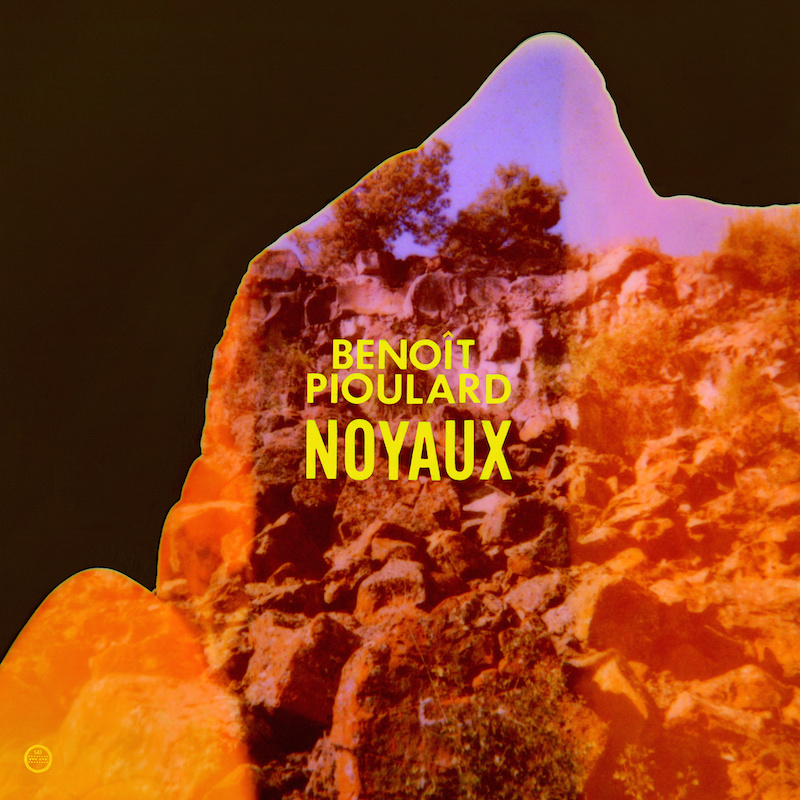 Benoît Pioulard
Noyaux
(Morr Music, November 6th)
1. Noyaux
2. Ante
3. Plainchant
4. Remind