Words BENOIT
For awhile I was hooked on 33 1/3, the wonderful series from Conitnuum Press in which super fans write slim, detailed volumes on meaningful albums. But an album's objective greatness is not really the point of the series; it's more about how particular albums are great to particular people and why. And that's fascinating to read about, even if you don't quite like the record being discussed.
As reading material, these books are perfect for long or short flights on tour, whether you are exhausted or awake. And ulitmately you learn about the music world that you are a part of—about how artists dealt with failure, how they approached the studio, how they negotiated differences amongst themselves, etc. Anyhow these are my fav 33 1/3, in no particular order.
1. Marquee Moon (2011)
Before I started doing music, I was training to be an an academic in literature. So I have an eternal crush on academic prose, which might be boring to some, but which is a fine wine for me that makes me nostalgic for library stacks and their tense silences. The author, Bryan Waterman, is a professor of English at NYU and this volume almost reads like a social history of New York in the 1970s. Television figures prominently here, but so do the locations, socio-economic forces, and other artists that shaped Television's sound. This is also, I believe, one of the longest and most systematic volumes. I learned from it.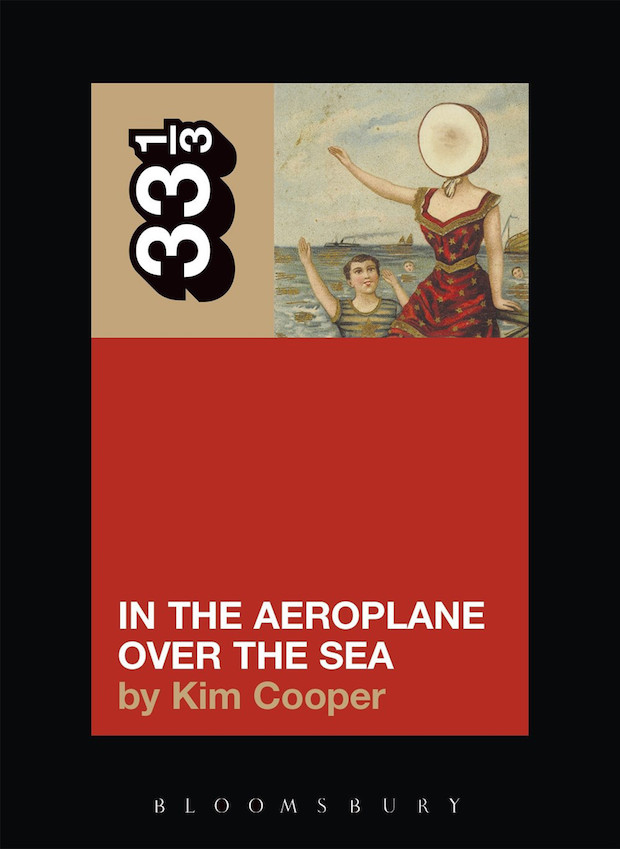 2. In the Aeroplane Over the Sea (2005)
This is one of my favorite albums and it's the first 33 1/3 I read, specifically because I love the album so much. But it's also so well written that it proved to be my gateway drug into the series. It does an outstanding job describing, in technical nerd-like parlance, how the album got its amazing fuzzed out circus sound. And I came to appreciate even more Robert Schneider, who produced it, as well. His band, The Apples in Stereo, always had a lot of magic for me many years ago and I never knew he had a hand on this crest jewel of an album.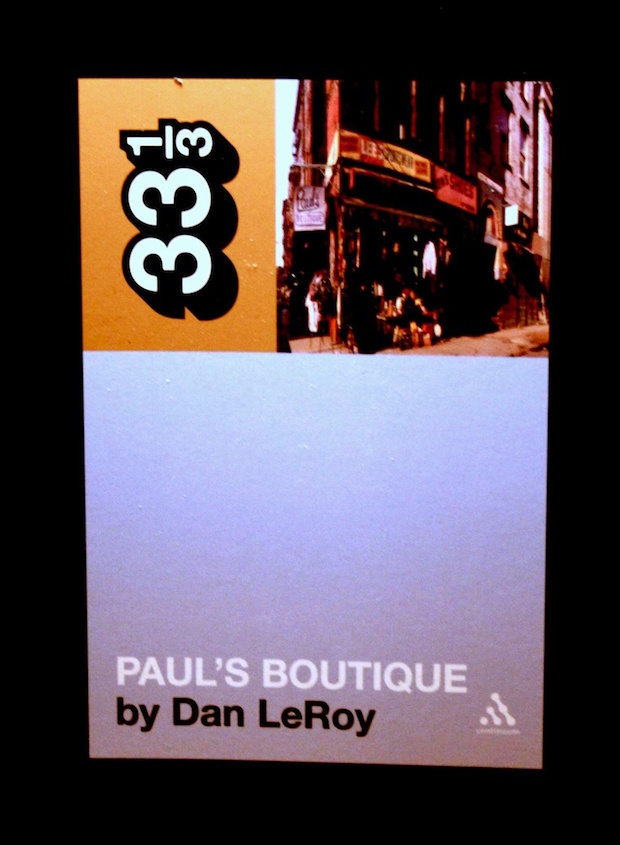 3. Beastie Boys, Paul's Boutique (2006)
There's something that is deeply gratifying about great albums that flop, as this one did, when it was first released. The whole narrative of its dead on arrival destiny is captured in supreme detail, from the samples that the Dust Brothers filched to the way the similarly sample-laden De La Soul debut Three Feet High and Rising—released months before Paul's Boutique—kind of stole the Beastie Boys' thunder. I also love the speculation that Paul's Boutique may have been referring to De La Soul's producer Prince Paul, since the Beastie Boys loved the record so much when they were in the studio making their own.
4. Low (2005)
There's a lot of legend already surrounding this record and David Bowie's relationship with Brian Eno on it—how they generated ideas for the record, and how they existed in a kind of alternate universe where the studio became its own instrument under the necromancery of Eno. But what I loved about the volume was the way Hugo Wilcken situated Low in the context of the textural, atmospheric, electronic tradition of European pop—Kraftwerk, Neu, Can, etc. Soundscapes and mood, not hooks and narratives.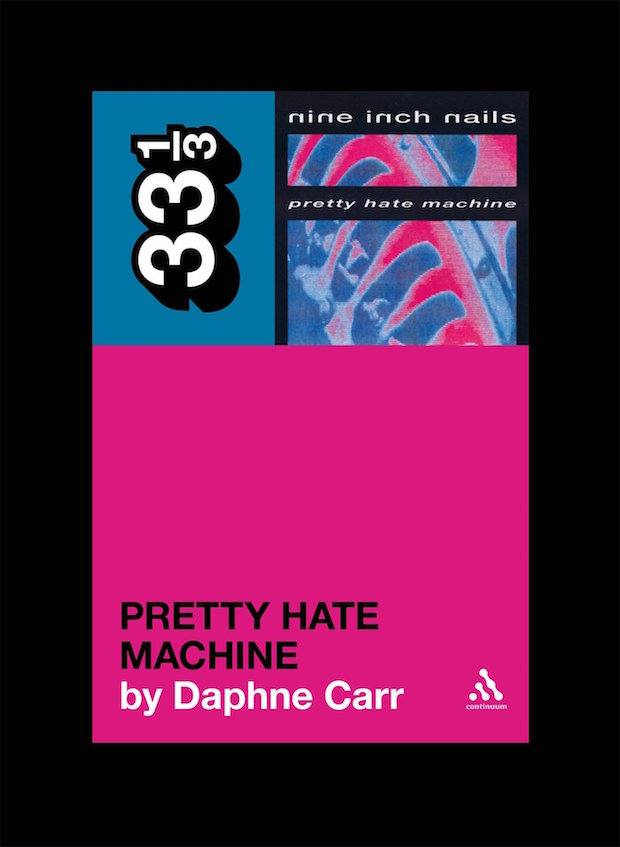 5. Pretty Hate Machine (2011)
I actually didn't like this one in terms of learning about the album and its details or in terms of coming to understand the traditions it resisted and the others it embraced. But I liked it for its confessional sort of creepiness: "I lost my virginity at 22 while listening to 'Starfuckers Inc.' I played the song really loud because I knew no one would hear us if I did." Word.
Benoit & Sergio's latest round of records, 'The House With 500 Rooms' and 'Old Streets', are now available on Leftroom and Soul Clap. Sample a set of their songs and DJ sets below, and check out the duo's latest tour dates here.