ELLEN ALLIEN: The most minimal Magic Eye portrait ever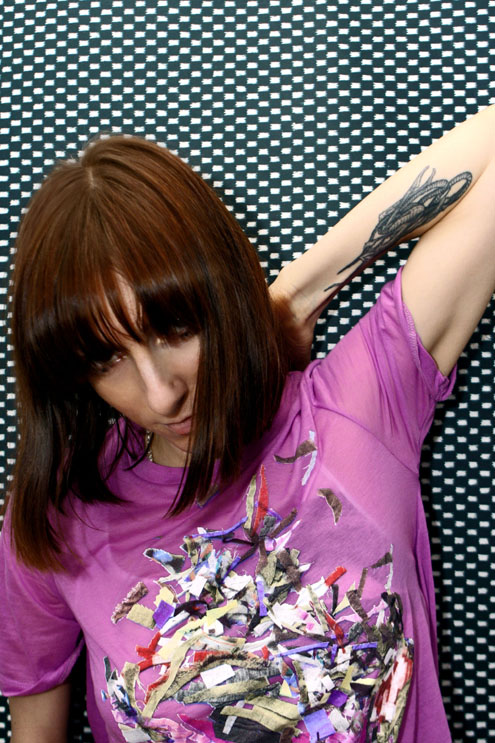 By Aaron Richter
As we all know by now, new releases hit record-store shelves and digital-download services each Tuesday. So every week self-titled presents a new release you'd be stupid not to own (Buy It), one worth checking out if you're the curious type (Burn It) and something you might have heard about but probably should avoid (Skip It). Simple, ain't it?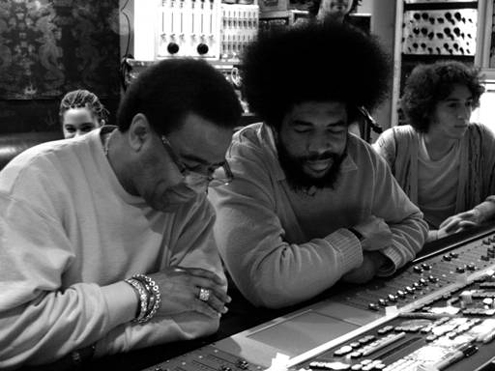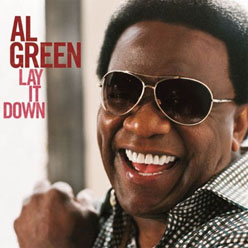 Buy It
Al Green, Lay It Down (Blue Note)
Throughout the past five decades, Al Green has been one of the most consistent artists around, even if few listeners know any more than his Greatest Hits collection from 1975. With the singer's latest, Lay It Down, producers Ahmir "?uestlove" Thompson of the Roots and James Poyser are looking to slap themselves with "Best since:" tags. As a songwriting trio, they emulate Classic Al in what ?uestlove has called a follow-up to 1977's The Belle Album, the singer's departure from the world of secular music. The album's guest vocalists–John Legend, Anthony Hamilton and Corinne Bailey Rae–carry little weight, mostly serving as keeping-with-the-theme entry points, because the record's real star, obviously, is Green. Though the highs in his voice aren't really there, he delivers a late-career performance that on such tracks as "Lay It Down and "You Got the Luv I Need" rises to nod to some of his best standards. Green sounds relaxed, never over-exerting himself, though you can sense some done-it-before experience that kneads natural comfort into the compositions–no doubt putting his collaborators at ease. Almost better than Green's performance, however, is ?uestlove's patient, steady drumming. He never appears too eager or star-struck, lacing each track with skilled pacing, setting into a deep grove at the end of "No One Like You" or slowing to a crawl on "Too Much." Lay It Down is the sound of everyone involved approximating a mood and energy that, out of place and time of the artist's early recordings, is unattainable. But in the hands of ?uestlove and Poyser, Green soars above what anyone could have possibly expected.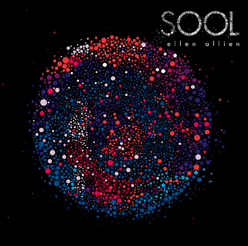 Burn It
Ellen Allien, Sool (Bpitch Control)
Our quality receptors numbed by shoot-your-wad dance tracks, self-titled started making its way through this latest record by Berlin's Ellen Allien, and we initially found the light, minimal, atmospheric tracks grazing past our ears as if they were soundtracking some pseudo-hip Sunday Euro-brunch locale. In the wake of money-shot gratuity and obvious grooves, we so easily forgot that carefully executed techno has can be just as exhilarating as immediate gusto. Much like the Al Green record above, Sool is a fascinating disc that tempers itself in patience and minimalism. Allien plays with vast empty space throughout "Sprung," relying on a measure's rests to drive the impact of its actual notes. "Ondu" behaves as if it's laid up in a hospital bed and breathing deeply for its own survival, the bright white light not far in the distance. And even the vocal-driven "Frida," threatening at several moments to escape into the Notwist's emo territory, mostly just floats around in its cool precision. "Elphine" is one of the record's livelier cuts, and it barely even leaps past a whisper, even as the skitter-skatter groove devolves into whistles, horn bleats and splat bass. Although some stretches ("MM") might test listeners' tolerance, Sool is a fascinating change of pace and unlike anything we've heard an artist of Allien's caliber dare to attempt in quite a while.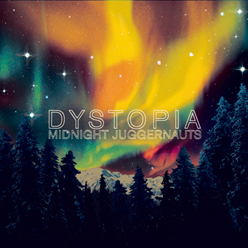 Skip It
Midnight Juggernauts, Dystopia (Astralwerks)
US distribution's on lag like dial-up. Talk about missing the boat! Hasn't this album been "out" for, like, more than a year already? Bootleg this jam if you really want to hear the lazy Simian Mobile Disco-ish band that opened for Justice last year. Or avoid the Juggernauts singer's Bowie complex completely and just make a playlist consisting of the Klaxons and the rock cuts on Attack Decay Sustain Release. Same deal, basically.