When it came to cutting his debut album earlier this year, Celestial Trax couldn't quite shake a Chekhov quote: "If you want to work on your art, work on your life." It took on several meanings, too, as the restless producer wiped his hard drive clean and took solace in a fresh stack of samples and field recordings from New York City. A complete rebirth on record, essentially.
Today's #selftitledpremiere hammers that point with a woozy track beamed from the great beyond. Here's what he had to say about it, followed by two previously released pieces from the PTP LP that drops on PTP October 27th….
This track was inspired by an experience I had at a Groovy Groovy rave in the back of a New York pizza spot. I was listening to the DJ and felt like I was dissolving, getting lost in something—like a grain of sand on a beach. To me this is a very surreal track, a cornerstone of the album. It features my friend Thomas Hanley from the moorlands of Devon on guitar.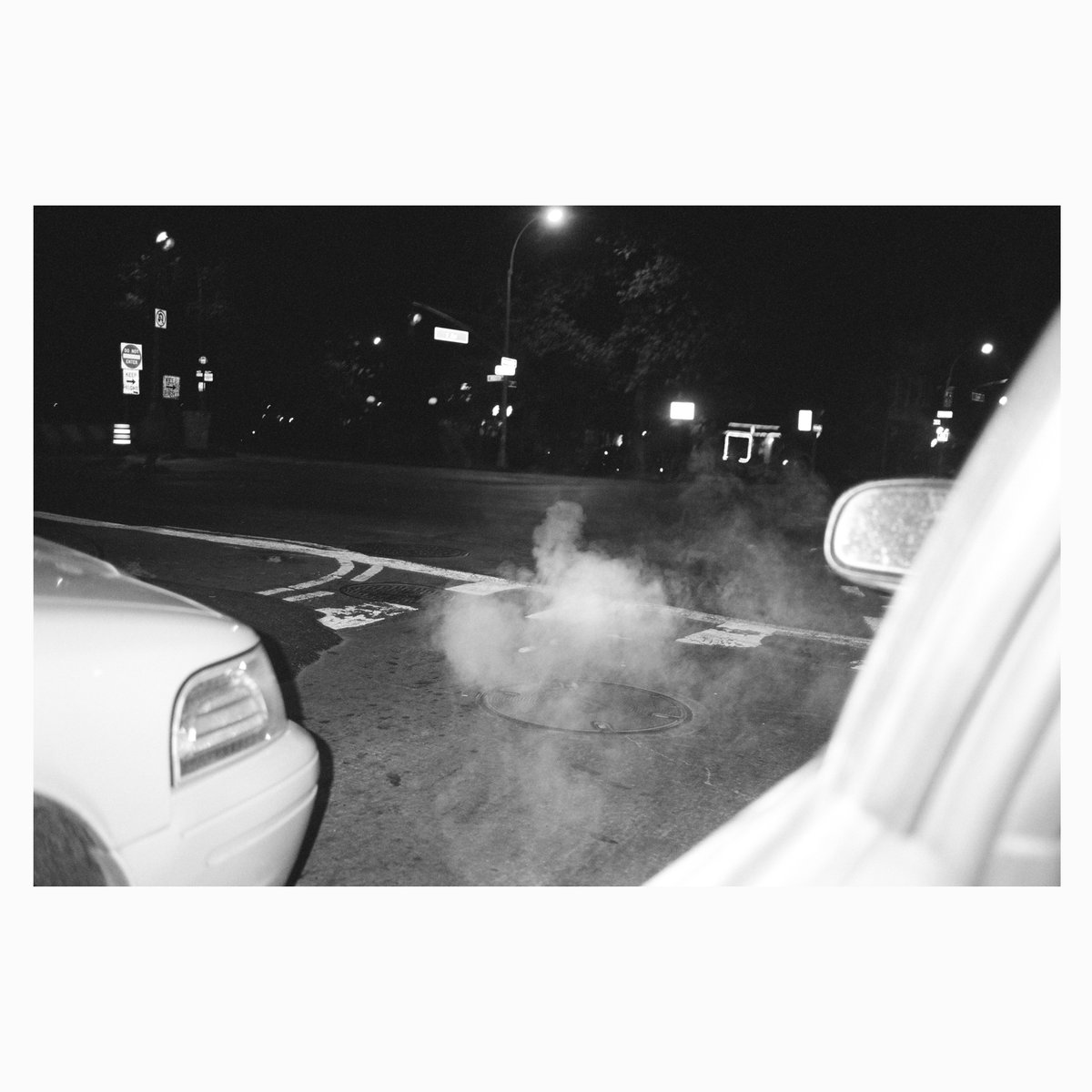 Celestial Trax
Nothing Is Real
(PTP, October 27th)
1. New York Is A Desert
2. Crushhh
3. Reflection
4. Godless
5. Into The Night
6. Pleasure Through Pain
7. Not In Control
8. 100 Proof
9. Black Serpent
10. Youth
11. Manifestation Of Delusion
12. The Day We Died