While Maureen "Maux" Boyle has kept herself busy with live keyboard duties for TOBACCO and Black Moth Super Rainbow in recent years—not to mention side hustles as a photographer and metalsmith—the multi-medium artist has left The Seven Fields of Aphelion largely dormant in the seven years since its mesmerizing debut LP Periphery. All that changes later this month, when the solo project returns on Black Moth's Rad Cult imprint with Keep the Ocean Inside. Due out October 27th, the ambient opus features chromatic keys and mesmerizing vocal melodies as moody and downright beautiful as Boyle's own photography.
Here's what she had to say about its two lead singles, unveiled in full below via the album's first official video….
I'm a bit of a mystic at heart. As I was writing, it became clear that this album wasn't a random collection of songs—a narrative was developing. These songs—"The Crossing" / "Drift (Losing Light)"—are placed at the end of Side A on the record, but you're really just getting started here. You've set out on a search but you've ended up on an unfamiliar path. This is where you're crossing the point of no return—the only way out is to keep going in. You're losing light. The current takes you.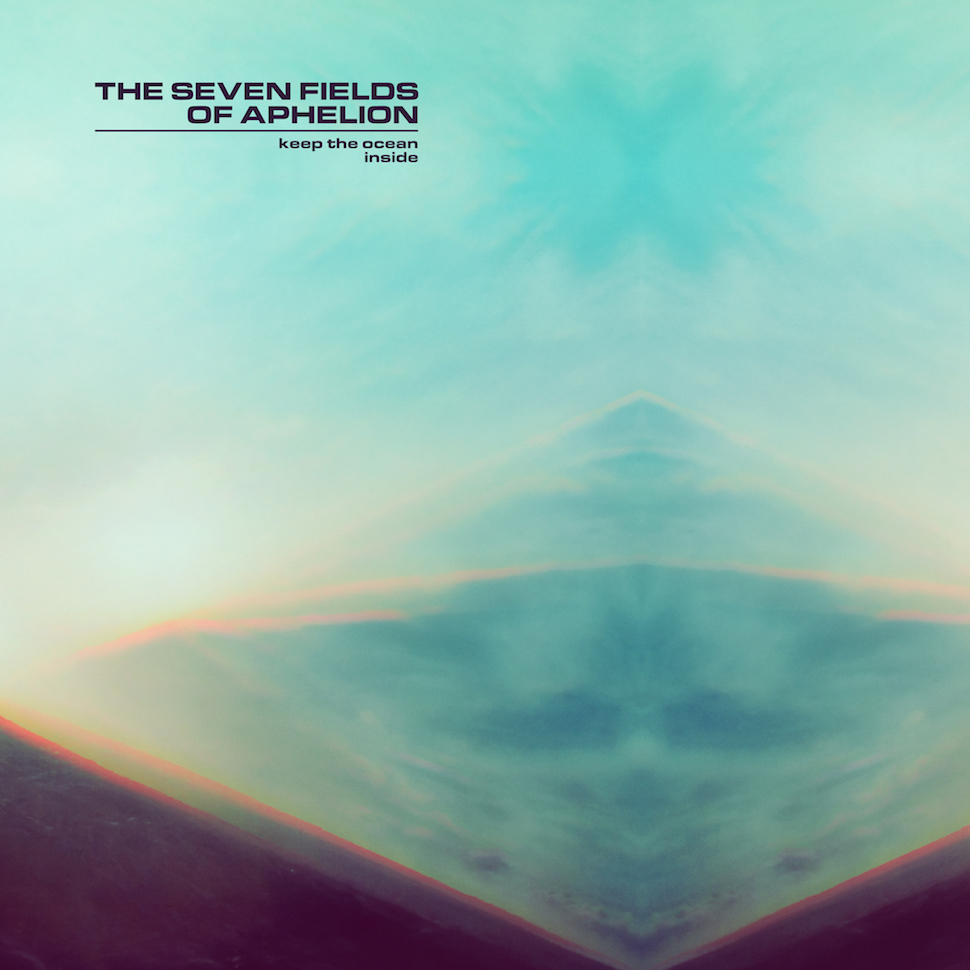 The Seven Fields of Aphelion
Keep the Ocean Inside
(Rad Cult, October 27th)
1. Divining (Naming of the Lost)
2. Horizon Obscure
3. The Crossing
4. Drift (Losing Light)
5. Triptych/Going Under/The Blur/The Way Beyond
6. Radiant Parallax
7. Wake (Flotsam, Jetsam)
8. Breaker (Impossible Color)
9. The Ocean Inside
10. Sirens, Cerulean Swell
11. True North
12. High Water Mark (To Wash Away)
FURTHER LISTENING