As one-half of Darkside, guitarist Dave Harrington helped producer Nicolas Jaar explore the outer realms of psych and electronic music in a manner that was merely suggested by his own mercurial dance-not-dance records. Now that the duo has delivered their debut album (Psychic) and already gone on an indefinite hiatus, Harrington is shifting his focus back to button-pushing solo material like this year's Before This There Was One Heart But a Thousand Thoughts EP.
To help make sense of its jagged nods to free-jazz, noise and lyrical guitar licks, we asked Harrington to discuss the records that best represent different phases of his life. Here's the breakdown, along with a song sampler…
[youlist pid="PLlxVAExh_bYYP1aLjt1M9HDAShEN8MAB0″ width="620″ height="349″]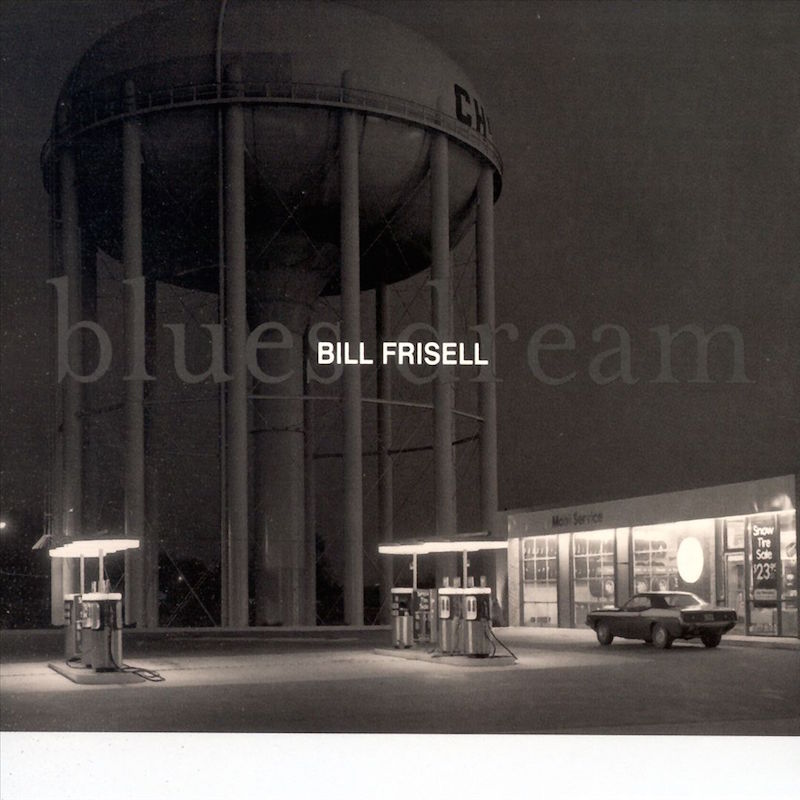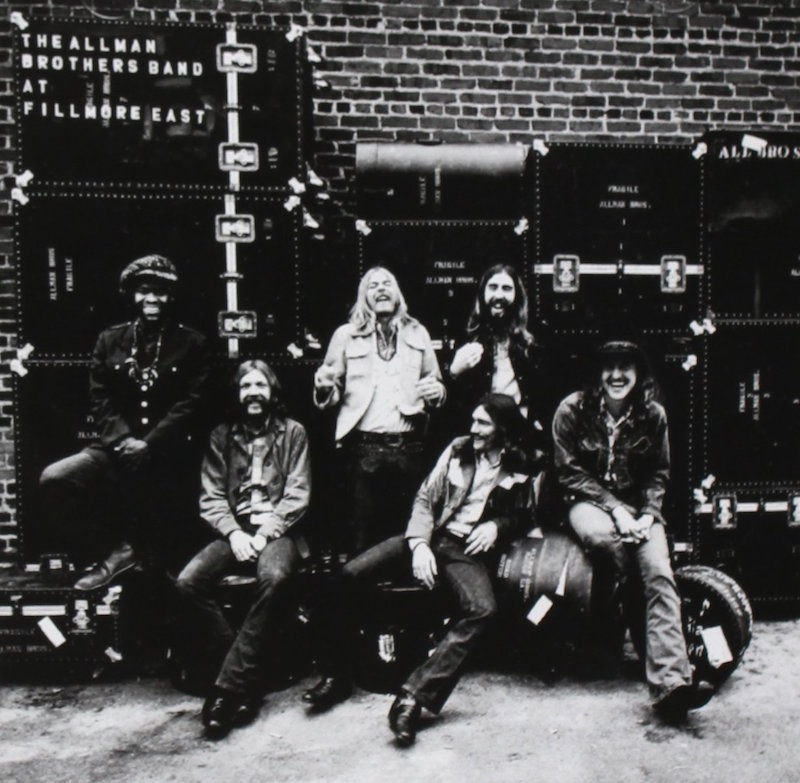 THE RECORDS THAT SHOWED ME WHAT A GUITAR HERO REALLY IS
Bill Frisell, Blues Dream (Nonesuch, 2001)
The Allman Brothers Band, At Fillmore East (Capricorn, 1971)
Once I got these albums I never stopped playing them. The lyricism and almost vocal quality of Bill and Duane (and Dickey, in his own, more raw way) has been an influence on me for as long as I can remember. These are guitar players who use the whole instrument, become a part of the instrument. They exercise restraint in honest and unique ways, and you can basically tell it's them after hearing one note. Also, they are never above the music, always in it.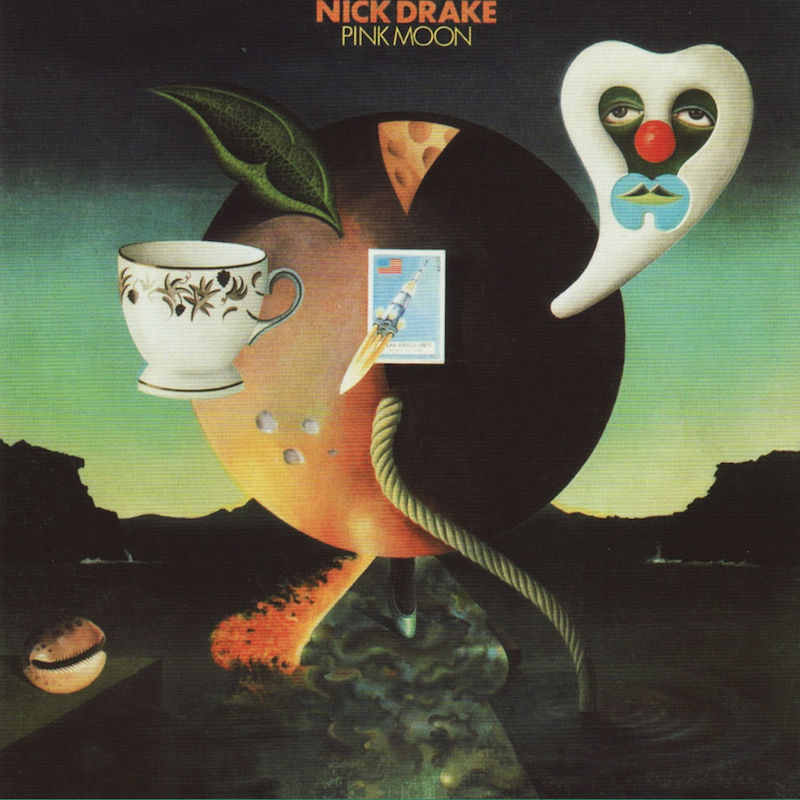 THE RECORD THAT MADE ME WANT TO COVER NICK DRAKE
Nick Drake, Pink Moon (Island, 1972)
This is simply one of my favorite albums of all time. It feels like Nick is just whispering into your ear the whole time. I've been listening to it pretty much nonstop for more than 10 years.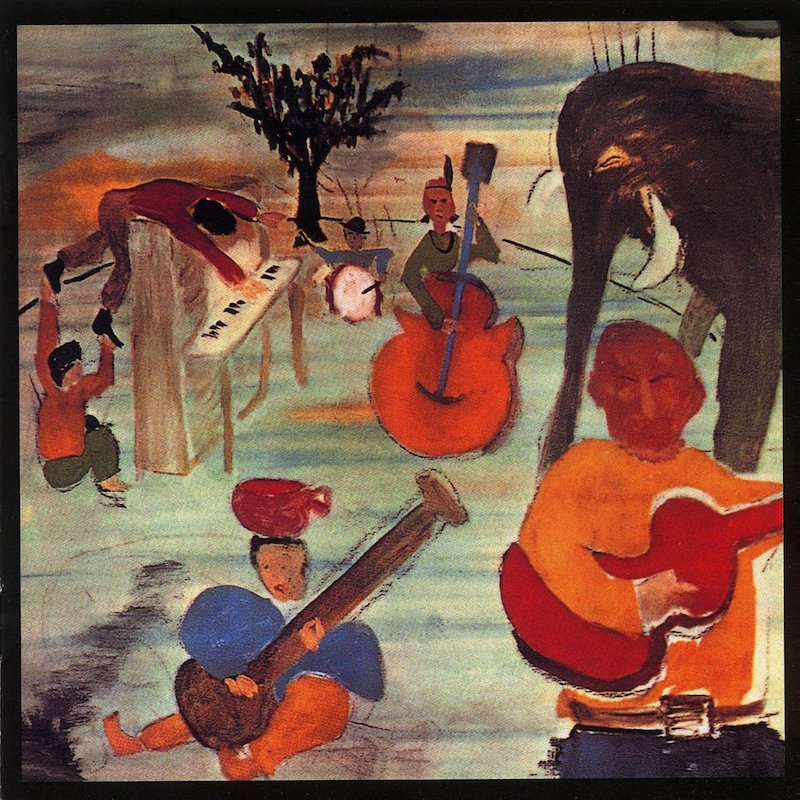 THE RECORD THAT SAYS MORE ABOUT ME THAN WORDS EVER COULD
The Band, Music From Big Pink (Capitol, 1968)
There's something about The Band that I always go back to. I can't really describe it. It's like home—real and imagined.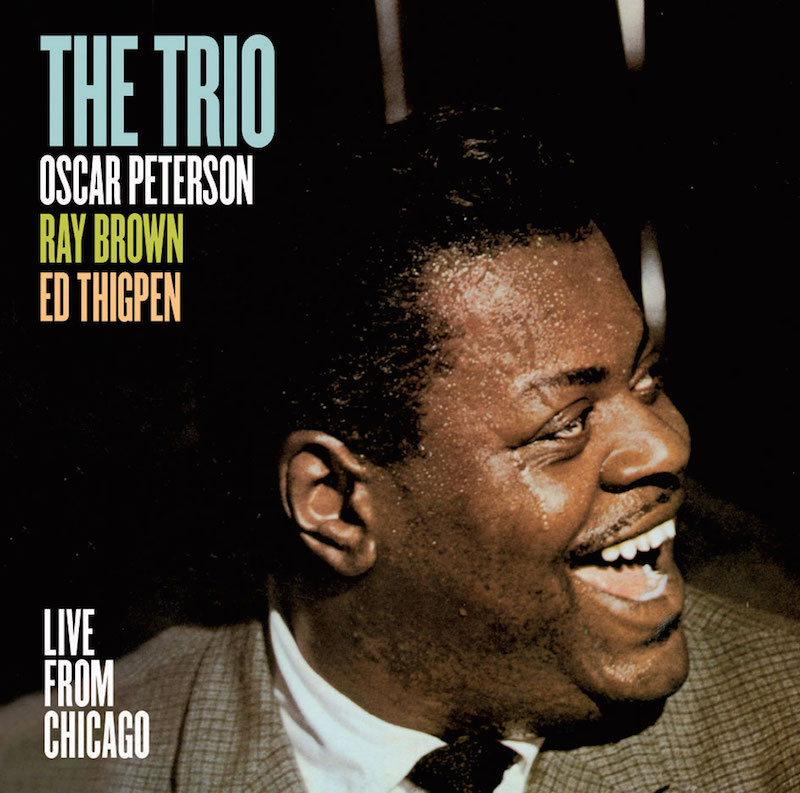 THE RECORD I PLAY AT LEAST ONCE A WEEK
Oscar Peterson, The Trio: Live in Chicago (Verve, 1961)
This was one of my dad's records; I always have it out and close. The interplay amongst Peterson, Ray Brown and Ed Thigpen is so locked in I always hear new things and it really just ties a room together when you put it on.
THE RECORD THAT'S KEPT ME GOING WHEN NOTHING ELSE COULD
Tom Waits, Alice (ANTI-, 2002)
One part Alice, one part whiskey. Repeat.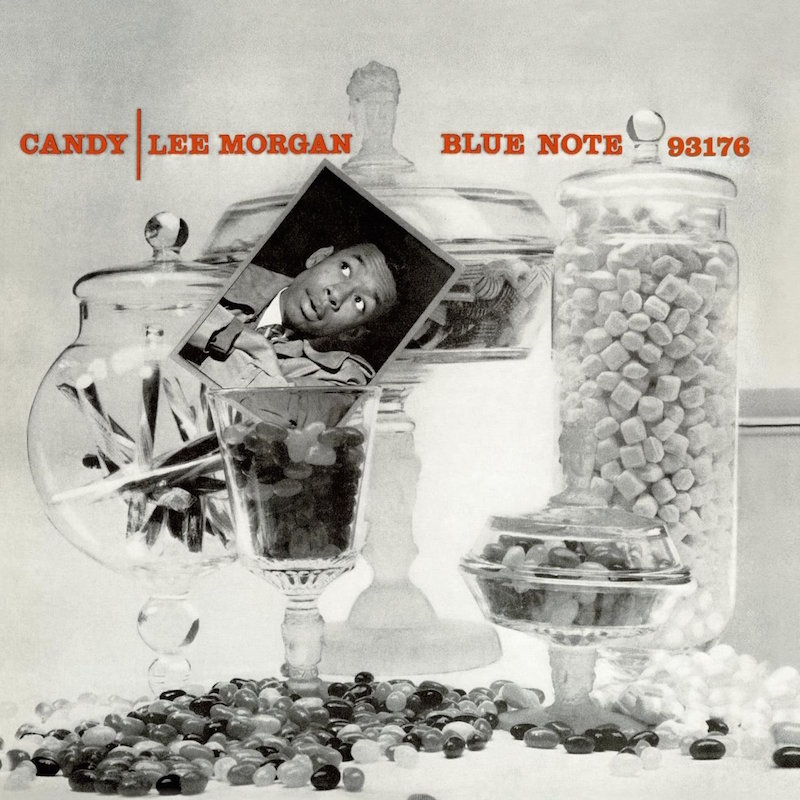 THE RECORD I MOST ASSOCIATE WITH MY FATHER
Lee Morgan, Candy (Blue Note, 1958)
This record was always on on weekends growing up and at a certain point it went from my dad putting it on all the time to me putting it on. It really just feels like home and family to me and it was one of the first records I really felt like I understood when I first started playing jazz.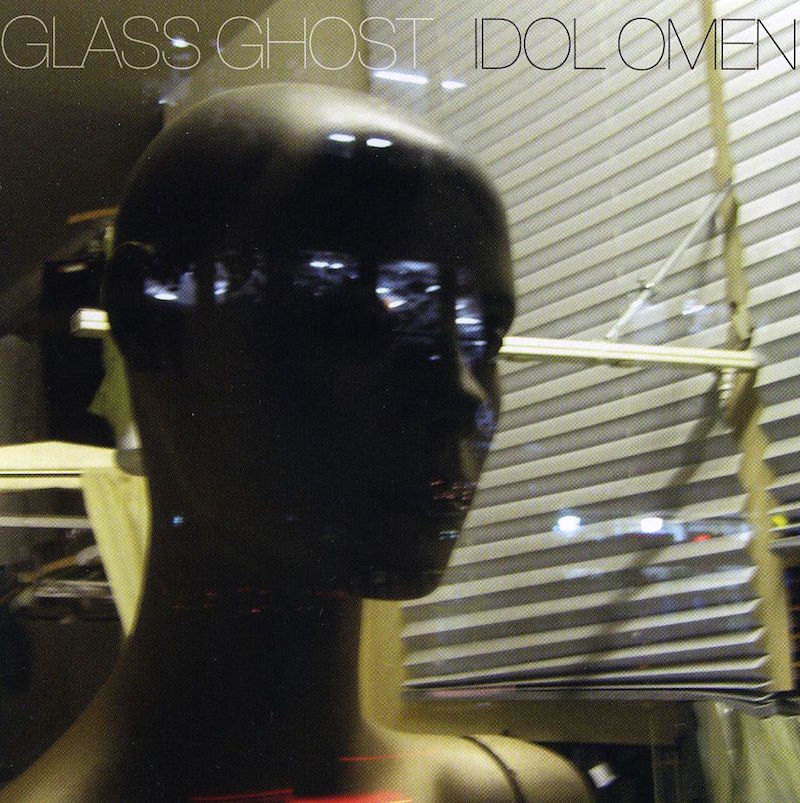 THE RECORD THAT'S RIDICULOUSLY UNDERRATED
Glass Ghost, Idol Omen (Western Vinyl, 2009)
Glass Ghost actually just put out a new record called LYFE that's really fantastic, but I've spent more time with Idol Omen. Classic songwriting and Mwandishi/Head Hunters-era Herbie Hancock tendencies get funneled through J Dilla-type beats and a smattering of New Orleans feel with Eliot Krimsky's ethereal falsetto leading the way. It's hard to describe; just buy it.
THE RECORD I RECENTLY REDISCOVERED
Black Moth Super Rainbow, Dandelion Gum (Graveface, 2007)
This record simply rules. I think I bought the CD twice for my car when I lived in Providence, it was THE summer record. I just recently got a vinyl copy and it makes me feel warm and very very fuzzy just looking at it.
THE RECORD EVERYONE WOULD BE SURPRISED I OWN (AND LOVE)
Elton John, Elton John (Uni, 1970)
"Take Me to the Pilot." Need I say more?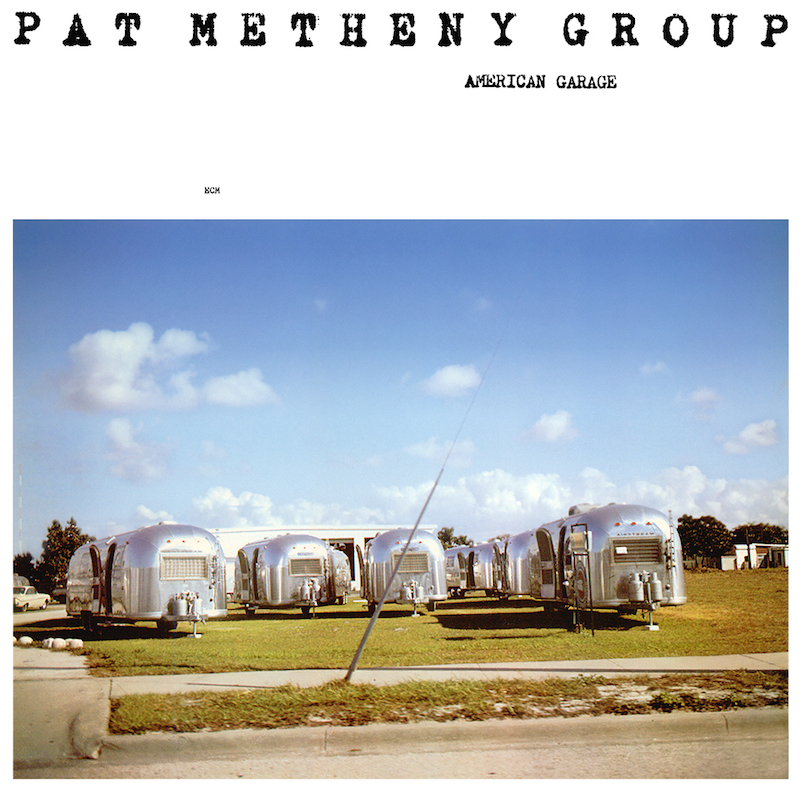 THE RECORD I'VE BOUGHT FOR FRIENDS BECAUSE IT'S THAT GOOD
Pat Metheny Group, American Garage (ECM, 1979)
I'm a huge fan of the late '70s to mid-'80s era Pat Metheny Group. Obviously Metheny is shredding at the top of his game and the compositions are really deep while still often having an almost pop sensibility, but never landing in smooth jazz territory. Lyle Mays is also in top form here; I love this soulful elements in his piano work on this record. What he does with synths often has more to do with Brian Eno or contemporary indie rock sensibilities than a lot of the fusion stuff of the era.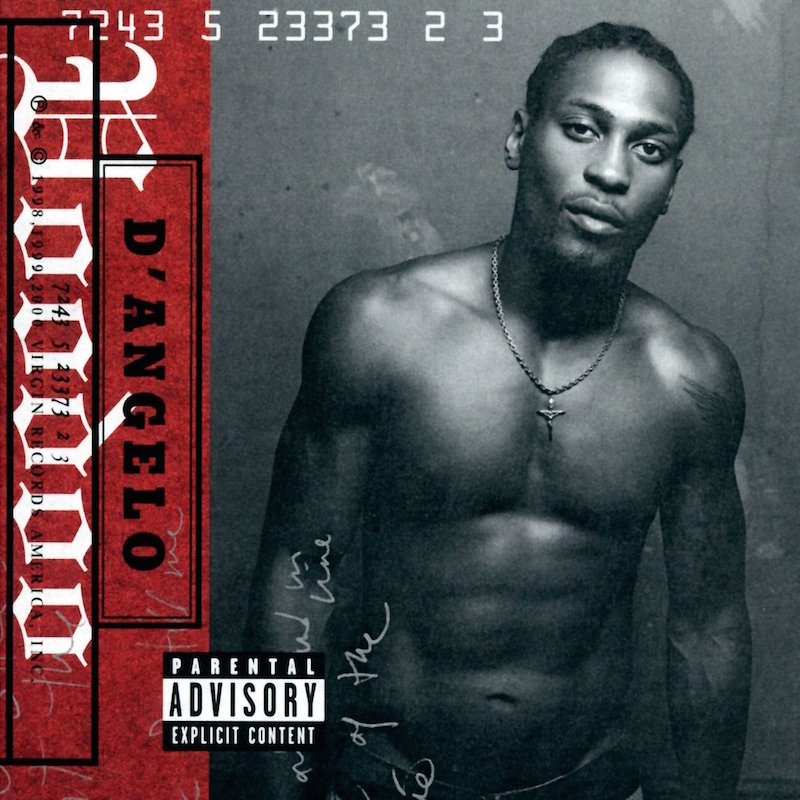 THE ONE RECORD MY FRIENDS AND I CAN AGREE ON
D'Angelo, Voodoo (Virgin, 2000)
I mean, what's not to love? It's a perfect record. It's incredible.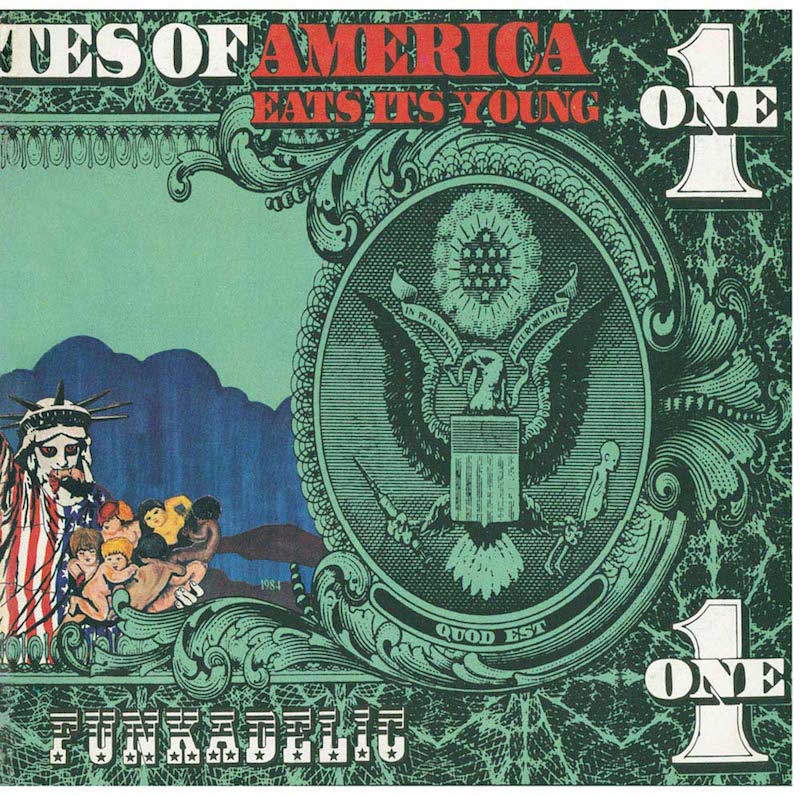 THE RECORD THAT MAKES ME WANT TO DANCE WHEN NOTHING ELSE WILL
Funkadelic, America Eats Its Young (Westbound, 1972)
It's unstoppably funky, and it's about as psychedelic as anything can get and still be tethered to the Earth, so…
THE RECORD EVERYONE SHOULD OWN
Tom Waits, Alice(ANTI-, 2002)
Repeat.