Photo DIEGO BAZÁN
In the spirit of the gloomy LA guide Tropic of Cancer shared with us a few years back, we recently asked Driftoff's Mike Nieves (also of Junius) and fellow guitarist/vocalist Eric Jernigan (Rosetta, City of Ships) to discuss five bleak facts about the band's adopted home: New York City. He went a couple steps further, however, linking each track on the group's Modern Fear EP back to the city itself and forwarding cover art for each connection…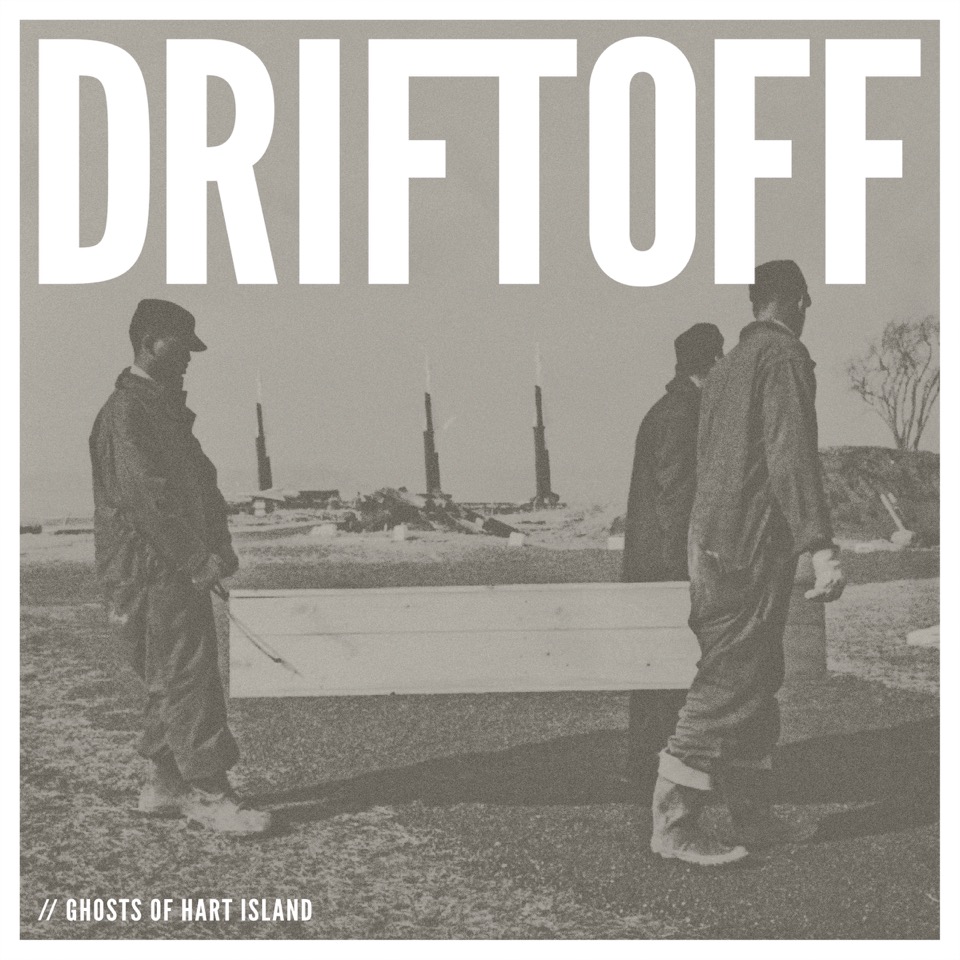 1. Hart Island, namesake of our track "Ghosts of Hart Island", is a forbidden island in the Bronx owned by the City of New York which serves as the sole burial ground for the deceased without the means to afford private funerals, or those who die unidentified and unclaimed by relatives. It's the largest tax-funded cemetery in the world, and inmates from Rikers Island inter the bodies every single day. Since the mid-19th century it's been used as a potter's field, POW camp, boys' reformatory, and tuberculosis sanatorium. Above all, it's a creepy fucking place that has endlessly fascinated us since we learned about it a few years ago.
2. As of last year's official report, nearly half of NYC's 8.4 million residents are living at near poverty levels. This fact is underscored every time we head to our practice space, which is virtually surrounded by shoddily maintained housing projects.
3. We've all heard a great deal about income inequality over the last few years. Well, it turns out that of all cities in the US, New York boasts the greatest gap between the incomes of the rich and poor. Struggling immigrants and band dudes alike pay $2.75 for a 90-minute bus to the airport while Donald Trump motherfuckers call in helicopters to pick them up on rooftops to their waiting private jets at LaGuardia.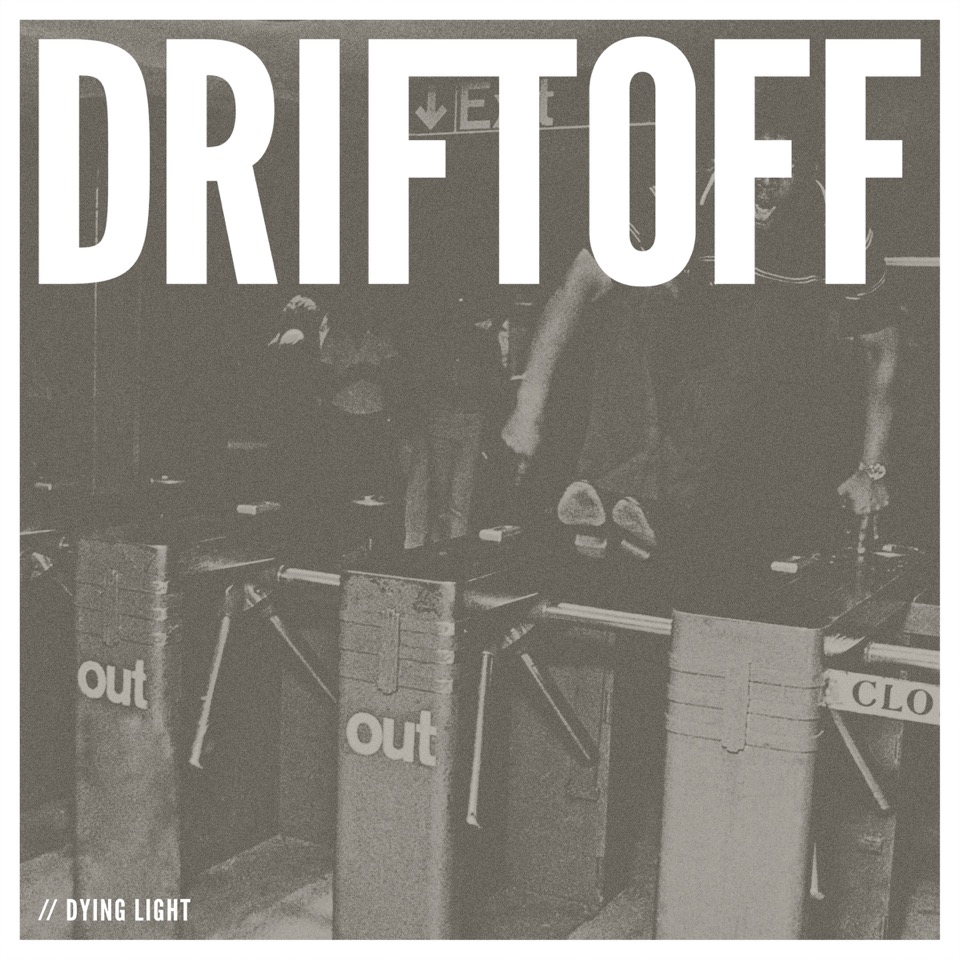 4. Countless New Yorkers turn to the bottle to deal with the sometimes overwhelming stress of daily life here. We're certainly not immune from self-medicating. The New York Times reported 70,000 alcohol-related emergency room visits in 2009. We are currently reassessing how many nights we bike home from the bar in a haze.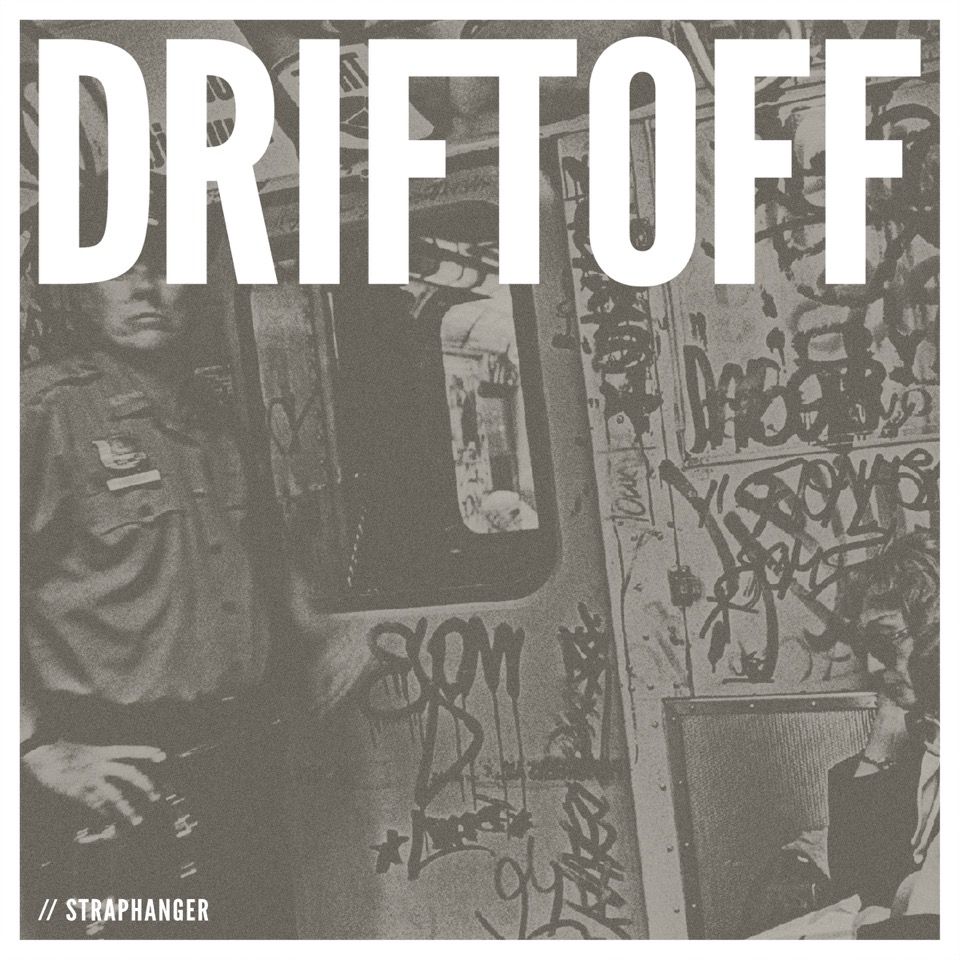 5. Hundreds of homeless New Yorkers live in the subway system full time, never coming above ground. Unlike the "mole people," who build makeshift cities in abandoned train tunnels (check out the film Dark Days), these people literally live in train cars and subway stations full time. The problem is so rampant that the MTA has a division dedicated to monitoring them. To the city's credit, they're developing an outreach program rather than arresting the homeless. Our encounters with several subway residents were the inspiration for the lyrics in our song "Straphanger".