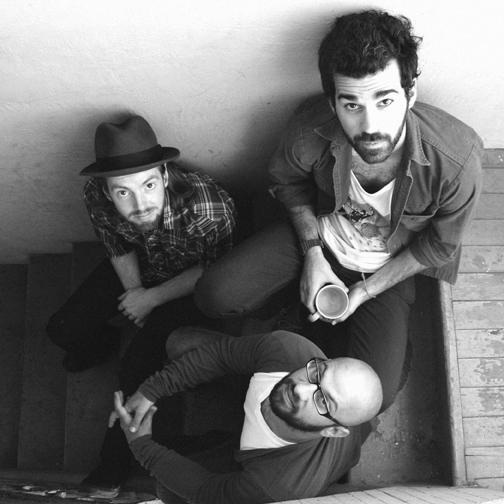 We get a lot of crap CDs at the self-titled offices. But once in a while, a pleasant surprise slips into our promo stack. Here's a recent delivery that knocked the s/t staff on its collective ass.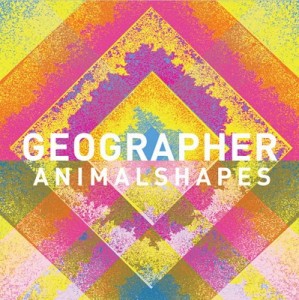 The Artist/ Album: Geographer, Animal Shapes (Tricycle Records)
The Vibe: If you've ever listened to Passion Pit and wished that instead of the helium-induced falsetto at the forefront that some honey-dripped crooner (think Jens Lekman or Owen Pallett) would usurp the vocal duties, then meet Geographer. The San Francisco trio has just released a sublime seven-song EP of dramatic synth-pop that measures in equal parts woe-is-me and Dance Party USA.
If after listening, you're hoping to check them out at SXSW, we've got good news and bad news: Geographer will in fact be in Austin, Texas, but are not inexplicably playing an official showcase. Instead, you'll have to check the threesome out at the Bay Area Takeover party at the Beauty Bar for it's sole performance all weekend long.
RIYL: John Hughes (R.I.P.) movies; Swedish pop; Junior Boys…if they were unabashedly sincere