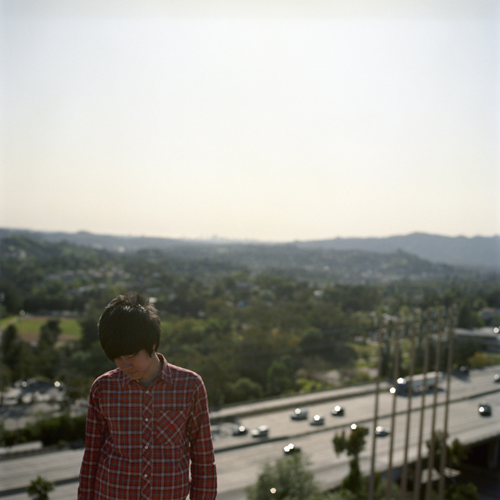 We get a lot of crap CDs at the self-titled offices. But once in a while, a pleasant surprise slips into our promo stack. Here's a recent delivery that knocked the S/T staff on its collective ass.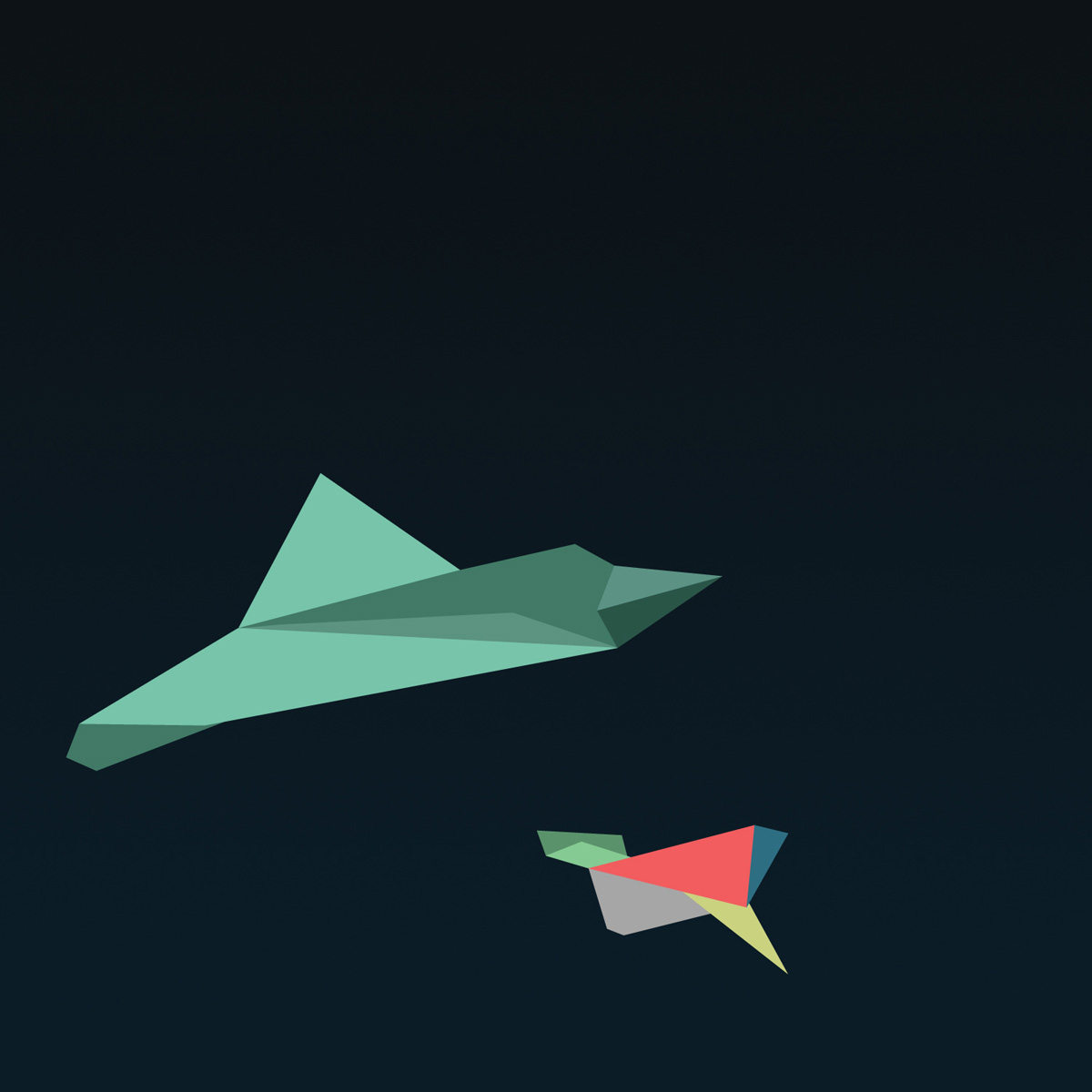 Nosaj Thing, Drift (Alpha Pup)

Vibe: Only-in-L.A. beats with a neo-classical bent. And by neo, we mean some serious 22nd-century shit.
RIYL: Believing that instrumental hip-hop vignettes will never die; conducting séances with the spirit of J Dilla; laptops preloaded with delicately-tweaked drum loops
[audio:http://www.self-titledmag.com/wp-content/uploads/audio5/03%20Coat%20Of%20Arms.mp3]
Check out more From the Stacks picks.